This season, for many, is filled with playbooks, defense, and scoreboards, and for our Club athletes, it is no different. Whether it was running drills or perfecting the perfect pass, fall sports brought more than just the thrill of competition; it offered invaluable opportunities for growth, leadership, and camaraderie.  
A Platform for Leadership
At Boys & Girls Clubs of Metro Denver, we believe in providing countless avenues for kids to discover their leadership potential. While some find their niche in the tech lab or leadership clubs, many young leaders emerge through their participation in team sports.  
Participating in team sports provides kids with an outlet for their boundless energy and imparts a profound sense of belonging as part of a team. But beyond that, it offers the chance to build meaningful relationships with coaches who become pillars of support for our Club members.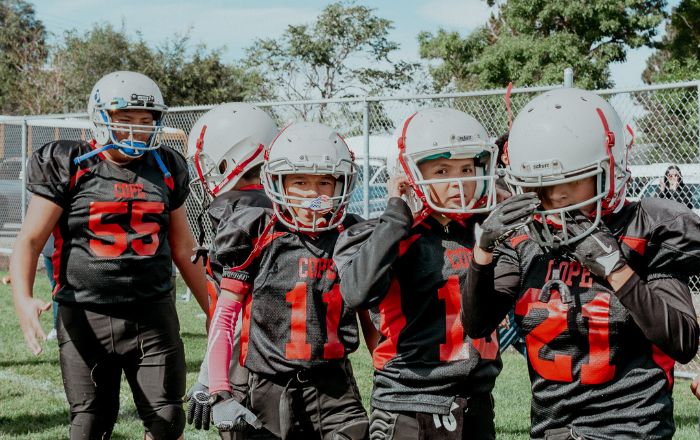 Building Resilience and Tenacity
On the field, Club athletes learn the value of working together to solve problems, setting goals, working hard, and seeing them through to completion. Each season, they invest hours of practice and hard work, gaining the skills and passion needed to overcome life's obstacles and achieve success. 
Fostering Friendships
Beyond the wins and losses on the field, one of the most impactful gifts of our fall sports season is the friendships that form amongst a shared purpose. During practices, games, and post-match celebrations, kids and teens come together as teammates, forging bonds that extend far beyond the playing field. As they learn to win with humility and lose with grace, they also learn the enduring value of friendship, a lesson they carry with them long after they leave the Club.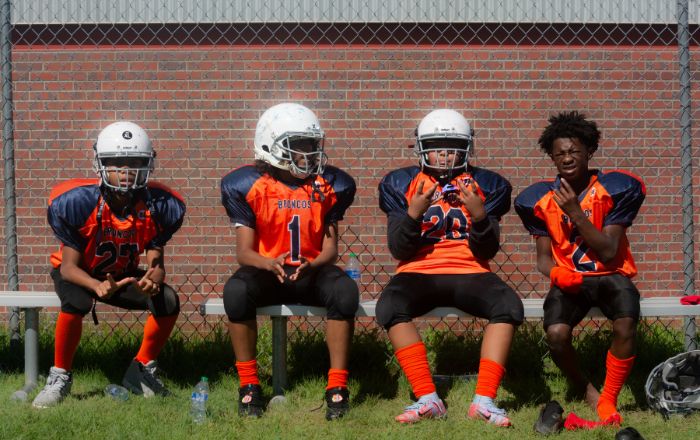 Join us in celebrating the triumphs and the growth of our young athletes, and the dedication received from our coaches this fall sports season. As members hang their helmets until next year, Boys & Girls Clubs of Metro Denver will continue to provide opportunities for kids to shine, learn, and lead, both on and off the field.
Learn more about our sports, fitness, and recreation programs.>>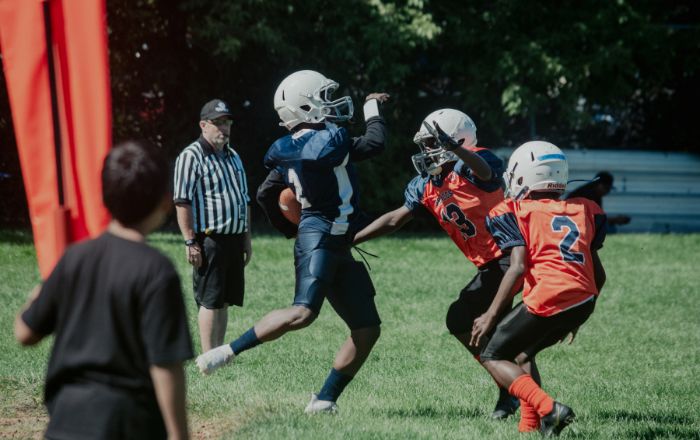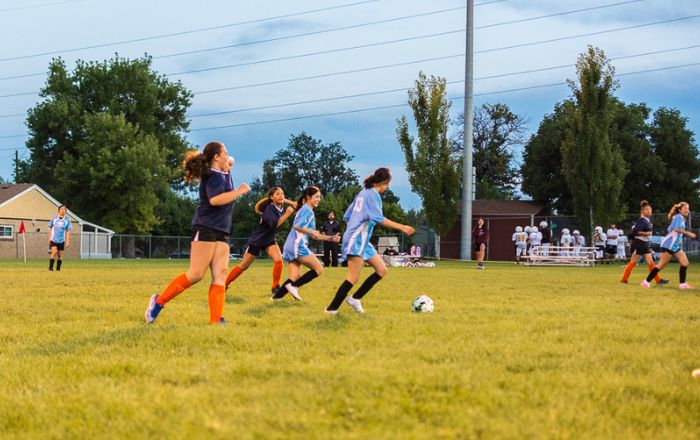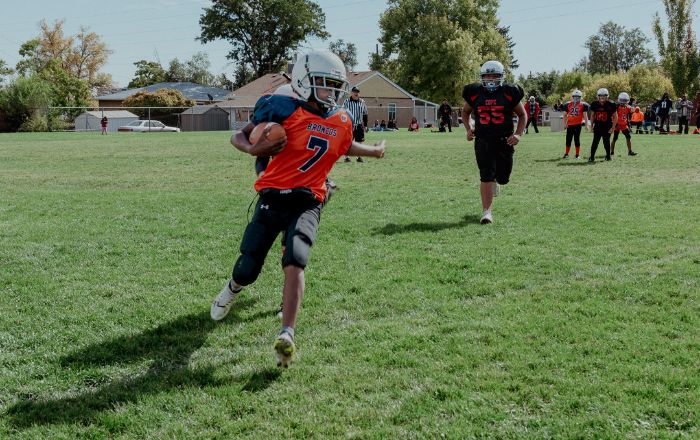 Registration for our basketball program is now open! Basketball is a great opportunity for kids to develop their skills, stay active, and build teamwork. Whether they're just starting or already seasoned players, our basketball program is designed to cater to all skill levels. Registration is open in MyClubHub for boys and girls age groups. Join the Club and watch your kid shoot for the starts!