Boys & Girls Clubs of Metro Denver changes lives. From the first day of kindergarten to high school graduation, we help kids succeed in school, develop good character and citizenship, and live healthy lives. At 25 neighborhood Clubs and our summer camp in the mountains, we provide our Club members with low or no-cost opportunities to participate in fun and educationally enriching activities after school, during the school day, and all summer long.  
As one of the largest and most comprehensive youth development organizations in Metro Denver, we believe everyone plays a part in the success of our city – from kids and families to city leaders and CEOs. You belong at Boys & Girls Clubs of Metro Denver.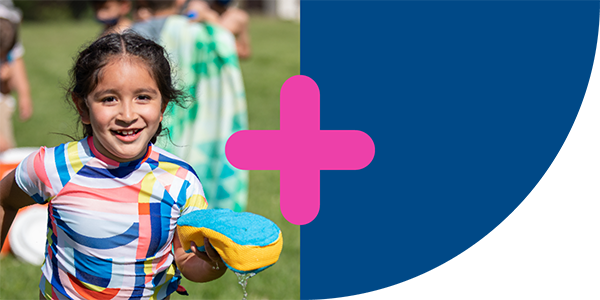 Vision
We believe all kids will have the opportunity to achieve their greatest potential.
Mission
We provide our Club members with a safe, supportive, fun, and enriching environment that inspires and empowers them to achieve their greatest potential.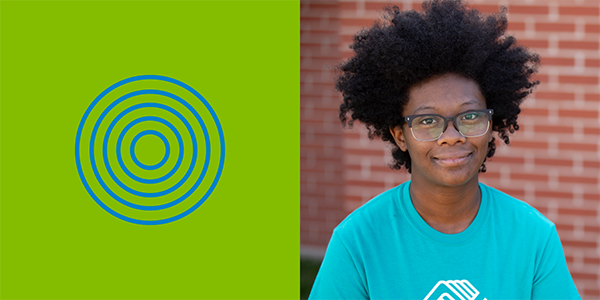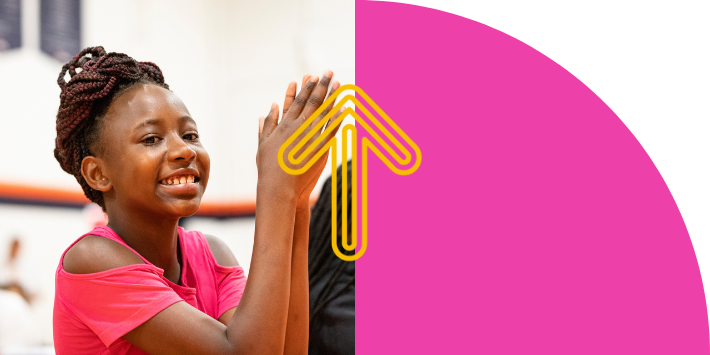 Values
Respect: We recognize that each person has equal, intrinsic worth and deserves to be treated with dignity.
Integrity: We operate with honesty and hold ourselves accountable for all words and actions.
Excellence: We set high expectations and work hard to achieve them by engaging in continuous learning and improvement.
Teamwork: We collaborate openly on common goals to leverage the expanded knowledge of our entire community.
Innovation: We seek out and embrace new possibilities that can increase our impact.