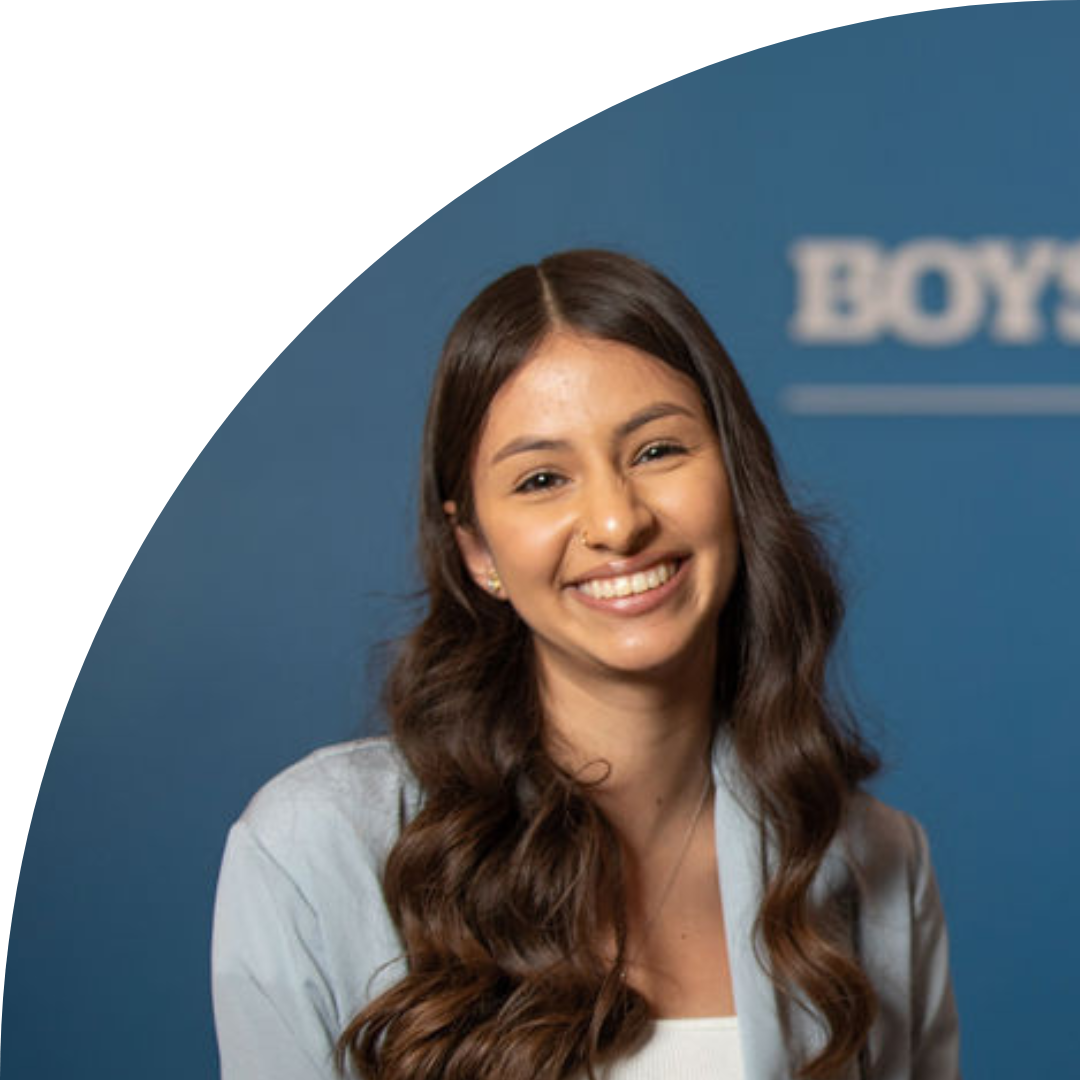 "The Club is where I have found the confidence to be the best version of myself."
- Mariaha, Club Member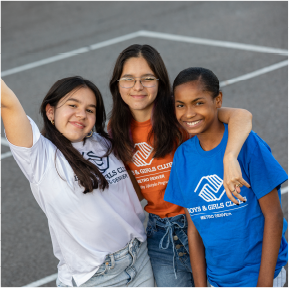 We provide our Club Members with a safe, supportive, fun, and enriching environment that inspires and empowers them to achieve their greatest potential.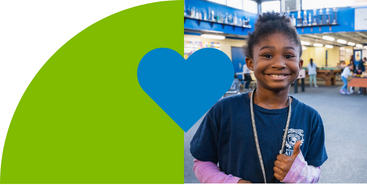 Find Your Club
Explore Club locations and all of our after school and summer programs.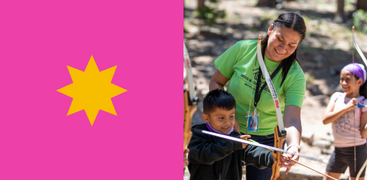 Donate
Make a difference by investing in great futures for Denver kids.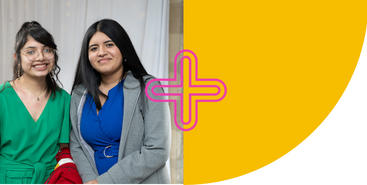 Get Involved
Learn more about volunteer opportunities, special events, and other ways to support our mission.
For more than 60 years, we've been a community-based organization where kids find a safe place during the critical time spent outside of school to become inspired, build relationships, and learn how big a part they play in their community and their future. For a nominal fee, our Club members are able to envision their greatest potential and turn their dreams into real possibilities.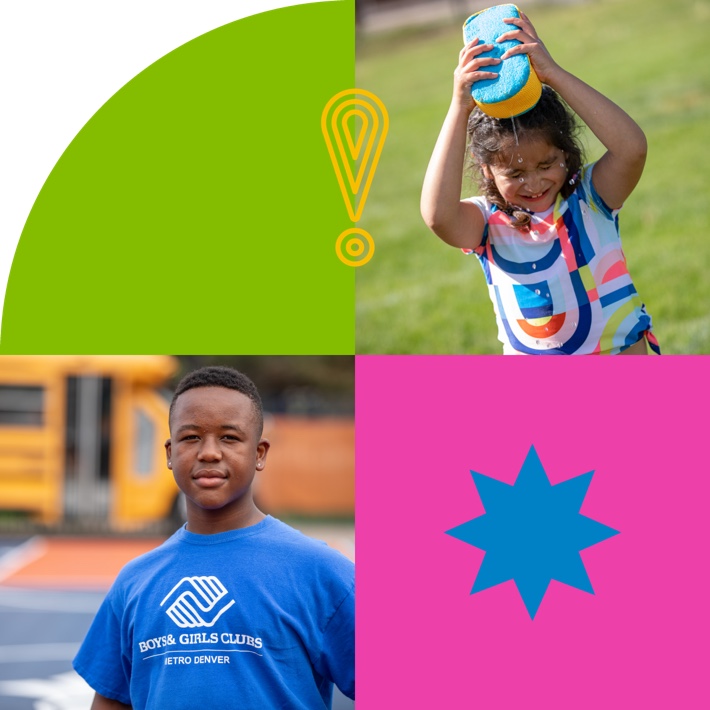 Subscribe to Our Newsletter
Get the latest news and updates from Boys & Girls Clubs of Metro Denver.