Boys & Girls Clubs of Metro Denver is providing safe and engaging programming all across the city for the 2021-2022 school year. From academics to sports to field trips, our Club members will be learning, exploring and having fun every single day after school.
Boys & Girls Clubs of Metro Denver is pleased to announce the launch of the 13th annual Denver Dream House Raffle, offering participants a chance to win the Grand Prize of the Denver Dream House or $2 million in cash. An additional 4,250 prizes will be given away throughout the raffle period!
Boys & Girls Clubs Change Lives
For 60 years, Boys & Girls Clubs of Metro Denver has been there for kids and families when they need us most: after school, all day in the summer, and even during the school day. Our membership is open to all youth ages 6-18, and our Club members have access to a wealth of programming that has the power to positively shape and change their lives.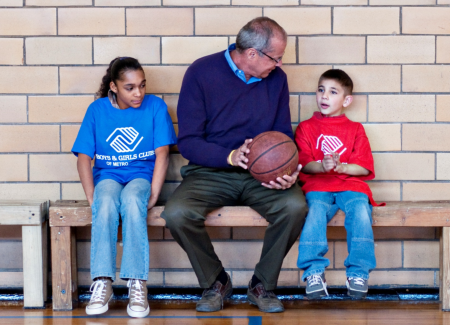 Learn more about volunteer opportunities, special events, and other ways to help our members.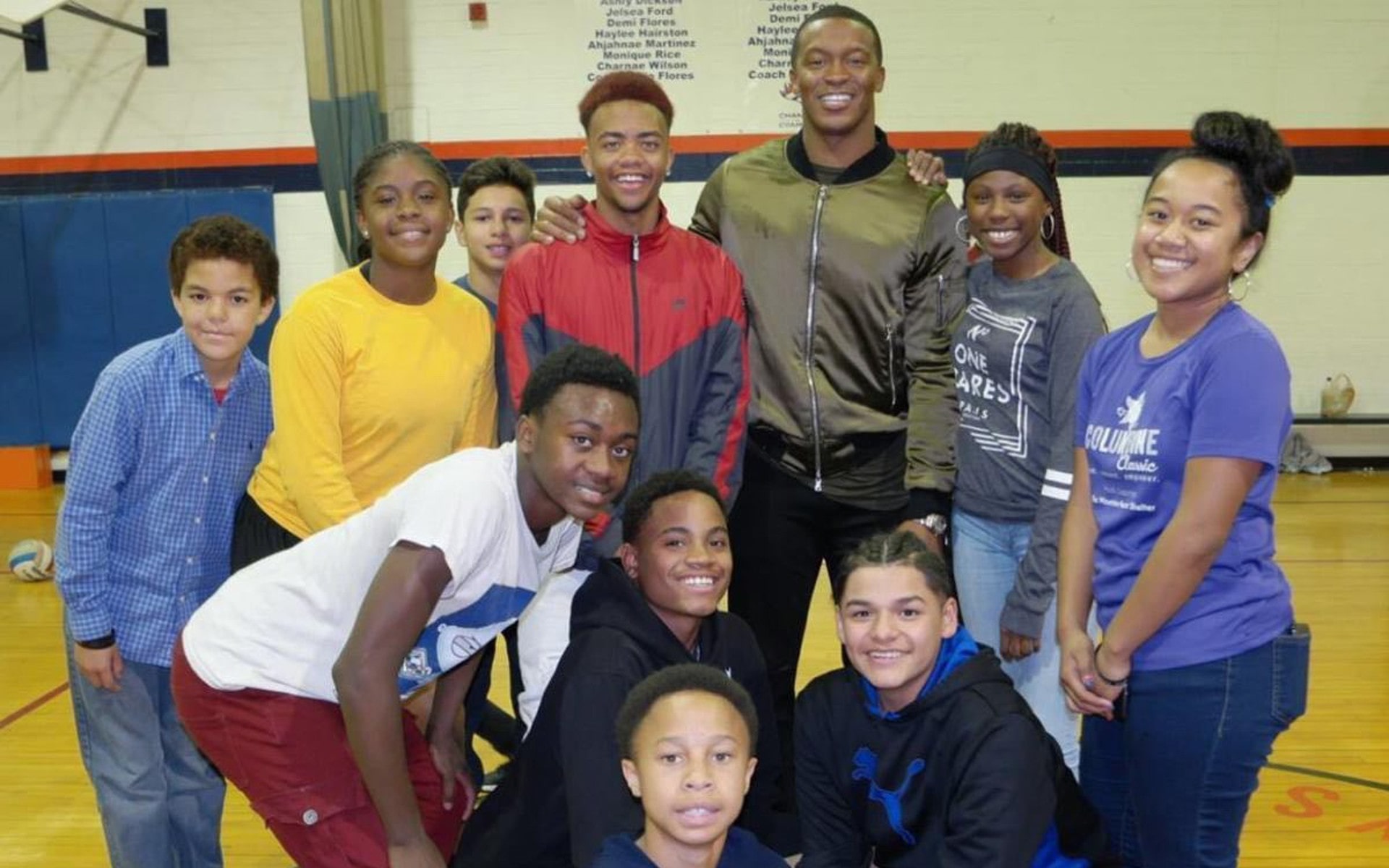 Remembering the incredible impact Damaryius Thomas had not only in the lives of Club kids but the entire community.
Invest in a Child's Future
Our Impact
Boys & Girls Clubs of Metro Denver has provided young people with opportunities to engage in programs that help them achieve academic success, take charge of their health, and foster the skills they need to become leaders.
Boys & Girls Clubs of Metro Denver provides one million hours of service each year
Total Kids Served Each Year
Total hours of community service completed by Club members this year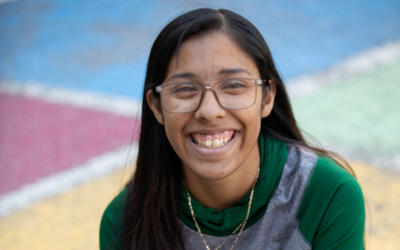 Sabrina's StorySabrina vividly remembers being a tiny nine-year-old walking through the big grey doors at her Club and being overwhelmed...
read more
Get the latest news and updates from Boys & Girls Clubs of Metro Denver.