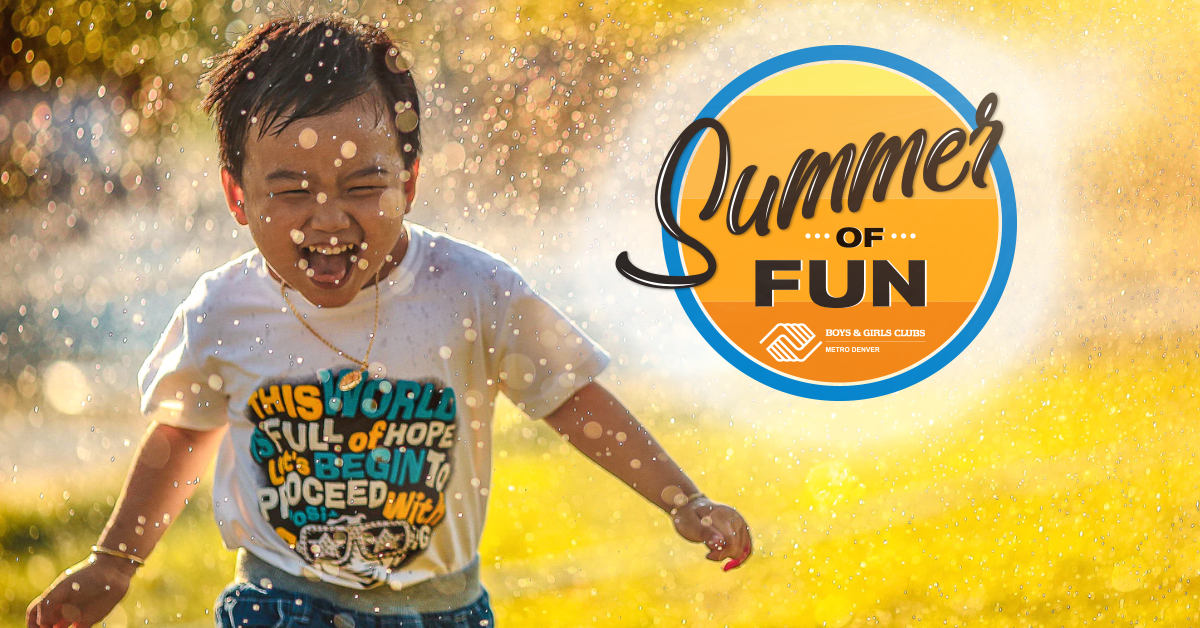 Summer of Fun
Summer should be a time of curiosity, adventure, exploration and joy. That's why we are putting the fun back into summer!
Boys & Girls Clubs Change Lives
For 60 years, Boys & Girls Clubs of Metro Denver has been there for kids and families when they need us most: after school, all day in the summer, and even during the school day. Our membership is open to all youth ages 6-18, and our Club members have access to a wealth of programming that has the power to positively shape and change their lives.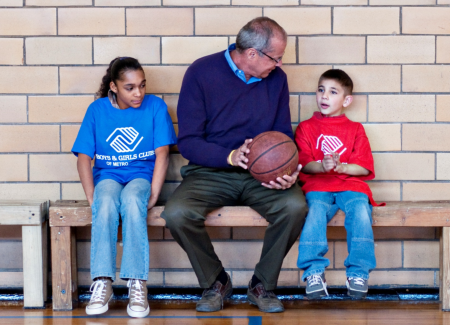 Learn more about volunteer opportunities, special events, and other ways to help our members.
Invest in a Child's Future
Our Impact
Boys & Girls Clubs of Metro Denver has provided young people with opportunities to engage in programs that help them achieve academic success, take charge of their health, and foster the skills they need to become leaders.
Boys & Girls Clubs of Metro Denver provides one million hours of service each year
Total Kids Served Each Year
Total hours of community service completed by Club members this year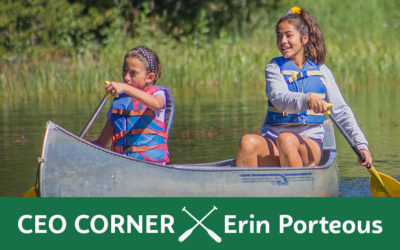 By Erin Porteous, CEO Summer is finally here, and unlike the entirety of 2020, this is the first season where we are looking ahead as...
read more
Get the latest news and updates from Boys & Girls Clubs of Metro Denver.