Sign up for a summer of fun with Boys & Girls Clubs of Metro Denver! 
This summer, kids can get a full camp experience at the Club, including sports, field trips, outdoor adventures, and more! Club members will have a safe, fun, and enriching summer as they learn exciting new skills, build their leadership abilities, and make new friends.
Metro Denver families can enroll their kids in summer programming at the Clubs for a low- or no-cost registration fee. 
Summer at the Club runs throughout June and July and includes:
Exciting field trips throughout Metro Denver

Summer sports leagues

 

Academic enrichment

 

STEM classes like robotics, computer lab, and design

 

Health and outdoor recreation 

 

Outdoor activities like sailing, kayaking, and horseback riding
Visits to our summer camp in Ward, CO

 

Breakfast, lunch, and snack provided each day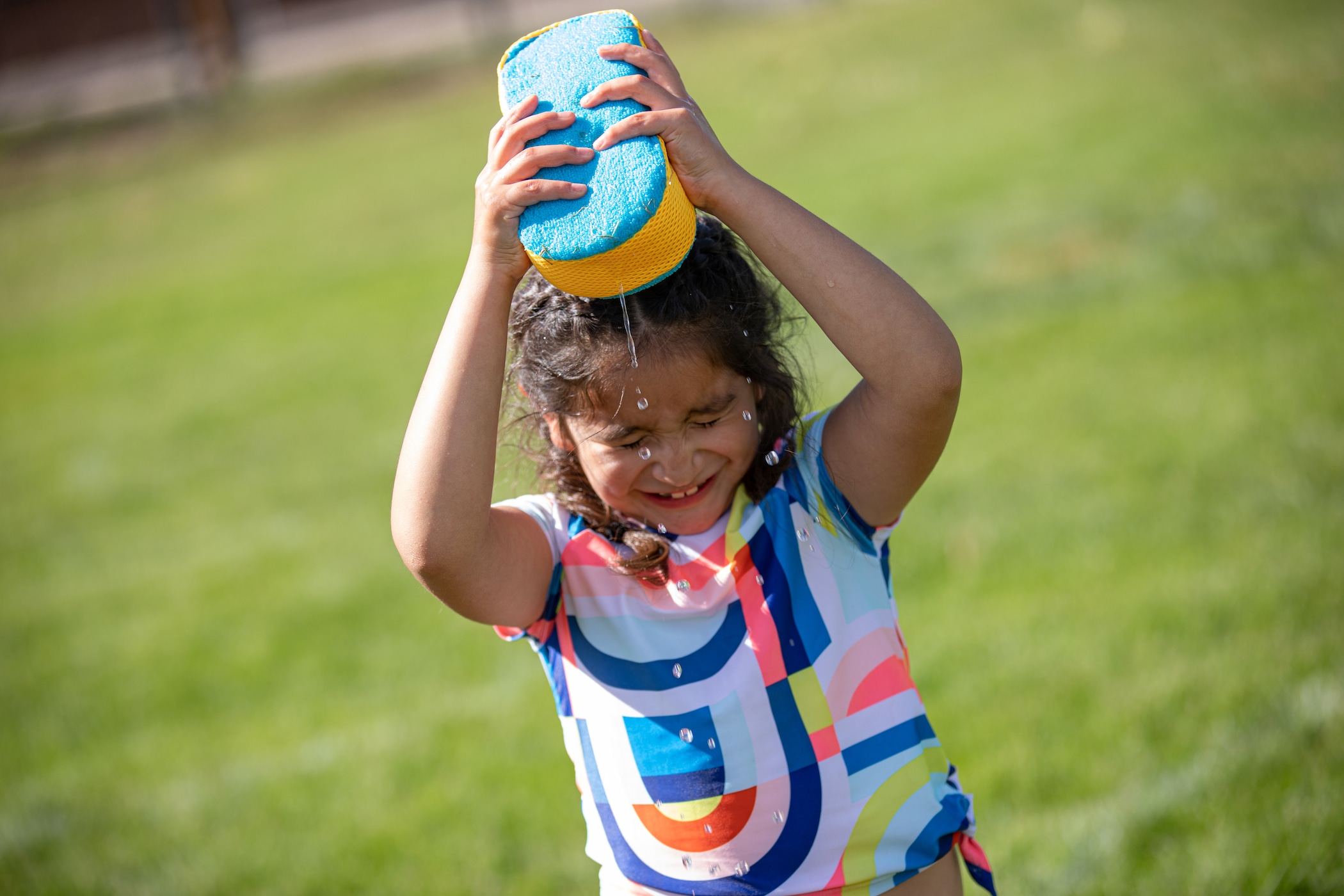 Summer at the Club Highlights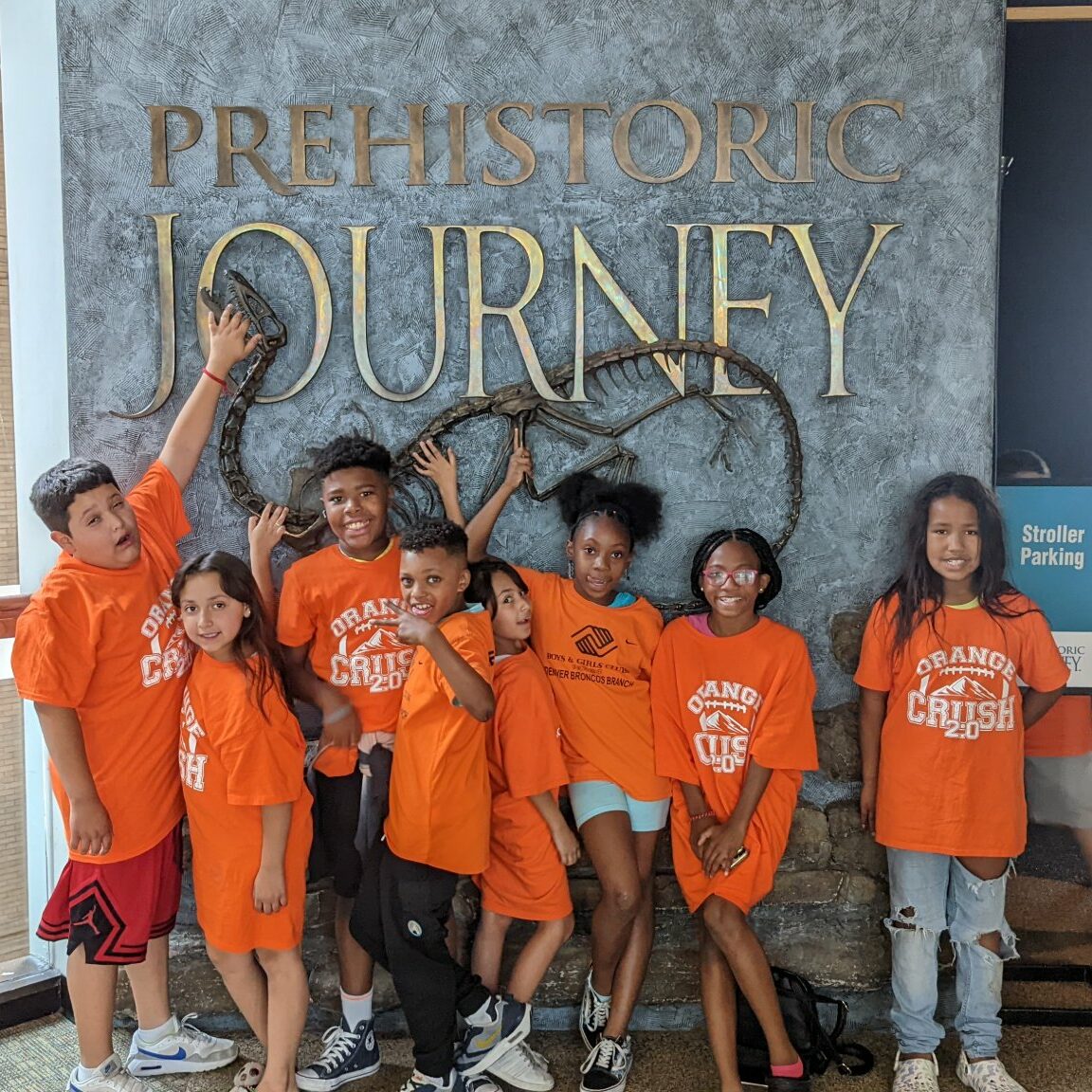 Weekly Field Trips
Kids who attend Summer at the Club have the opportunity to experience some of Denver's cultural institutions, travel to different Clubs to meet new friends, and participate in all-city sports jamborees! Club members who attend all summer long have many chances to broaden their horizons and travel throughout Metro Denver.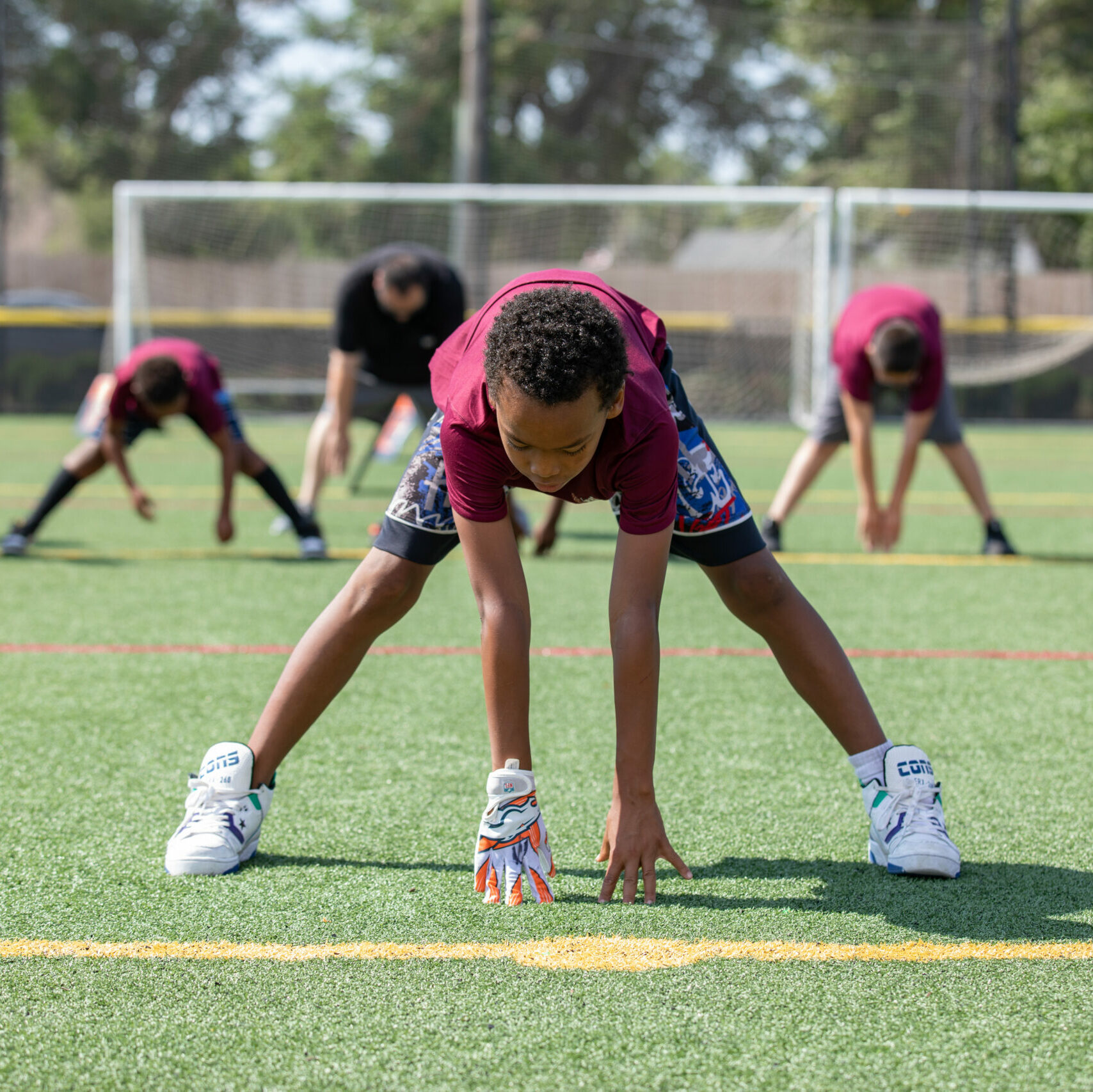 Summer Sports Leagues
Boys & Girls Clubs of Metro Denver team sports leagues offer kids an outlet for excess energy, an incentive to do well in school, opportunities to build supportive relationships with coaches and mentors, regular exposure to fun ways to exercise, and a strong sense of belonging as part of a team. They offer families affordable, accessible, and convenient ways to get kids involved in sports. Our sports leagues emphasize fun, sportsmanship, and skill development.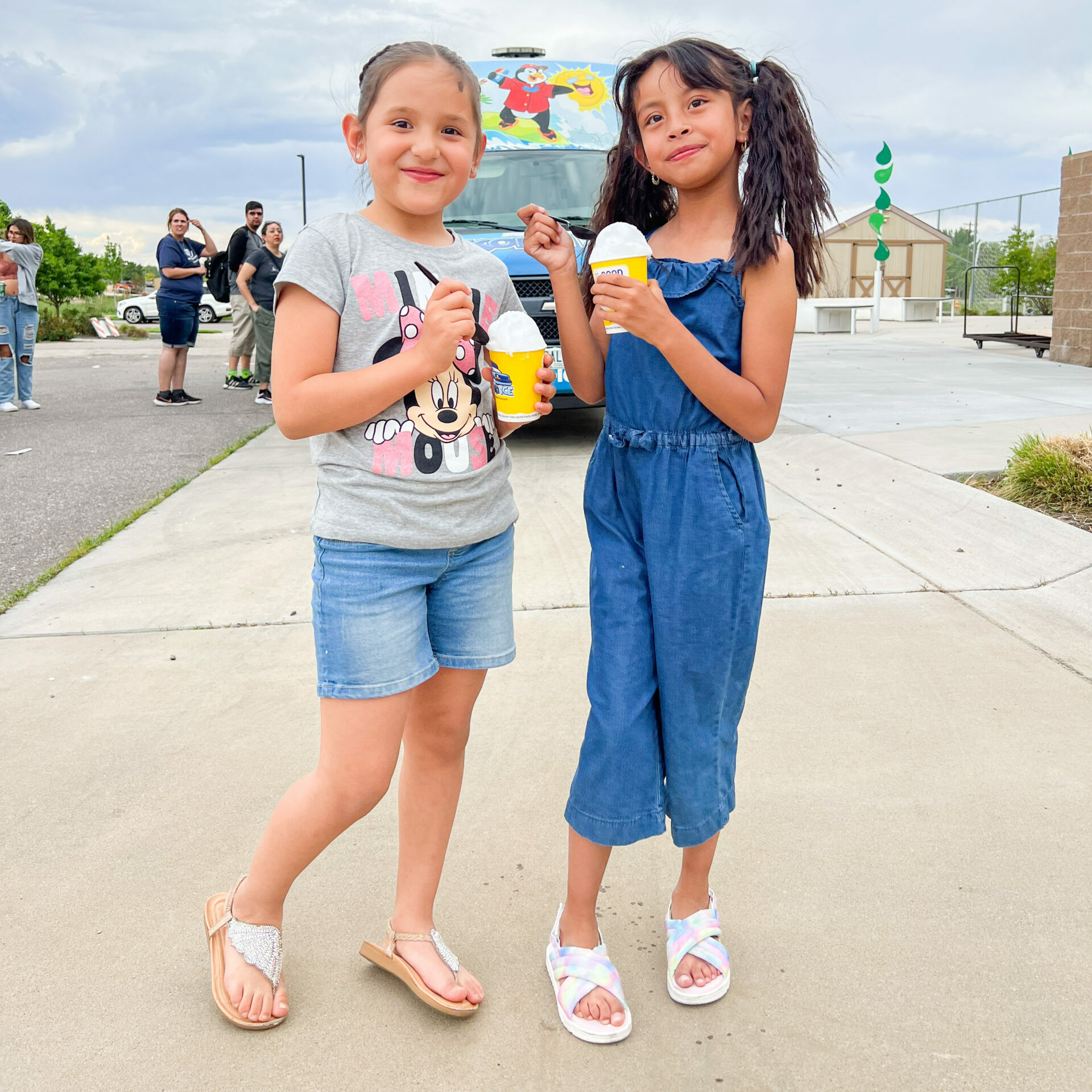 Daily Meals & Snacks
Thanks to a partnership with Food Bank of the Rockies, our summer program provides a healthy breakfast, lunch, and afternoon snack to every single child who attends.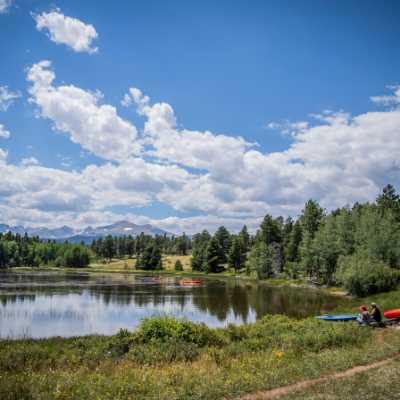 Trips to Gates Camp
Kids who attend during the summer go on day trips to visit Gates Camp, our summer camp in Ward, Colorado. Gates Camp is a summer camp located at the base of the Indian Peaks Wilderness area west of Boulder, Colorado. Our unique camp offers Boys & Girls Club members a chance to step out of their comfort zones, have new experiences, and build new skills. At camp, kids get to try a variety of activities – many that are brand new to them – like archery, canoeing, and ropes courses.
Pick Your Club and Register for Summer!
Visit our Clubs page to find your Club and apply online.