Summer of Fun with Boys & Girls Club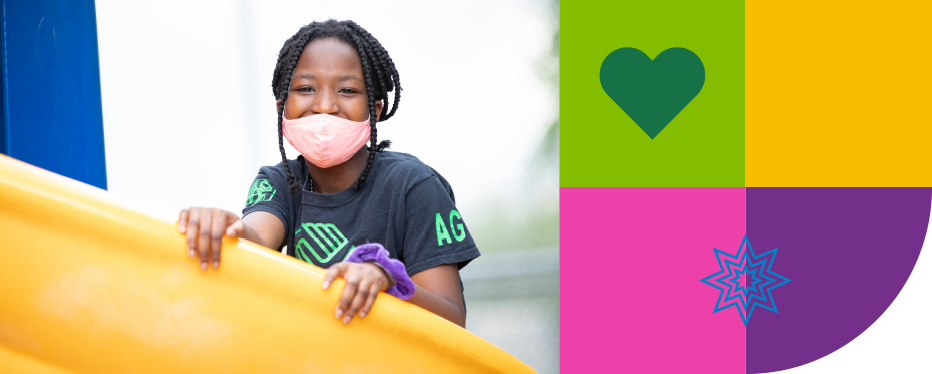 Sign up for a summer of fun with Boys & Girls Clubs of Metro Denver! Over 15 Clubs across the city host summer programming every day between 8:30 a.m. and 5 p.m. from June 6 to July 29. Kids in our summer program will have a safe, fun, and enriching summer as they explore outdoor adventures, learn exciting new skills, and build their leadership ability! All programming is included in the $2 registration fee.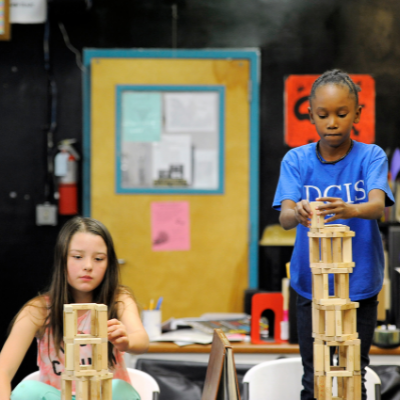 STEM Programming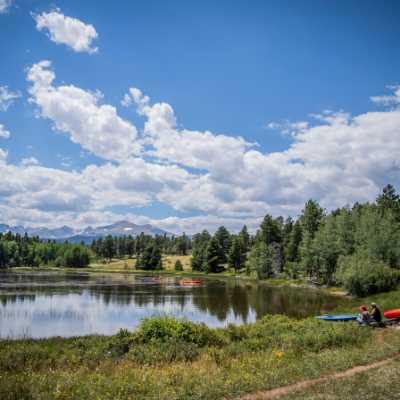 Day Trips to Gates Camp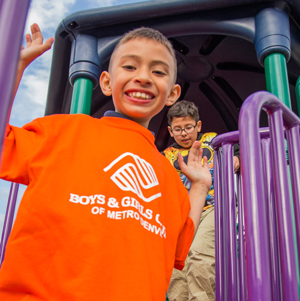 Field Trips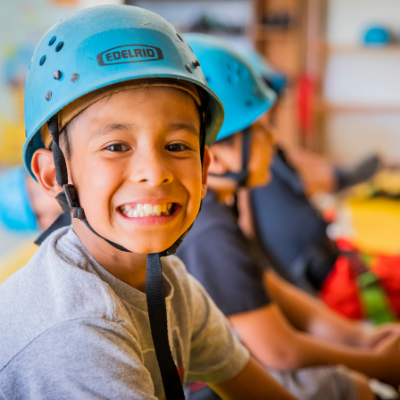 Sports and Outdoor Recreation
Club Summer Activities
Academic enrichment, STEM programming, and leadership clubs
Sports leagues and health and fitness education
Outdoor activities like sailing, kayaking, and horseback riding
Local field trips and visits to our summer camp in Ward, CO
Breakfast, lunch, and snack each day
Participating Locations
Arthur Johnson, Beach Court, Boston, Denver Broncos, Cole, Cope, CSLA, Westminster, Johnson Elementary, Green Valley Ranch, Montview, Oakland Elementary School, Owen, Paris, Suncor, Vickers
Pick Your Club and Register for Summer!
Visit our Clubs page to find your Club and apply online.