Through the Clubs, members access opportunities to grow as leaders. Through intentional programming, they develop strong character and community-building skills. Boys & Girls Clubs of Metro Denver is committed to empowering kids to work together to affect change in their neighborhoods, cities, and beyond. Club members serve as peer mentors, work with community partners, and organize meaningful service projects. Our youth-driven leadership programs allow young leaders to take initiative in ways that are meaningful to them, resulting in Club members who consistently demonstrate high levels of responsibility.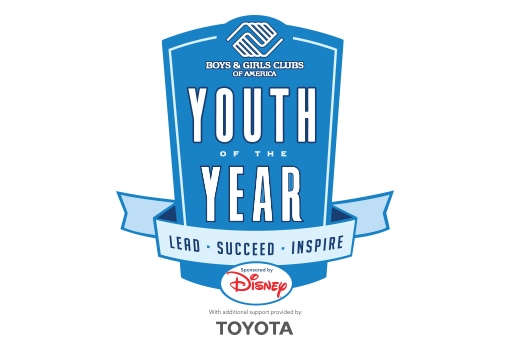 YOUTH OF THE YEAR
Club members develop leadership and communication skills through Youth of the Year, Boys & Girls Clubs of America's premier character, scholarship, and recognition program. Members complete an extensive application and rigorous interview process to advocate for issues important to them. Club winners can advance through city, state, regional, and national competitions. 
Each year at our annual gala, we gather as a community to celebrate our Youth of the Year participants and raise support for Boys & Girls Clubs of Metro Denver programs and the thousands of kids we serve each year.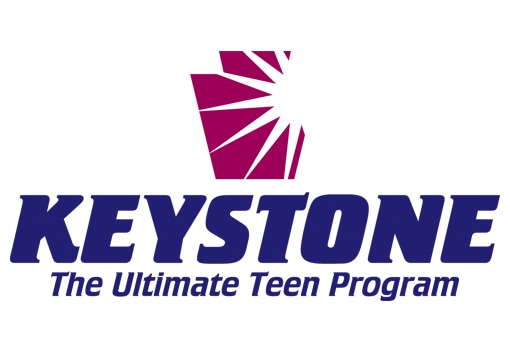 KEYSTONE CLUBS
Teens ages 14-18 at Boys & Girls Clubs of Metro Denver build confidence, learn how to advocate for themselves and their peers, fundraise, and lead service-learning projects through Keystone Clubs. These small-group leadership clubs build a foundation for teens to affect change in their Clubs and communities.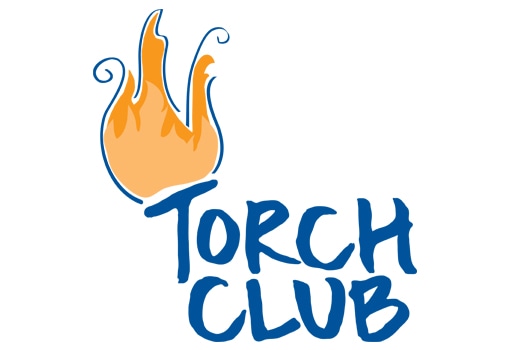 TORCH CLUBS
Torch Clubs are chartered, small-group leadership and service clubs for boys and girls ages 11 to 13. A Torch Club is a powerful vehicle through which Club staff can help meet the special character development needs of younger adolescents at a critical stage in their life.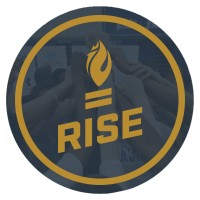 RISE
Boys & Girls Clubs of Metro Denver partners with the Denver Broncos and the RISE sports leadership organization to provide teen Club members with the tools they need to spark change. In program sessions, teens share their experiences and learn how to become leaders in diversity and inclusion.