We are deeply committed to and invested in providing the best ongoing mental health support to our members and staff.
Boys & Girls Clubs of Metro Denver has 11 dedicated, full-time staff who support mental health needs across the organization. Registered members have access to expert mental health services at no extra cost. A mental health professional visits each of our 25 Clubs twice per week to facilitate individual connection sessions and small social-emotional learning groups that support a wide range of mental and behavioral health needs. Our dedicated mental health professionals are part of our Clubs and their communities, and are here to help you understand how to best support your child's mental health needs. You don't have to navigate mental health challenges alone.  
Read about our award-winning Mental Health team here.
Community Resources for Families in Metro Denver
When crisis strikes, having access to reliable support and resources is more critical than ever. These moments can be overwhelming and difficult to navigate. Whether you are dealing with emotional distress or any other pressing issue, this flyer aims to connect you with the assistance and guidance you need.
Linked below is a list of resources designed specifically for families facing crisis situations.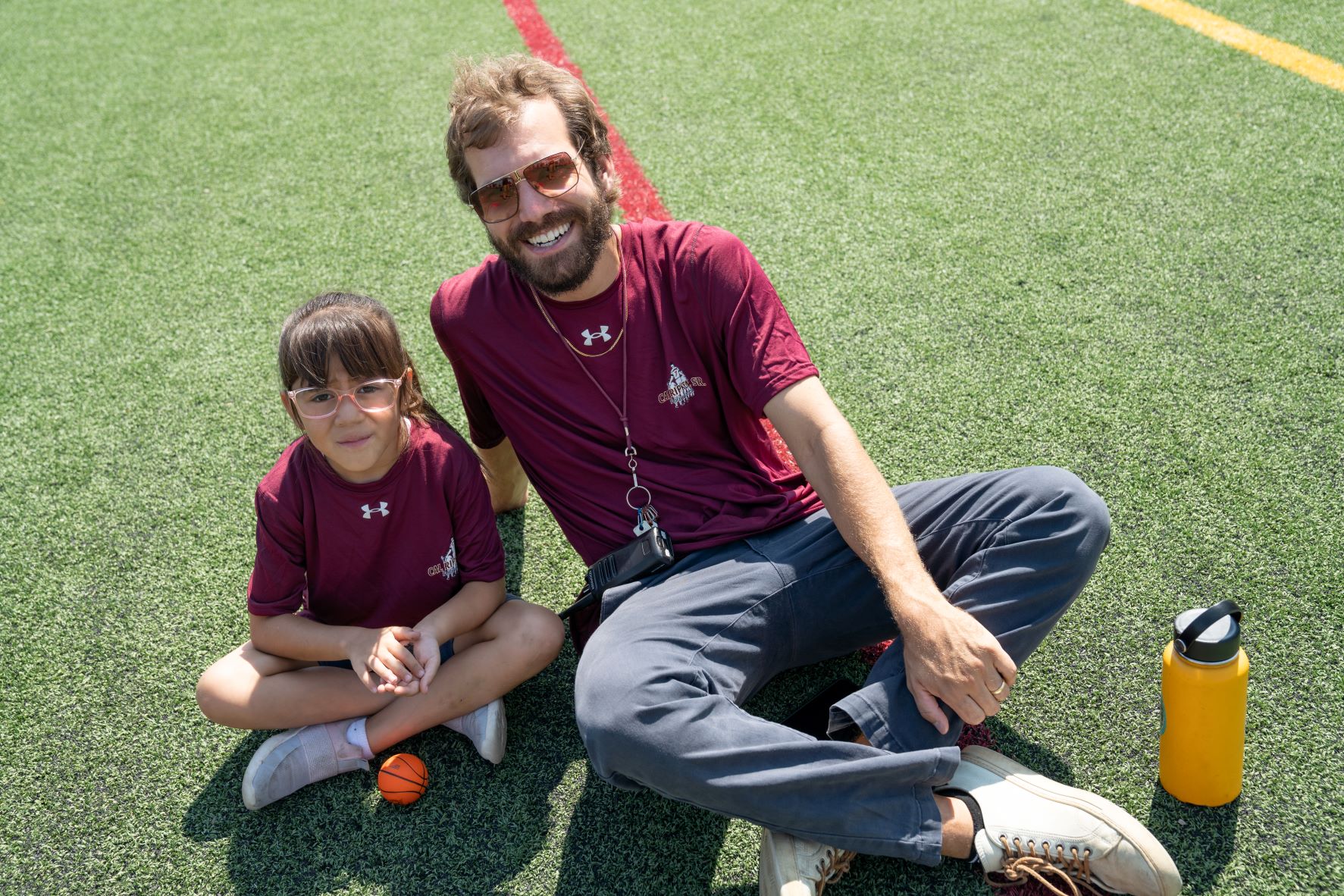 Across all Clubs, 96% of Club Members reported that the adults cared about them and they felt emotionally safe.
In 2023 Boys & Girls Clubs of Metro Denver was named the winner of Boys & Girls Clubs of America's Trauma-Informed Practice Honor Award

We have allocated

11 full-time

Mental Health Team professionals to support our kids and staff

 

This summer, our mental health professionals spent over

2,200 hours

providing direct support to kids in the Clubs

 

Each week,

every Club

receives an onsite visit from a social worker, who facilitates

individual connection sessions

and small social-emotional learning groups

that support a wide range of mental and behavioral health needs.

 

When appropriate, our mental health professionals provide referrals to specialists, acute care, and additional resources

 
Social-Emotional Learning Groups
Our mental health team facilitates small, social-emotional learning (SEL) groups that serve as safe spaces where kids practice navigating big emotions, conflict resolution, and skills necessary for being a good friend.  
Individual Support 
Social workers work one-on-one with members to support a variety of mental health needs, from navigating common struggles of growing up to coping with depression and more severe mental health challenges.  
Referrals 
Our connections with local mental health organizations and clinicians allow us to make timely referrals when needed, connecting you and your child to the resources you need.  
Partnership
Boys & Girls Clubs of Metro Denver partners with other mental health organizations, including The Crown Institute, Hazel Health, and the University of Denver Social Work department, to serve kids and families in our communities. We're proud to provide consistent services to thousands of kids a year and connect them with more targeted support when they need it. 
Mental health support is just one part of our holistic Club experience. Join today to access sports, academic enrichment, daily meals and snacks, support, and more!