Volunteer & Engagement Opportunities

Are you a passionate about working with kids and making your community better? Together, Boys & Girls Clubs of Metro Denver and our volunteers enhance the lives of young people and their families by providing a positive environment that cultivates academic success, healthy lifestyles, good character, and citizenship. Learn more about our volunteer and engagement opportunities below.
Group Volunteer Opportunities
Partner with Boys & Girls Clubs of Metro Denver and get involved in your community! We are proud to present select corporate volunteer opportunities for supporting our Clubs throughout the year.
Sponsor an event and connect your employees with volunteer opportunities! From STEM extravaganzas to Club celebrations, we have volunteer opportunities for group sizes of 5-20 individuals. Please email us at corporate@bgcmd.org to learn more about volunteering.
When you sponsor a volunteer project, you make a difference for the 28,000 kids we impact each year. Contact us to learn more about how to use your time, talents, and resources to support daily operations at Clubs across the city.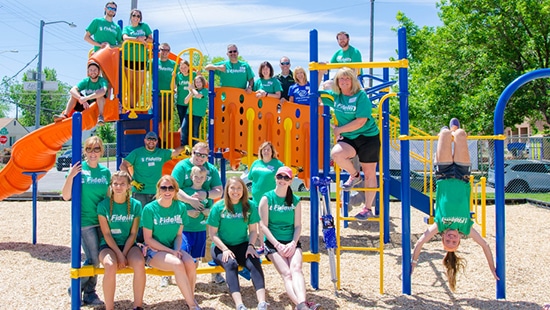 Individual Volunteer Opportunities
Individual volunteers lend a hand to help facilitate programs and activities that enrich the lives of our Club members. Below is an outline of the steps we require individuals to complete prior to volunteering in our Clubs.
How to Become an Individual Volunteer
Complete an application during one of our quarterly application windows. When we are accepting volunteers, positions will be listed on our Careers page. Please submit your application there.
Have a conversation with a Club Director to determine fit
Complete a background check
Complete FEMA and Mandated Reporter Trainings
Complete volunteer onboarding checklist
Attend a virtual orientation session
To apply for a volunteer position during one of our application windows, explore our open positions below.
We do not allow volunteers to complete court-ordered community service hours at Boys & Girls Clubs.
Volunteer Application Windows
• October 2-18
• January 3-20
• May 1-15
• July 1-15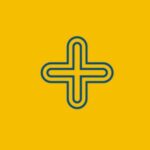 If timing is outside one of our application windows, please fill out and submit the form below to let us know you are interested. We look forward to working with you!