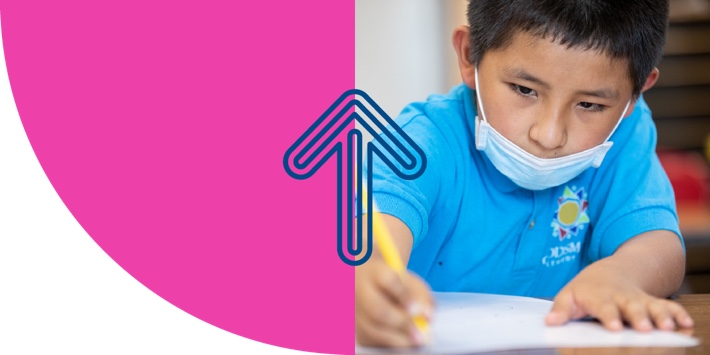 We Are
Educators, coaches, performers, artists, mentors, community leaders, and ambassadors.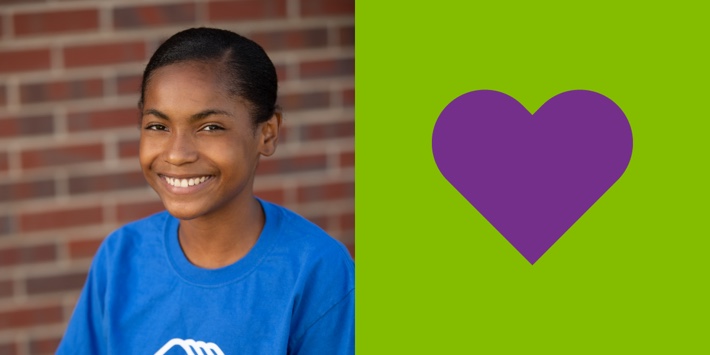 We Believe
In our Club kids. And many of us were Club kids.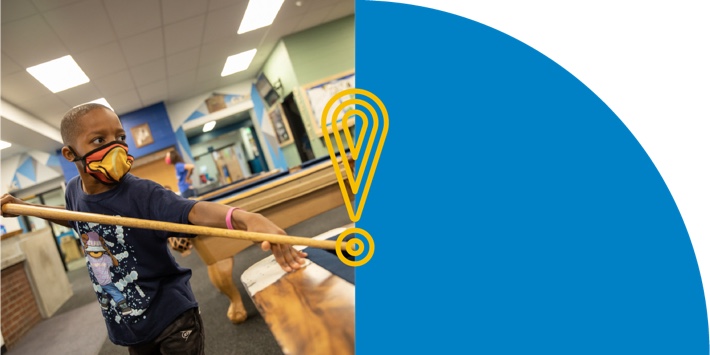 We Know
That by changing one life, we change the world. And then we multiply that by 10,000 every year.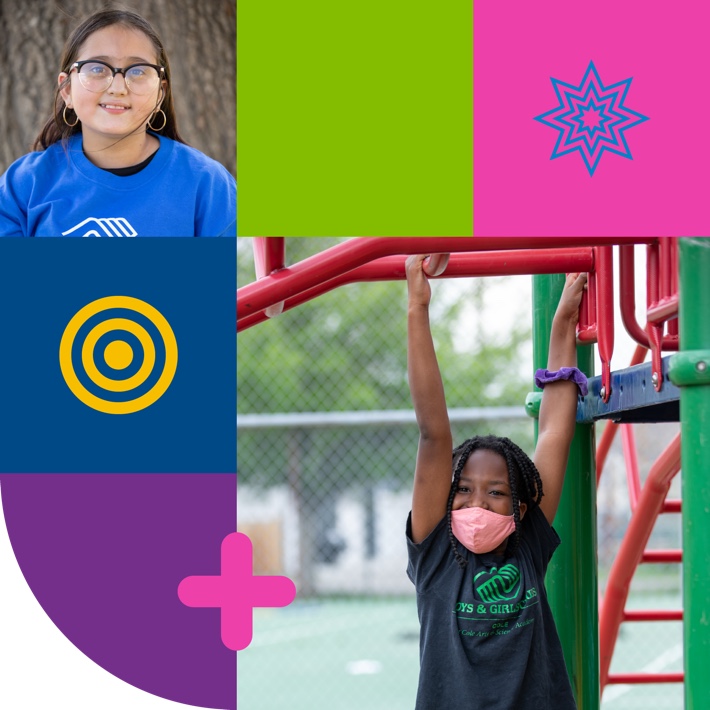 We are one of the largest youth-serving organizations in Colorado, with 21 Clubs across the Denver metro area, a Program Support Center, and a summer camp in the mountains northwest of Boulder. When you join Boys & Girls Clubs of Metro Denver, you become part of a talented, mission-driven team that is singularly focused on making sure every child can achieve their greatest potential. We are curious and collegial, diverse and dedicated, inspired and inspirational. And we love what we do. 
We are committed to investing in our team. In fact, it's part of our strategic plan. 
We know the magic that happens when kids have opportunities to learn, to be safe, to play, to explore, and to build their own bright futures. 
Job Openings & Internships
Are you a leader, collaborator and change-maker? Apply now to join our team.
Meet our Teammates
Boys & Girls Clubs team members share why they love working with us.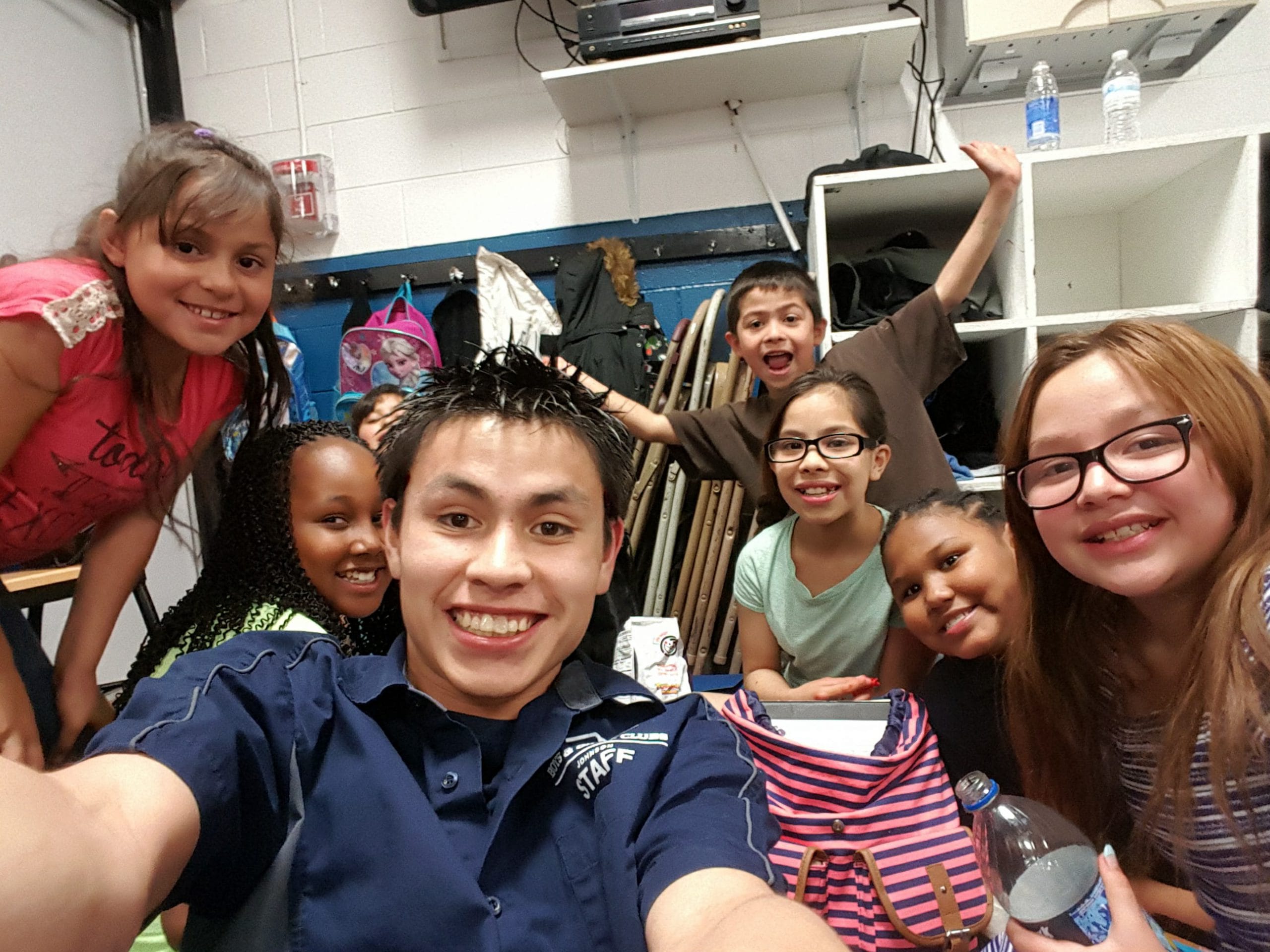 "As a former Club member, I can relate to a lot of our youth and their situations. To be able to pass on the opportunity for kids to achieve their greatest potential is very important to me."
Devon Montoya
Office Administrator, Program Support Center
I have been a part of Boys & Girls Clubs of Metro Denver for more than a decade and I've loved every moment of it. I am a former Club member, worked at our Johnson Club for many years, and now support the whole organization through my work at our Program Support Center.
As a former member, I can relate to a lot of our youth and their situations. To be able to pass on the opportunity for kids to achieve their greatest potential is very important to me.
One of my proudest moments at Boys & Girls Clubs of Metro Denver was working at Johnson Club at the State Game Room Tournament competition. We won the Table Tennis Championship five years in a row. In the 2019 tournament, all 15 members from Johnson came home with a trophy. It was one of my greatest accomplishments.
Throughout my time at Boys & Girls Clubs of Metro Denver, I've always been guided by one of our core values: respect. I was always taught to respect my elders, respect others and most of all to respect myself. I believe if this value is mastered you can become humble and successful at anything you put your mind to. I'm honored to have cultivated that value throughout my years here – both as a Club member, and now as a part of our staff.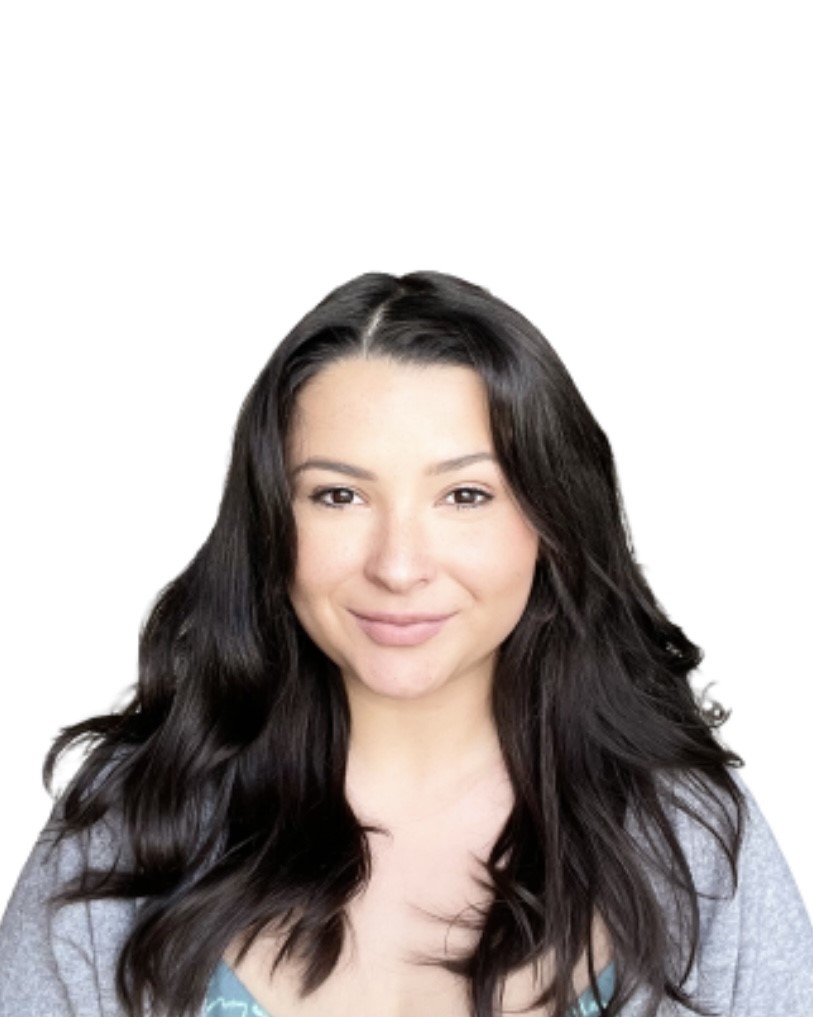 Kerry Licerio
Club Director
I have been with the Boys & Girls Club for just over three years now and have had the opportunity to hold a number of positions at our clubs.  
When I started working here, I was a Lead Youth Development Specialist for our morning program, serving as a point of contact for families, managing program quality, and cultivating strong relationship with community partners.  
From there, I accepted a position as a Program Manager and was a part of opening one our first APS Clubs, Virginia Court. I was able to help create an after school program at my site that implemented high quality programming and prioritized physical and emotional safety. The Program Manager position developed my leadership and management skills – I learned how to coach staff and encourage their professional development, ensure our site was meeting programming and grant requirements, and to responsibly manage our Club's budget.  
Then, I joined the Laredo team as a Club Director. Being a Club Director taught me something new every day! While everything I have learned over the last few years has allowed me to be successful in each new position I take on, being a Club Director has required me to be innovative and approach challenges through a creative lens.  
Now I work as a Grants Coordinator, supporting all Clubs by finding funding opportunities, enhancing our reporting processes, and building relationships with community partners.  
Regardless of the position I hold at this organization, I have always found that remaining curious and innovative has helped me be successful and promoted my growth here. The communities we serve and their needs shift and change each year and it is important that we find creative ways to meet those needs.  
Please note that BGCMD will never ask applicants to provide any personal information beyond a cover letter, resume and references prior to a job offer being made. Accordingly, please verify the job posting is legitimate by referring to this webpage. All openings will be listed on this webpage and will contain the specific application instructions and deadlines. 
Boys & Girls Clubs of Metro Denver is fully committed to Equal Employment Opportunity and to attracting, retaining, developing and promoting the most qualified employees without regard to their race, gender, color, religion, sexual orientation, national origin, age, physical or mental disability, citizenship status, veteran status, or any other characteristic prohibited by law.