Sports, Fitness, & Recreation

An increasing number of young people are not getting sufficient exercise or developing positive routines to ensure their long-term health. Our Clubs offer members a variety of activities to keep them active and healthy.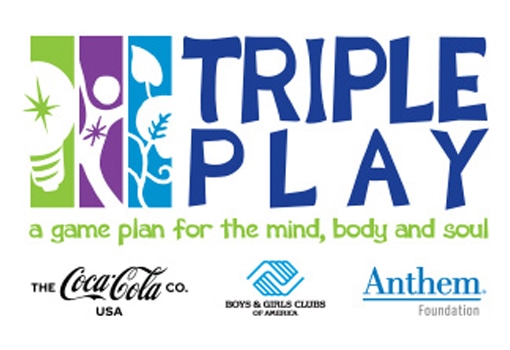 TRIPLE PLAY
Through the Triple Play experience, local Boys & Girls Clubs challenge members to become healthy and active by learning new ways to manage stress, improve their physical fitness through regular physical activity and competitive sports leagues, building both their positive social skills and character.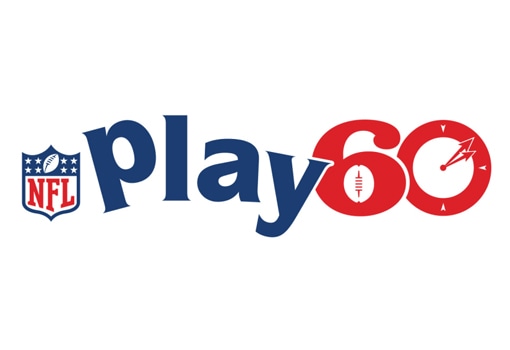 PLAY 60
The National Football League (NFL) and the American Heart Association (AHA) have partnered with a common goal of getting kids to exercise at least 60 minutes per day. This initiative incorporates several key elements: an in-school activity kit created for teachers, by teachers, which includes curriculum-based activity sheets, program–specific learning materials and school promotional materials; and an interactive fitness-focused website for children.
ORGANIZED SPORTS LEAGUES
Each Club participates in a year-round inter-Club and intramural sports leagues including football, girls indoor soccer, outdoor soccer, basketball, street hockey, teen girls volleyball, baseball, softball, and t-ball (all three sponsored by the Colorado Rockies).
SOCIAL RECREATION
Each Club has a full game room with pool tables, ping pong, foosball, and air hockey. Game room tournaments are run on a daily basis and members have the opportunity to compete in statewide annual game room tournaments. In addition, we offer cheerleading, plus a variety of low-organized sports and games, run in the Clubs' gymnasiums. Each Club hosts a variety of dances, special events, and holiday activities throughout the year, all of which are part of the social recreation department.