Support the Together 4 Colorado Toy Drive
Each year, Boys & Girls Clubs partners with CBS4, King Soopers, KOA News Radio and 97.3 KBCO to collect new and unwrapped toys during our annual Together 4 Colorado Toy Drive.
Each holiday season, we rely on the generous donations from community members across Colorado to spread the holiday joy and bring a smile to the faces of our Boys & Girls Club members and the many families in need that we serve each year.
HERE IS WHAT YOU NEED TO KNOW TO PARTICIPATE:
When to Donate: The toy drive kicks off the day after Thanksgiving on Friday, November 23rd and will run through Christmas Eve on Monday, December 24th. We encourage all participants to drop off their donations as early as possible to allow time to distribute the toys out to our 16 different sites across the metro Denver area.
What to Donate: New and unwrapped toys that will appeal to kids ranging from the ages of 6 to 18 years-old (don't forget about the teenagers!). Consider donating gifts like art supplies, sports equipment, gift cards, clothes or electronics. You can reference our Together 4 Colorado Wish List to help you generate more ideas.
Where to Donate: 

Special Collection Day – Thursday, Dec. 13
Join us on Thursday, December 13th for a special collection day hosted by CBS4, KOA, KBCO and BGCMD at the King Soopers on Colorado and Yale.
This special collection event will be broadcast live on CBS4 and is a great day to meet your favorite television and radio personalities and donate your toys!
HOST A TOY DRIVE
You can host your very own toy drive in support of the Together 4 Colorado Toy Drive! Tap into your network and organize a toy drive at your office, school, neighborhood, or at a holiday party and give back this holiday season. Use our Together 4 Colorado Wish List to start generating ideas for gifts, dedicate a space to put a bin to collect toys.  To ensure that all of our Club members receive a gift before the Clubs close for the holidays, we recommend that all toys be dropped off at any one of the drop off locations no later than Friday, December 14th. 
If you have any questions or would like more information on hosting a toy drive please contact Loni Peterson at LoniP@bgcmd.org.
Additional Toy Drive Supporters:
Residence Inn Denver City Center (1725 Champa Street, Denver, CO 80202) – Drop-off location
Courtyard Denver Downtown (934 16th Street Mall, Denver, CO 80202) – Drop-off location
Official Partners
---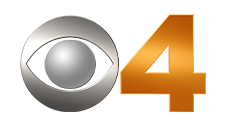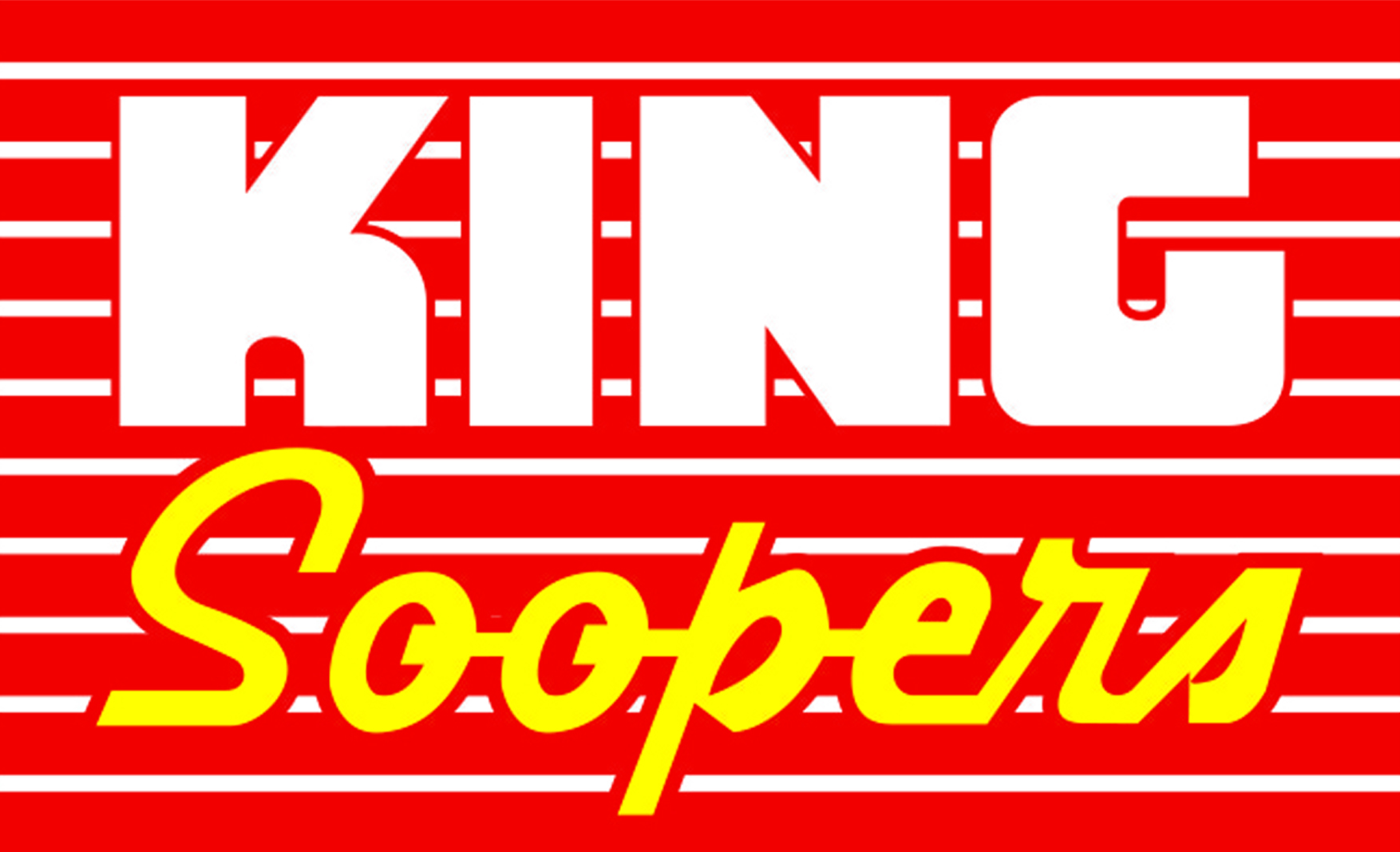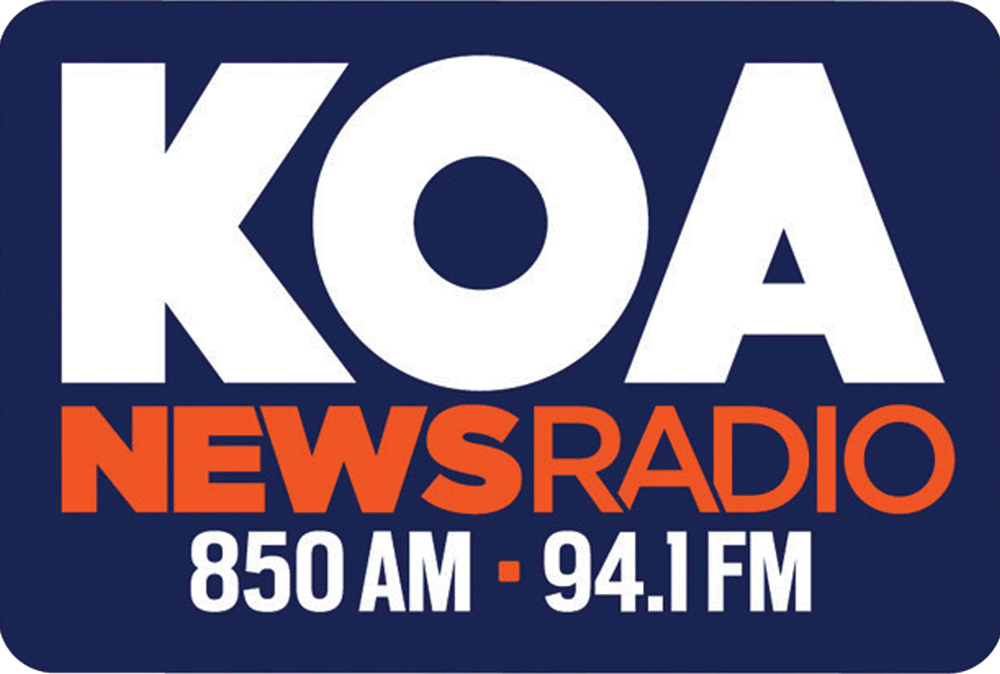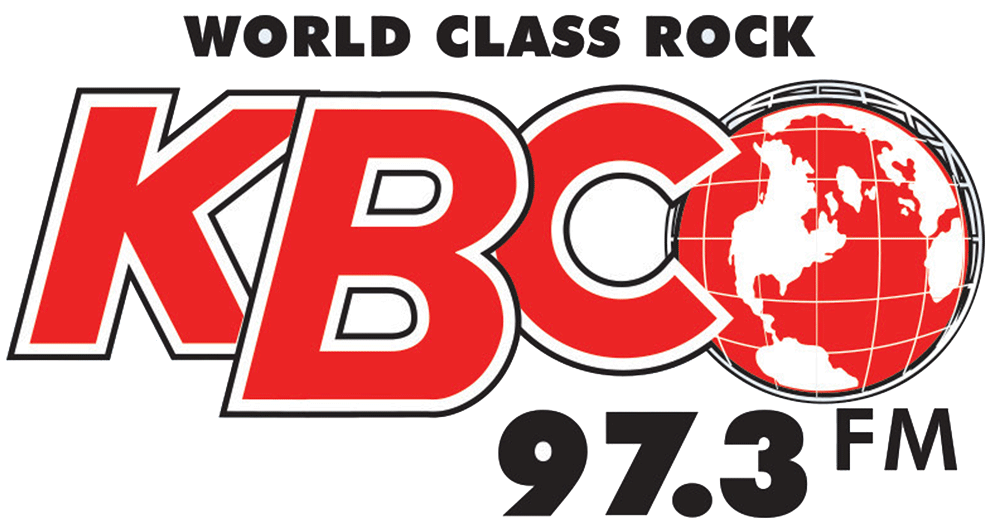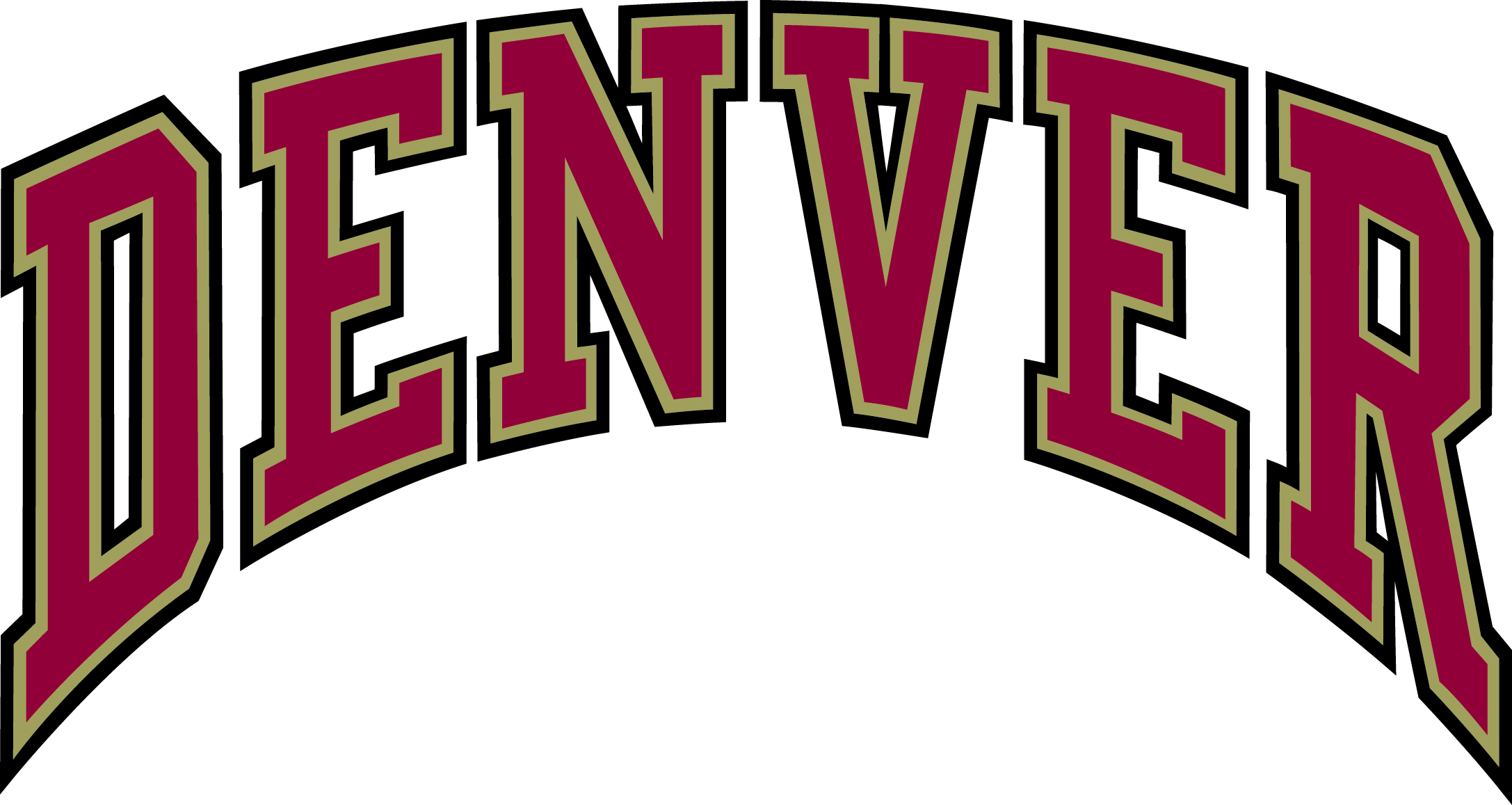 SUPPORT BOYS & GIRLS CLUB KIDS
While the holiday season makes for a great time to give, we understand that it can be time consuming to host your own toy drive. If you are unable to donate toys, you can still contribute by making a donation in support of the Together 4 Colorado Toy Drive. All funds raised will directly benefit Boys & Girls Clubs youth programming helping to serve thousands of kids each day.