Each year, Boys & Girls Clubs partners with CBS4, King Soopers and 97.3 KBCO to collect new and unwrapped toys during our annual Together 4 Colorado Toy Drive. The Toy Drive ensures that every child and teen that we serve is able to open a gift during the holiday season.
The Toy Drive is about much more than giving our members a holiday gift – it shows our city's kids how much the community cares about them. Participate in our Toy Drive and share the joy of the giving season!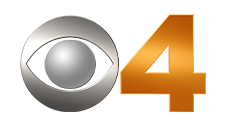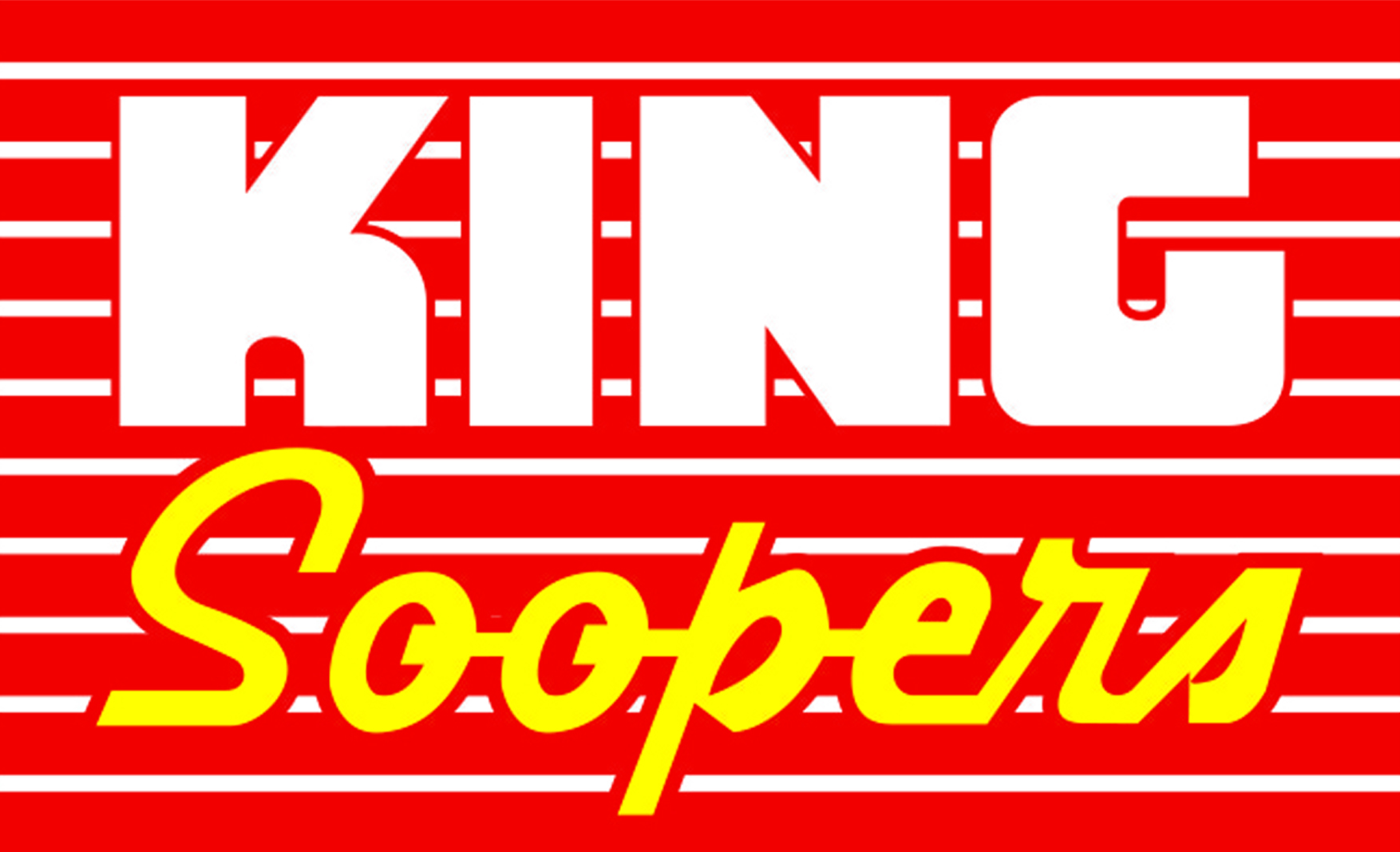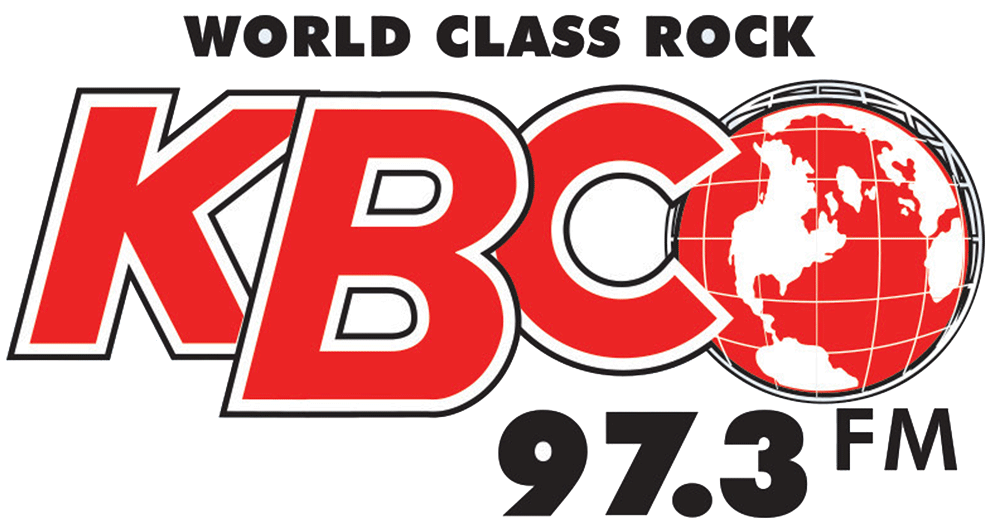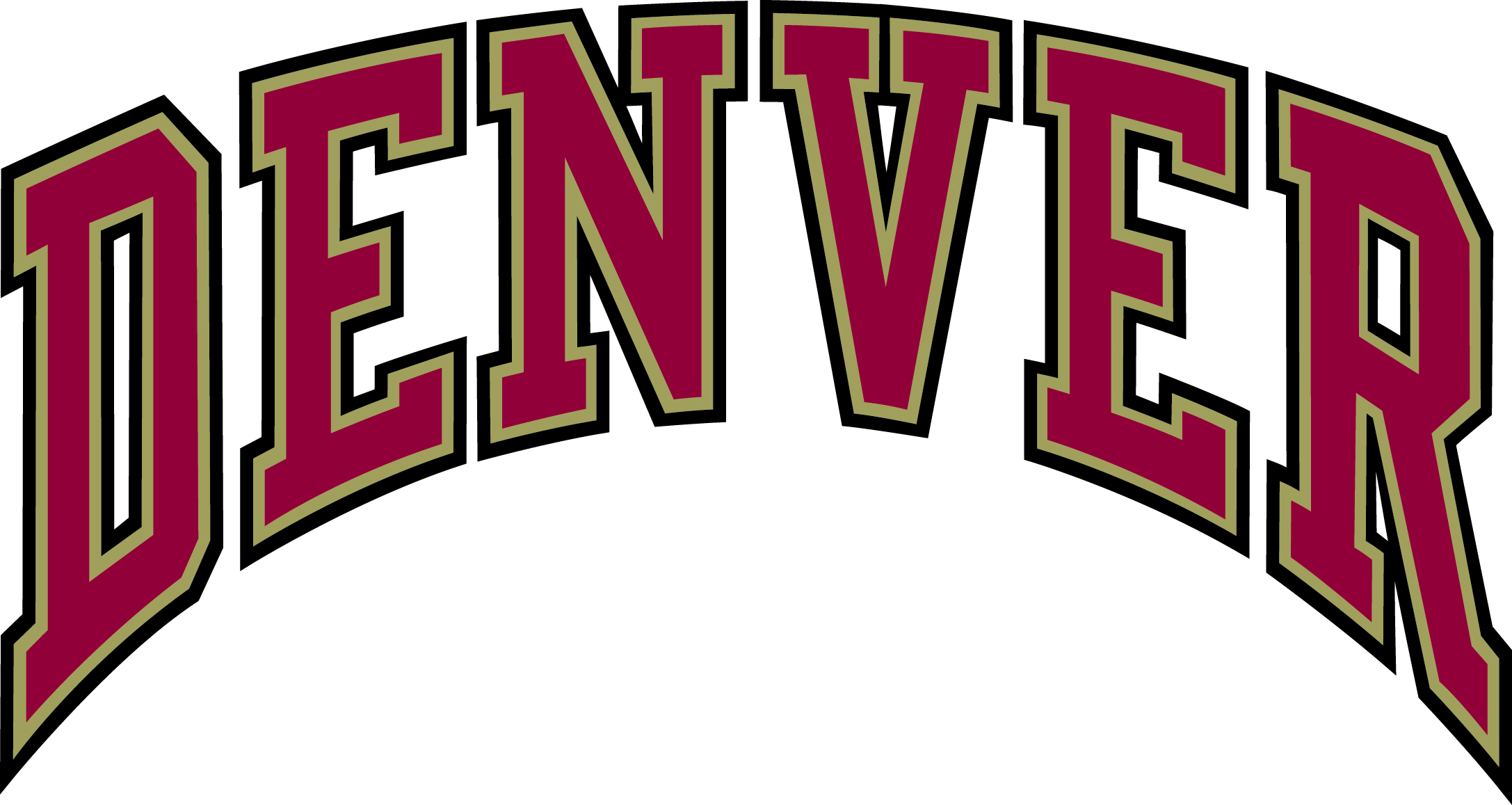 WHEN TO DONATE:
The Toy Drive runs from the last week of November to December 24. Check back in the fall for exact 2022 dates and drop off locations.  
WHAT TO DONATE:
New and unwrapped toys that will appeal to kids ranging from the ages of 6 to 18. Please consider donating gifts that our teenage members will enjoy – like art supplies, sports equipment, gift cards, or electronics. 
WHERE TO DONATE:
King Soopers: Toy bins will be located at the storefront of more than 100 participating King Soopers

Boys & Girls Clubs of Metro Denver main office

 
If you are interested in doing a third-party drive, please contact us to discuss the best way for you to deliver your toys as we get closer to December.  
If you are unable to donate toys, you can still contribute by making a donation in support of the Together 4 Colorado Toy Drive. All funds raised will directly benefit kids who find friends, enriching activities, sports, and daily meals at their Club. Make a gift today to spread the spirit of giving this holiday season. 
DONATE BY PHONE
To make a donation by phone, call our main office and someone will assist you 303-892-9200
DONATE BY MAIL
Download a donation form and mail your form and donation to: Boys & Girls Clubs of Metro Denver, 2017 W. 9th Avenue, Denver, CO 80204.
BECOME A MONTHLY DONOR
It's easy, convenient and supports our Club members all year-round. You can designate your monthly gift in any amount you choose.
CHILD CARE CONTRIBUTION
Your cash donations to Boys & Girls Clubs of Metro Denver may qualify for the Colorado Child Care Contribution Credit, and you may be able to decrease the after-tax cost of your gifts by more than 50%.
AUTO DONATIONS
Donating your unwanted vehicle is a simple way to make a tax-deductible contribution. Through Vehicles for Charity, Boys & Girls Clubs accepts most auto donations.
PLANNED GIVING
Leave a legacy with a gift that will have an impact on children for generations to come by making a planned gift or leaving a bequest to Boys & Girls Clubs.
TOY DRIVE
Each holiday season, we team up with CBS4 and King Soopers to make the holidays special for our Club members. See how you can help.
Specialty Campaigns