Double Your Impact Through Matching Gifts
Your support helps Boys & Girls Clubs of Metro Denver provide fun, safe, and enriching after-school and summer programs for kids across the city.
Did you know that thousands of companies will match their employees' gifts to organizations like Boys & Girls Club of Metro Denver? Through gift matching, your employer can multiply your gift to Boys & Girls Clubs of Metro Denver, making your donation go further. Doubling or tripling your gift will help increase the impact on more than 25,000 Boys & Girls Club members each year.
Use the search tool below to see if your employer will match your gift. We are so thankful for your continued support!
How to have your gift matched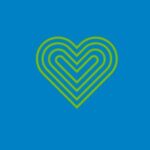 Step One
Make a donation.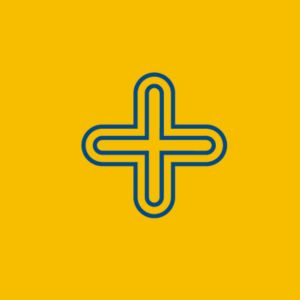 Step Two
Search for your employer in the tool below.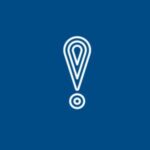 Step Three
Follow the instructions after selecting your employer. 
Don't see your company's information above?  Check with your company's human resources office to see if they offer gift matching. If they don't, you may want to ask your company to start one!
Our Resource Development Team will verify receipt of your gift and return the form to your company for matching funds. Conditions and criteria for gift matching vary by employer. For more information or if you are not sure if Boys & Girls Clubs of Metro Denver qualifies for your company's gift matching program, call us at 303-892-9200 or email donate@bgcmd.org, and we'll be glad to send information about our mission and programs.