Some of you may remember Mia as the bubbly, charismatic young woman who shared her Club story as the emcee of our 2022 Boys & Girls Clubs of Metro Denver Gala, Great Stories Start Here. I remember hearing Mia speak at a rehearsal and saying, "I don't want to follow her!" - and I meant it!  Whether she's among her peers or onstage in front of an audience of 1,000 donors and executives, Mia exudes courage and confidence. She is poised yet personable, direct yet charming. When I inquired about Mia's activities and commitments as a senior in high school, it became evident that she is busy every moment of every day:  
Student council member

 

Sits on the speech and debate team

 

President of the National Honor Society

 

Member of her class's Senior Committee

 

President of the Keystone Club (a

leadership program for teens

we offer throughout our Clubs)

 

Plays soccer on the Owen Boys & Girls Club team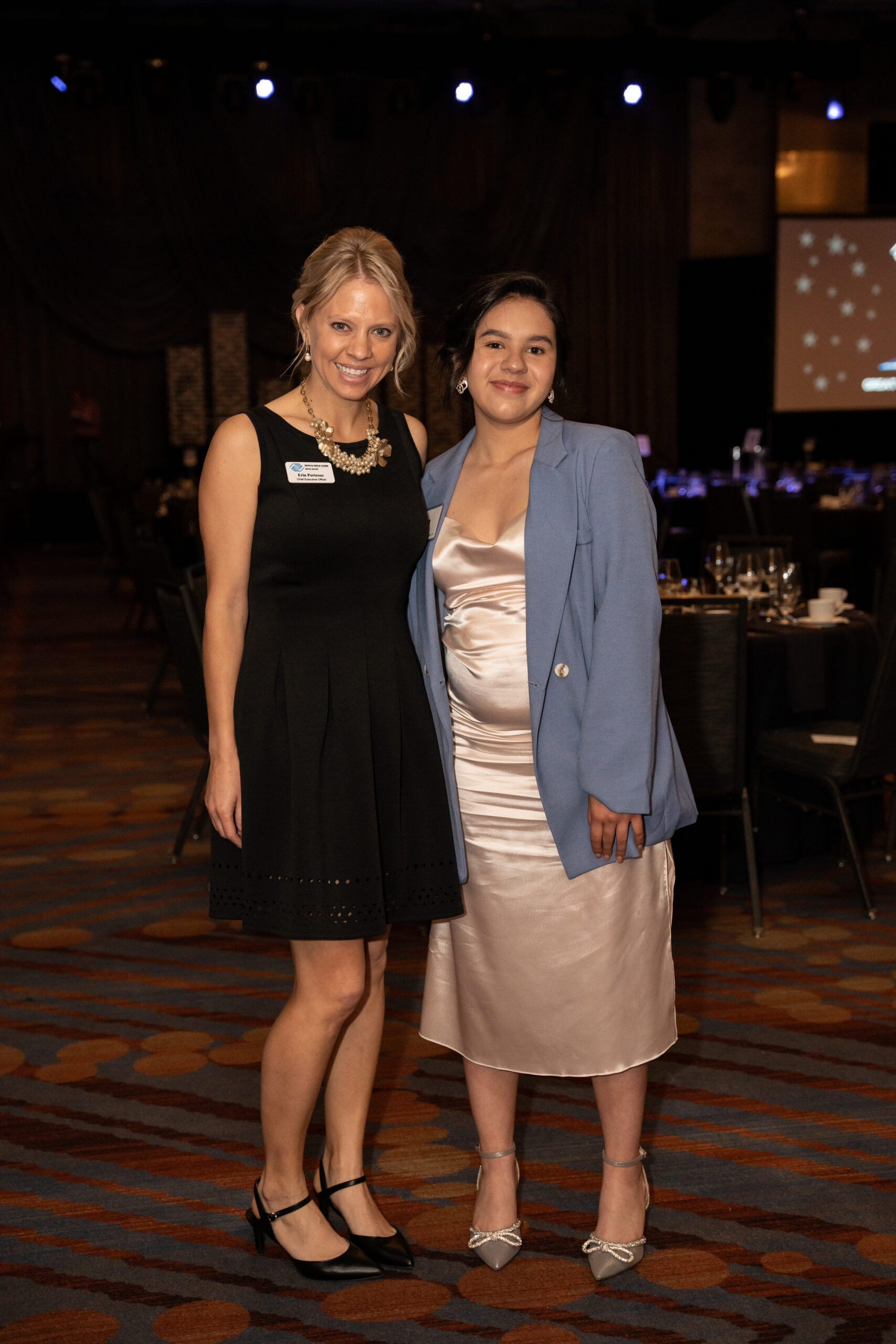 Even while rattling off this exhaustive litany of commitments, she's smiling, present, and energetic.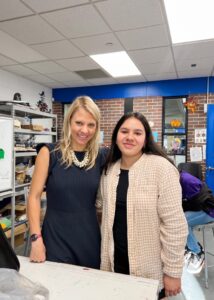 Mia joined the Club when she was six years old, and says the Club has helped shape who she has become. She highlights two Club staff, Justine and Karla, who are strong, Latina female mentors that have helped her build confidence throughout her adolescence. 
While being involved with nearly everything in her final months of high school, Mia has her sights set on her next step after graduation: college. She wants to study political or environmental science and dreams of being a scientist and actress.  
I find Mia inspiring because she's grounded in the work it takes to accomplish her goals, and she's visionary about what she wants to do with her life. When she grows up, she says she wants to donate to and volunteer at the Clubs. We'd be lucky to have her involved in any capacity, and I know she'll always be a part of the Boys & Girls Clubs of Metro Denver family, no matter the stage of life she's in. Thank you, Mia, for the bright light you bring to your Club, your community, and our city!