Letter from our CEO
Dear Friends,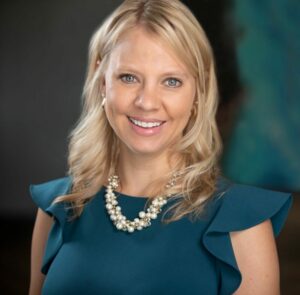 Each holiday season, our staff, community partners, volunteers, and families work together to create a magical experience for our Club members. Some of my favorite events include manners dinners where kids dress up and practice their best table etiquette, holiday parties in Clubs across the city, and family movie nights featuring holiday classics.  
Thank you for your support, which allows hardworking families to share unforgettable moments and holiday cheer with their kids. Together, we make a difference for thousands of Denver's kids each year.
Sincerely, 
Erin Porteous 
Chief Executive Officer 
Boys & Girls Clubs of Metro Denver 
Meet a Club Director
Dyna, Club Director at Montview Boys & Girls Club, is a fierce advocate for kids and communities – dedicated to building relationships with kids, families, schools, and other partners in Aurora. Read her Club Director Spotlight to learn more about her vision for the future, her favorite parts of working at a Club, and what she does in her free time!  
Creating Magic During the Holiday Season
During the holidays, our community comes together to brighten the season for thousands of kids. From Colorado Gives Day to our annual Together 4 Colorado Toy Drive, thank YOU for showing Denver's youth that their big dreams, and even bigger futures, matter.  
Last year, we served over 23,000 kids. When you make a Colorado Gives Day gift today you open access to Clubs to even more kids to grow, learn, and belong at Boys & Girls Clubs of Metro Denver.  And, thanks to the $1.4 million Incentive Fund, any donation you make today goes even further. All participating Colorado Gives Day nonprofits earn a percentage of the fund, so the more we raise between now and December 6 via the Colorado Gives Day platform, the more we get. Make your gift now.
Partner Spotlight
The Yasso Game On! Foundation and Puma teamed up to provide new shoes for 2,000 Boys & Girls Clubs of Metro Denver members. We announced the news at a high-energy event at Arthur A. Johnson Boys & Girls Club, where we were joined by Denver Nuggets cheerleaders and mascot, Rocky; friends from the Yasso Game On foundation; and Yasso CEO, Craig Shiesley. Club members picked out shoes, enjoyed Yasso frozen yogurt treats, and had fun getting active in their new kicks.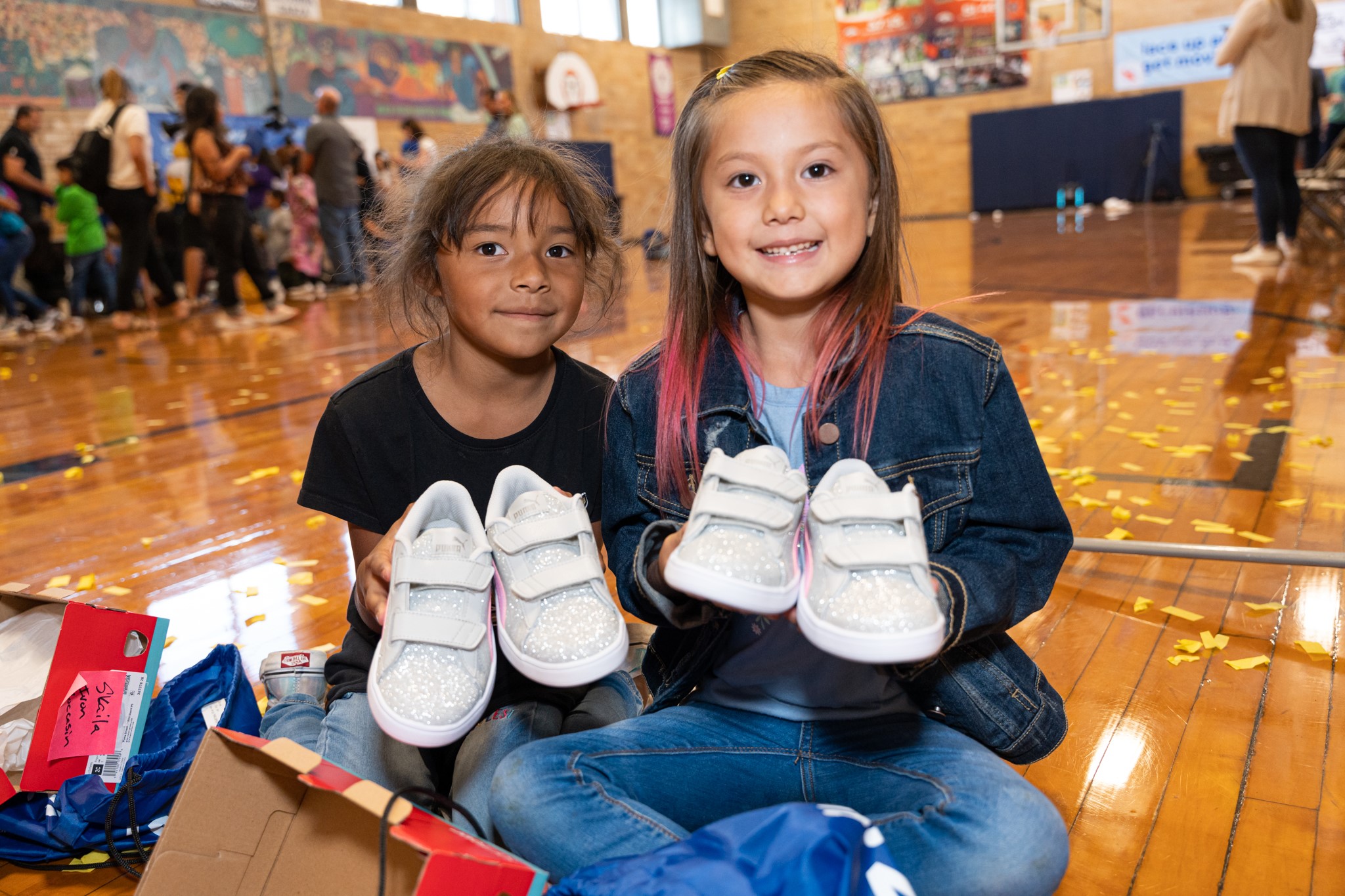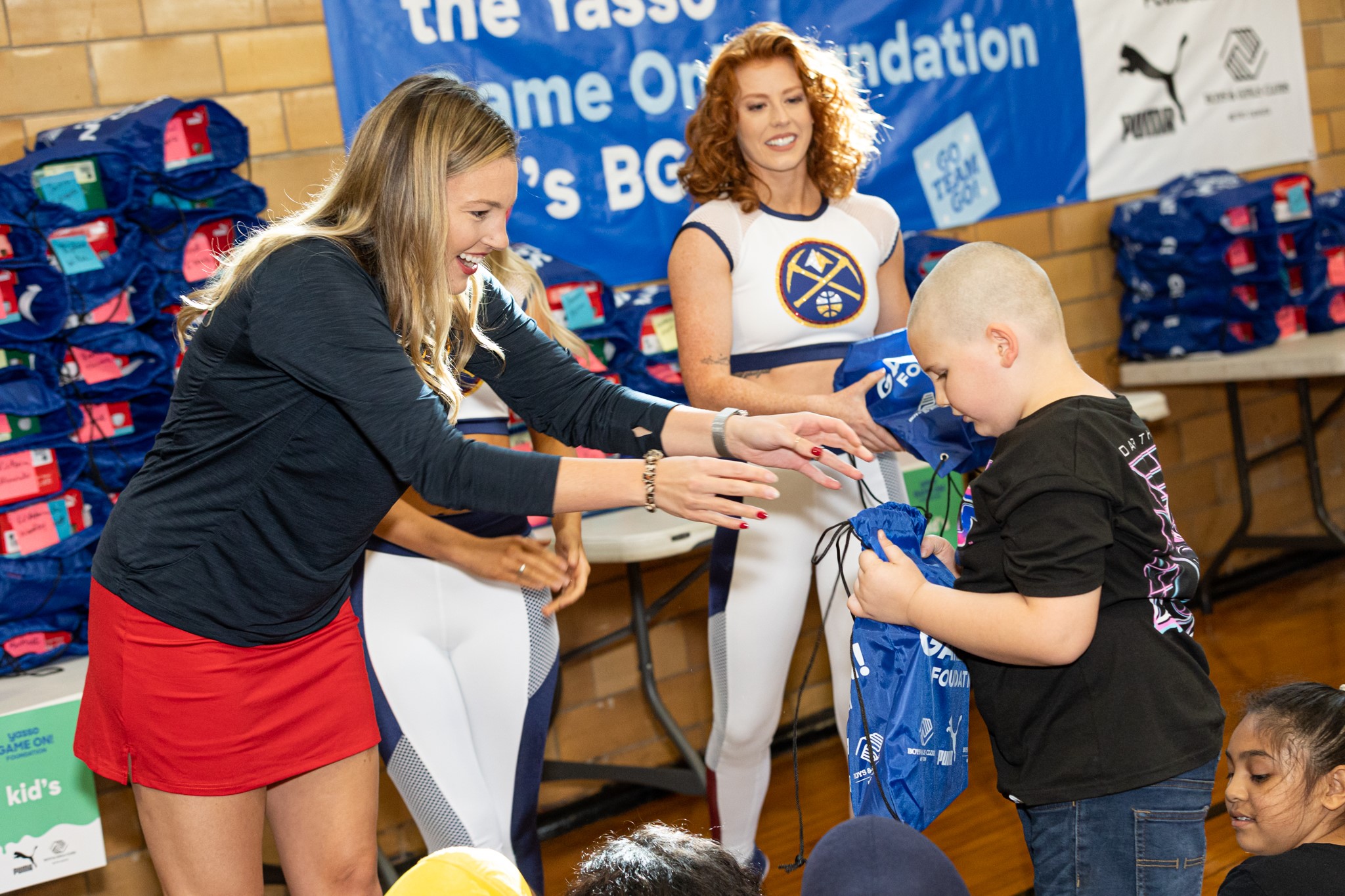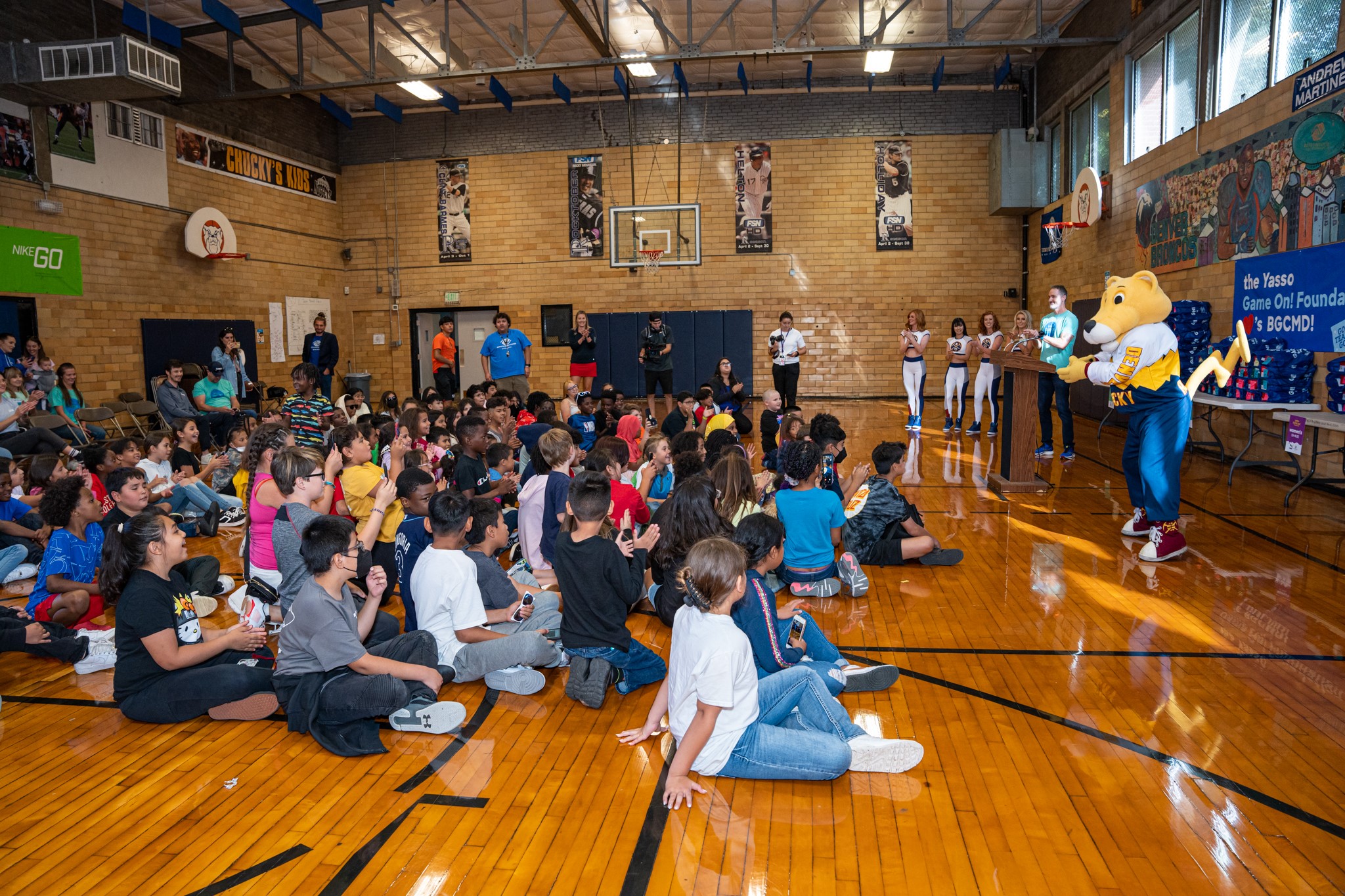 And, thanks to a generous grant from Panda Cares Foundation, our partners at our local Panda Express, and Boys & Girls Clubs of America, we opened a Center for Hope at the Jack A. Vickers Boys & Girls Club. At the grand opening, we celebrated the generosity of the Panda Cares Foundation, which has given $390,000 over the past three years to support Boys & Girls Clubs of Metro Denver. The Center for Hope is an inclusive, safe place dedicated to learning where Club kids will find new knowledge, get their homework done, participate in academic programs, and fall in love with reading.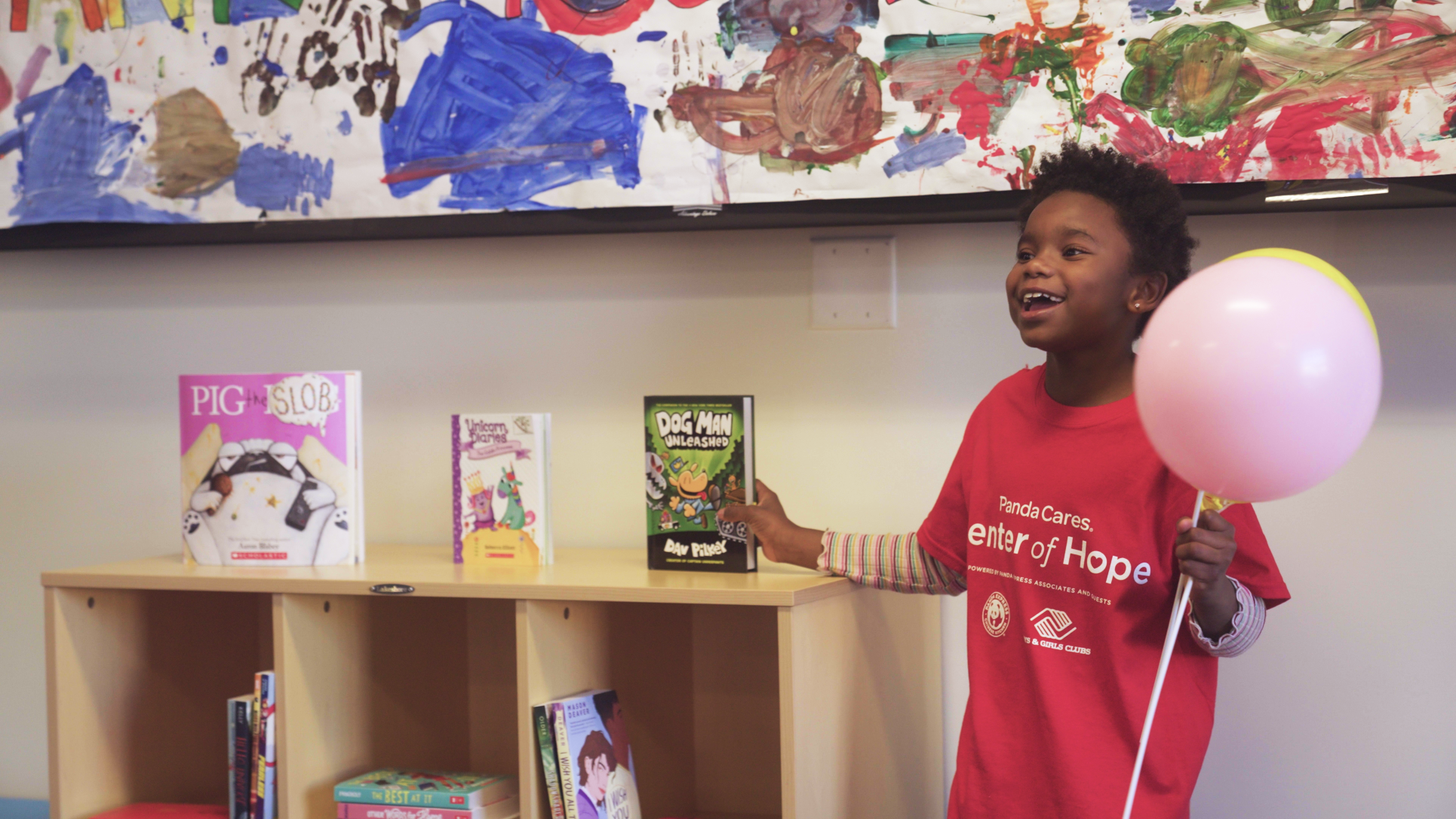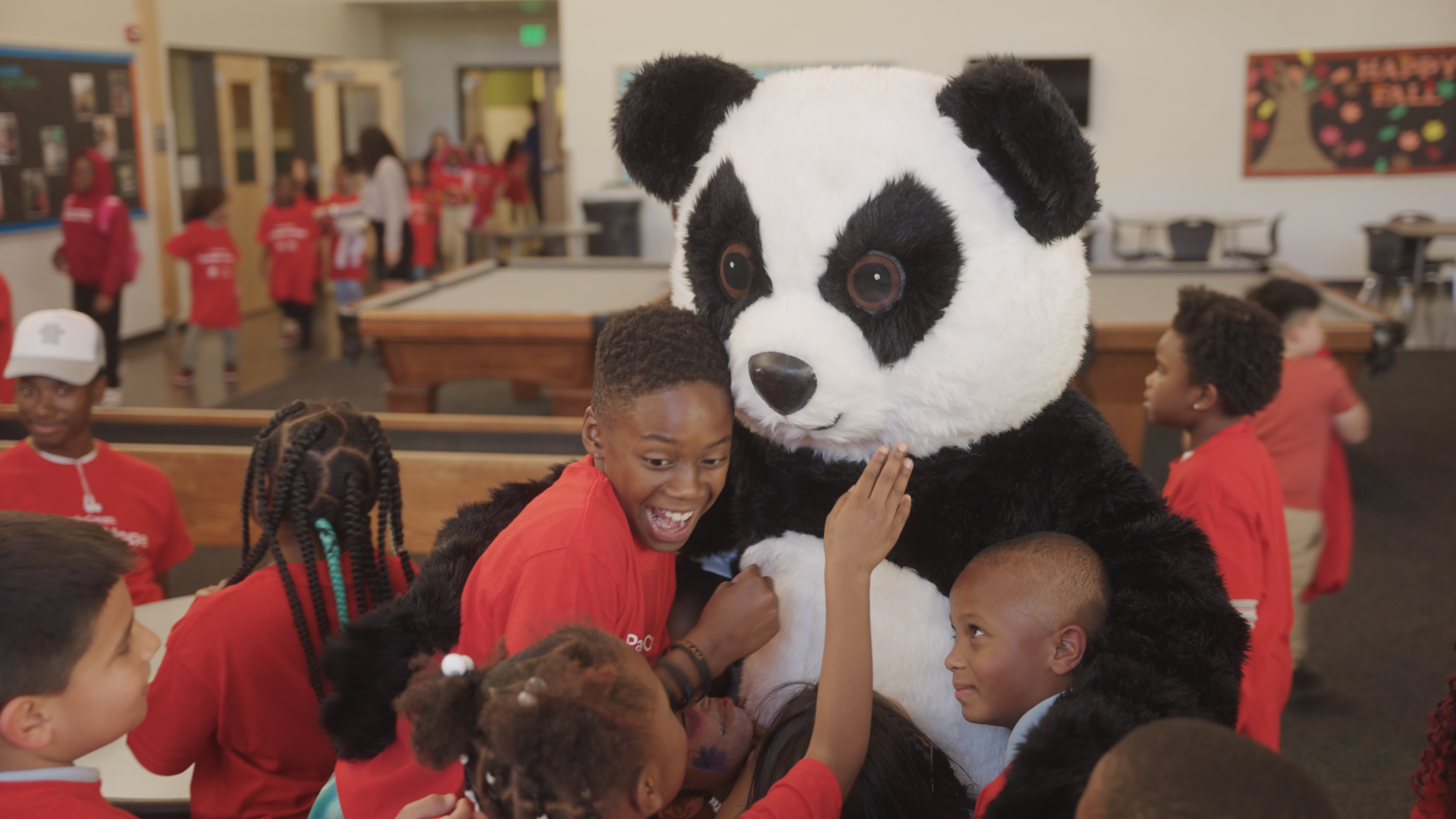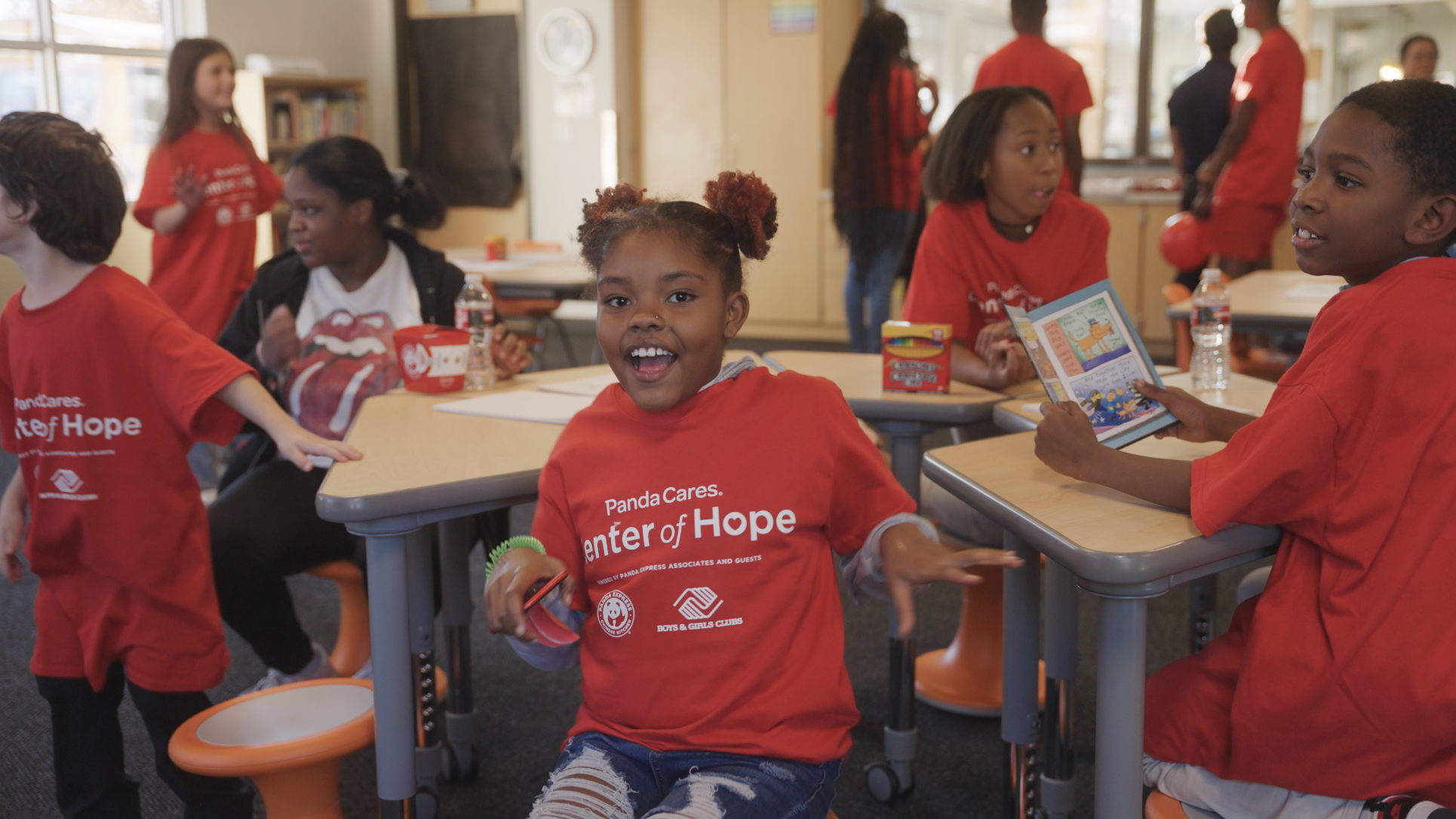 Get Involved
Support our annual Together 4 Colorado toy drive and show our city's kids how much the community cares about them. Share the joy of the giving season along with countless other partners, supporters, and friends. Click here to get involved!  
Save the date for our annual gala on April 22, 2023, our organization's biggest fundraising event. We are collecting donations for the gala's annual silent auction, which provides critical funds to support the operation of our 20 Clubs across the city. When you donate an item, you support Denver's kids and make your brand visible at one of Denver's premier annual charity auctions in person and online. Reach out to Beverly Wu, Events Manager, at beverlyw@bgcmd.org to donate an experience, trip, or item! 
---
Boys & Girls Clubs of Metro Denver is proud to be an out-of-school (OST) organization and partner of the Denver Afterschool Alliance. Research shows that quality experiences before and after school and in the summer improve academic achievement and social-emotional development.