Each February, we celebrate Black History Month. It is a time to honor the rich cultural heritage and contributions of Black individuals, as well as recognize and celebrate the continued impact they have on our society. The month-long observance is also a time to deepen our collective understanding of the ongoing struggle for racial equality and justice. At Boys & Girls Clubs of Metro Denver, we respect and honor those who promote justice, civil rights, equality, and human dignity. This month provides an important opportunity for all of us to reflect on our past and rededicate ourselves to working toward a better future for all Metro Denver kids and families. 
How Did Black History Month Start? 
In 1926, historian Carter G. Woodson popularized the idea of dedicating a week each year to celebrate the innovations, culture, and impact of Black Americans. Woodson was concerned that the contributions of Black Americans "were overlooked, ignored, and even suppressed by the writers of history textbooks and the teachers who use them." A week in February was chosen to coincide with the birthdays of Abraham Lincoln and Frederick Douglass, both of whom played important roles in Black history. Decades later, Black educators and students at Kent State University created the first Black History Month at the university in 1970. Eventually, President Gerald Ford officially recognized a national Black History Month in 1976.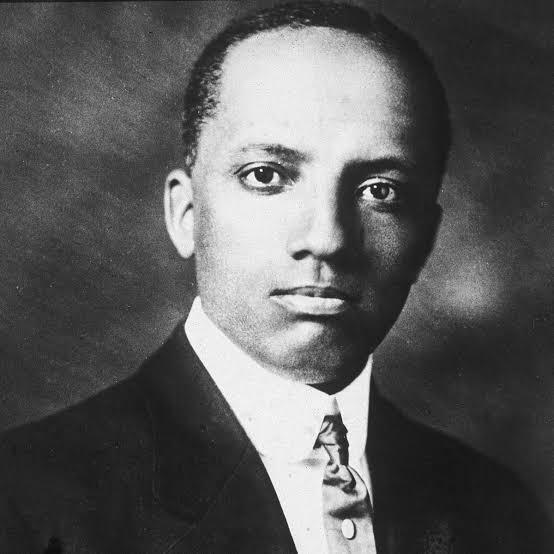 Historian Carter G. Woodson
During Black History Month, communities come together to recognize and celebrate the achievements of Black people, both past and present. There are many ways to observe Black History Month, including participating in celebratory events, attending lectures and exhibits, and learning about important figures and events in Black history. Many schools and organizations hold events to commemorate the month, and individuals may also choose to engage in acts of service or read books and watch films that highlight the experiences of Black people.  
Black History Month in the Denver Community 
The Metro Denver area has a rich and diverse history of Black residents and communities. Black communities have been a part of the city's history since its founding, and they have made significant contributions to its growth and development. 
One of Denver's first Black communities was located in the Five Points neighborhood just northeast of downtown. Five Points was a thriving cultural and commercial center for Denver's Black community and was home to many important businesses and cultural institutions. Today, the neighborhood is recognized as an important part of Denver's Black heritage.
An important landmark within the Five Points neighborhood is the Blair-Caldwell African American Research Library, which serves as a cultural and educational center for Denver. It houses a wealth of historical materials, including documents, photographs, and artifacts related to the history of African Americans in Colorado and throughout the Rocky Mountain West. One way to celebrate Black History Month as a Denverite or Coloradan is by delving into the recommended books and research guides curated by the Blair-Caldwell African American Research Library. Other ways to honor Black History Month in Denver include attending an event or supporting a black-owned business.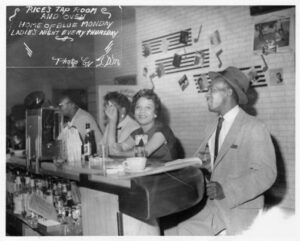 Interior Rice's Tap Room and Oven in Five Points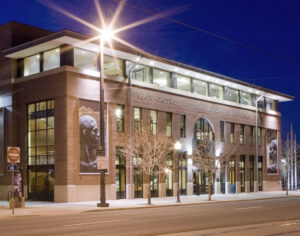 Blair-Caldwell African American Research Library
Musicians at the historic Rossonian Hotel in Five Points
Black History Month in our Clubs 
This month, educational programming and celebrations will take place throughout our Clubs. These include family nights to enjoy community time, special art projects to help Club kids get creative while learning about Black history, special dinners, a fashion show, and a living museum where Club members select important Black figures and historical moments about which to present.  
The contributions that Black leaders and people have made to our world are incalculable. At Boys & Girls Clubs of Metro Denver, we believe that taking time during Black History Month, as well as throughout the year, to understand the historical and continuing injustices Black Americans face is important and can help us to focus on building a more equitable future together.  
On a daily basis, we see the strength of the young Black leaders in our Clubs and communities who continue to change our city for the better. We are looking forward to everything the Clubs have planned throughout Black History Month to learn, celebrate, and grow into a great future authored by our young leaders!