Montview Boys & Girls Club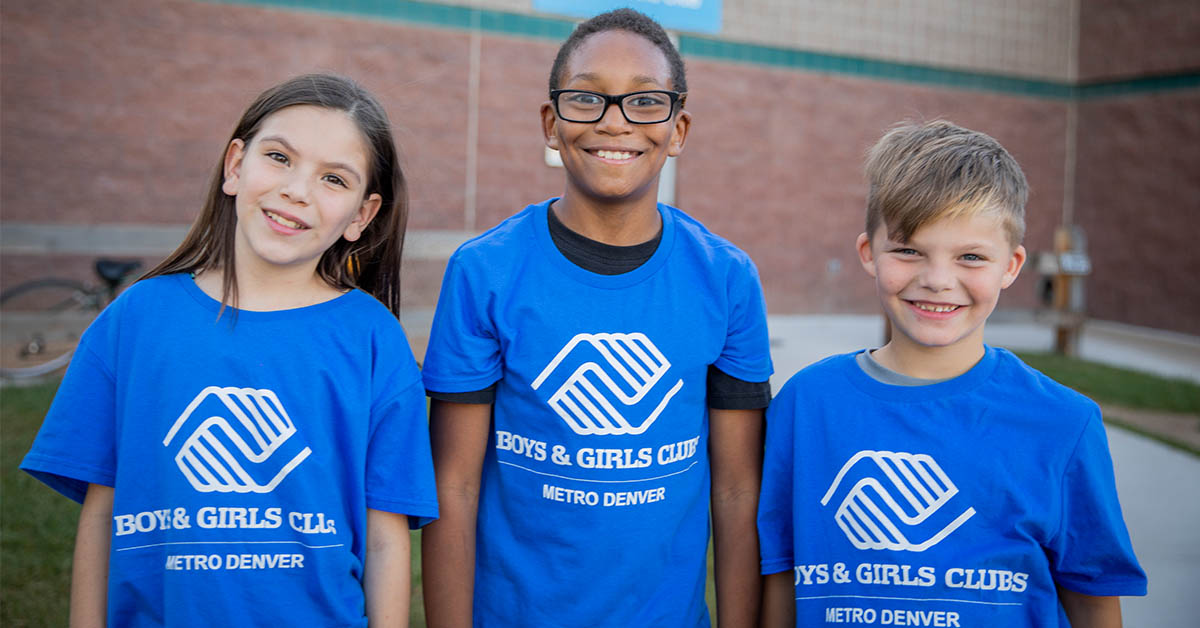 Montview Boys & Girls Club is offering in-person programming this summer from June 15 to July 31.  
Our top priority is the safety of our Club kids and our staff. Our comprehensive health and safety approach will be modeled around State and Federal safety recommendations and procedures for social distancing, sanitation and health and wellness. The Club experience will be different because we will be limited to serving fewer children this summer, given the current social distancing recommendations.   
Because our summer programming has changed, all families will need to register for each week they would like their child to attend. If you already registered for "Summer Camp at Montview" in March or April, you will need to re-register.
Summer program details: 
Registration is done by week; when you register your child you will pick each week they will attend between June 15 and July 31.

 

All sessions are full-day, from 8 a.m. to 5 p.m., with breakfast, lunch and snack provided.

 
The cost is $70/week per child, plus a one-time $25 registration fee. 

 

Financial assistance and scholarships are available. Based on verified income, families may be eligible to pay $0/$35/$70 per child per week. 

 
Join the Club
The Club is open to members in Grades K – 8.
Montview Boys & Girls Club at Montview Elementary
Montview Boys & Girls Club at Montview Math & Health Sciences Elementary
2055 Moline Street
Aurora, CO 80010
Phone: (720) 671-0847
Email: JazminM@bgcmd.org
Director: Jazmin Moore
Club Hours
Summer Hours
Monday – Friday
8:00 a.m. – 5:00 p.m.

Program Fee
$70/week. (Financial assistance available.)