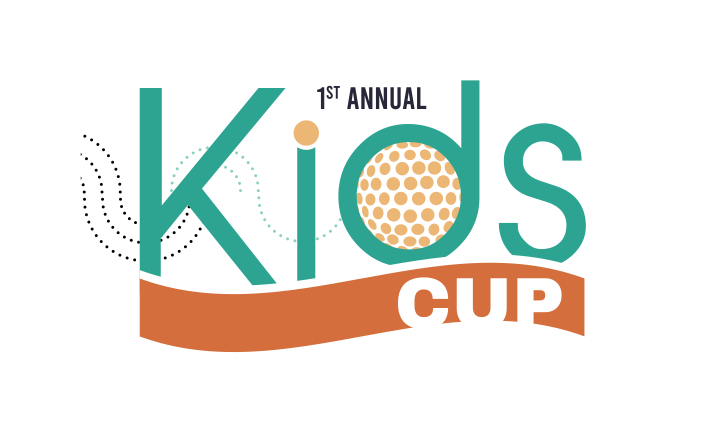 Thank You for supporting our Kids Cup!
Thanks to everyone who supported our inaugural Kids Cup Presented by Planet Fitness. With your generosity, we raised $70,000 to support the thousands of young people who will rely on their Boys & Girls Club during the summer.
We hope you had a great time at the Kids Cup!

Engineered Demolition, Inc.
Kids Cup
Friday, June 11, 2021
City Park Golf Course
3181 E 23rd Ave, Denver
CO 80205