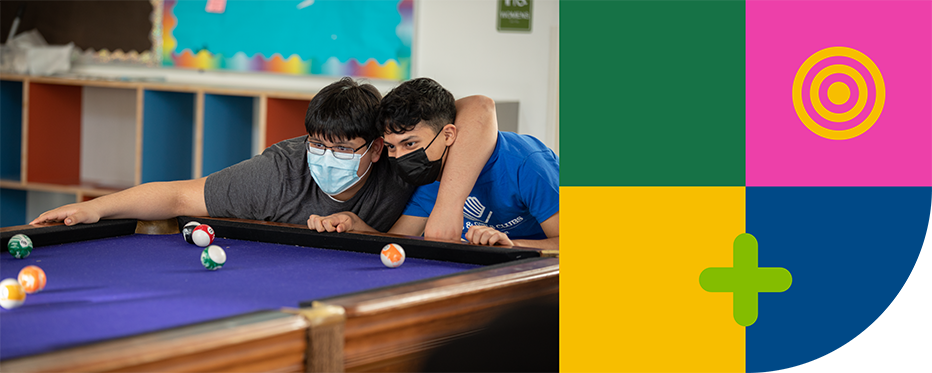 Your Clubs Help our Clubs!
We are looking forward to the 2023 Boys & Girls Clubs Golf tournament presented by RE/MAX, LLC, on Monday, August 28, 2023. See you on the course! 
Boys & Girls Clubs
Golf Tournament
Monday, August 28, 2023
Sanctuary Golf Course
7549 N Daniels Park Rd
Sedalia, CO 80135
If you'd like to get added to our list for the 2023 tournament, please contact events@bgcmd.org.
*Tournament participation may not be paid for through donor advised funds or private foundations.
Enjoy 18 holes at the spectacular Jim Engh-designed Sanctuary Golf Course, nestled in the Colorado foothills. It is known for its elevated tees, towering pines, and 180-degree mountain views encompassing Pikes Peak to the South and Longs Peak to the North. Because of the dramatic terrain, a foursome typically feels the entire course belongs to them. Sanctuary was created as a place of refuge, preservation, and nourishment. Not just for wildlife, but for service organizations committed to developing unique relationships with those who support their efforts to improve our community. As co-founders of RE/MAX LLC and owners of Sanctuary, Dave & Gail Liniger have created a priceless resource for the greater Denver community.