Fee-Based Programs & Camps
Explore premium activities and enchriment opportunites across the metro area below.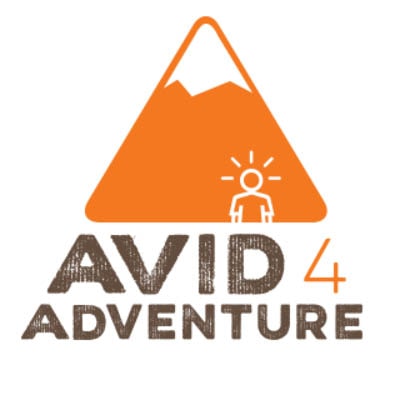 Avid4 Adventure give kids a love of outdoor activity and to ensure the future caretaking of our planet. Campers can attend summer day camps, overnight camps, school programs and events.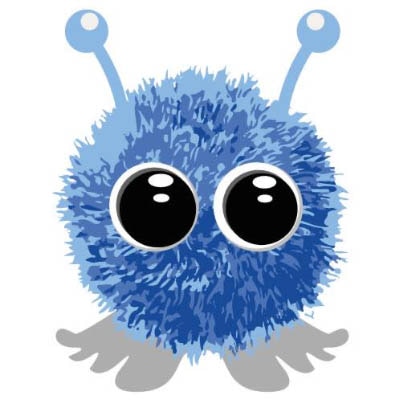 Dream BIG Day Camp is a young people's world. It provides children with an environment in which they can flourish. It plants seeds of growth and cultivates the individual through the developmental stages. It enhances the child by offering support, understanding, acceptance, concern and love.