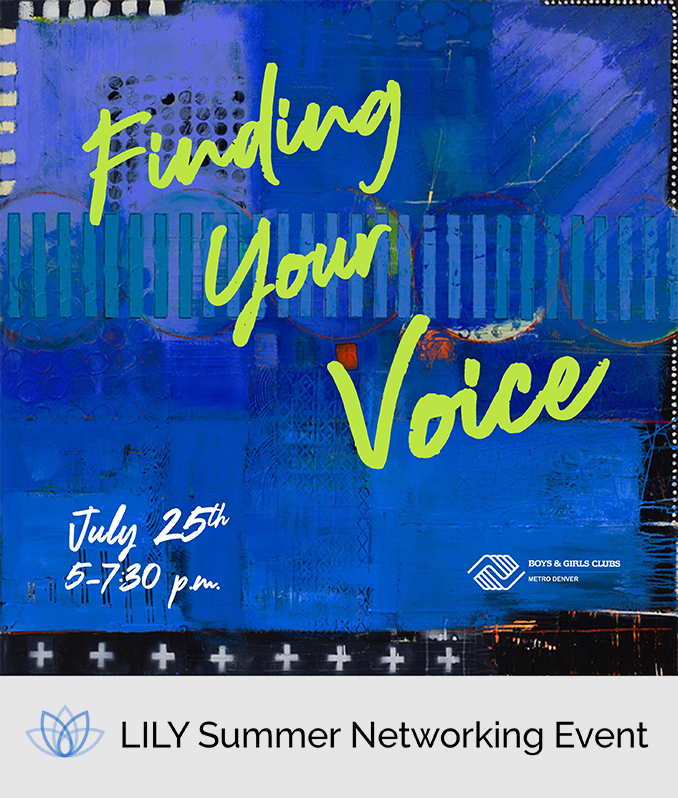 Save the Date
Cocktails, Conversations &
TED-style Speakers
Thursday, July 25, 2019
5:30 – 7:30 p.m.
The Space Gallery
400 Santa Fe Dr
Denver, CO 80204
Complimentary cocktails and
hors d'oeuvres will be served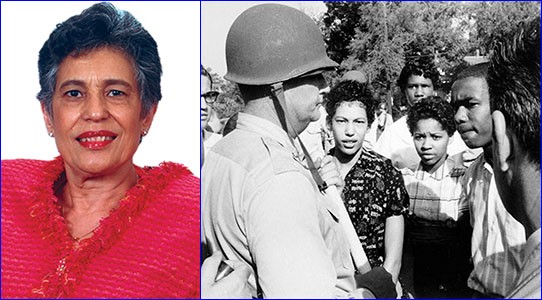 Kickoff Speaker
Don't miss out on the wisdom of speakers like civil rights icon and National Women's Hall of Fame inductee, Carlotta Walls LaNier, the youngest of the couragous Black students who integrated Central High School in Little Rock, Arkansas in 1957.
What You'll Hear
Women from different backgrounds, career tracks and achievement levels will share their wisdom and advice on finding your authentic voice and using it.
Event Tickets
A limited number of tickets are available to the general public. Tickets will not be sold at the door.