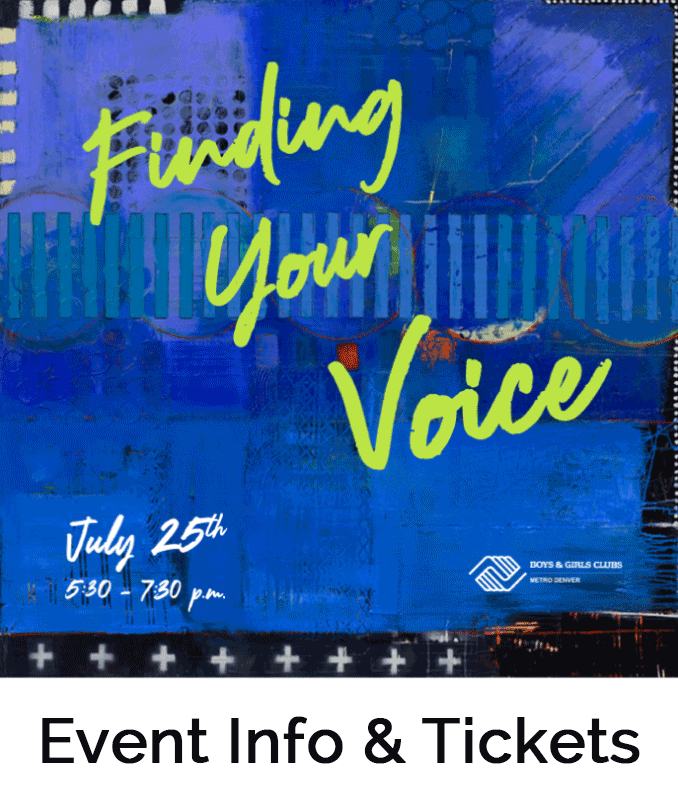 Finding Your Voice


Inspiring Women Share Their Experience and Advice
Cocktails, Conversations & TED-style Speakers
Thank you to everyone who joined us for this event!
Complimentary admission for LILY Network Champions and Influencers as a special thank you for your support.
Portions of the event will be live streamed so that Boys & Girls Clubs kids can see the support for girls' issues. There will be an opportunity to share messages of encouragement through video.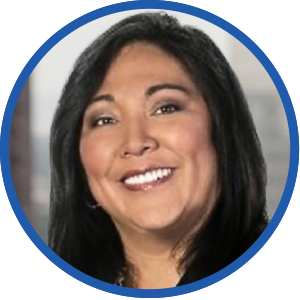 Who Do You Think
You Are?

Regina Rodriguez
Partner, WilmerHale
Regina Rodriguez, accomplished litigator and WilmerHale Partner, shares lessons learned in an outstanding career. Find out what her experiences have taught her about the challenge and importance of sharing your voice.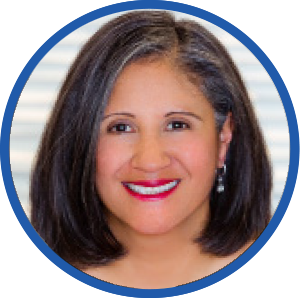 Courage, Collaboration & Common Sense

Anita Padilla-Fitzgerald
CEO, MegaStar Financial
Growing up, Anita Padilla-Fitgerald was always the girl who spoke up. Learn how speaking up helped her build a financial empire and put her in a position to give back to the community.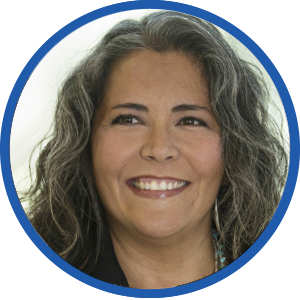 Fear is Not
Your Friend

Rowena Alegría
Chief Storyteller, City of Denver
Rowena Alegría – former journalist, communications executive, and community worker, now author and Chief Storyteller for the City and County of Denver – has lots to say about the struggle to speak your truth. Don't miss what this rising author has to share.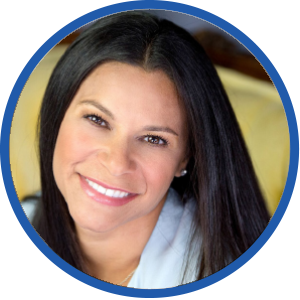 The Power of
Journaling

Dr. Sheryl Ziegler
Psychologist, Therapist, Author
For professional therapist Dr. Sheryl Ziegler, finding your voice is not a one-time event; it's a lifetime process. Hear how the practice of journaling can help you build strength and gain clarity.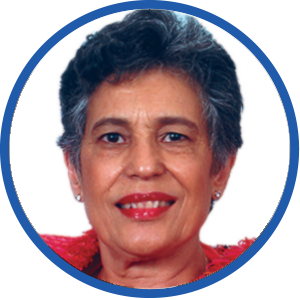 A Mighty Long Way

Kickoff Speaker
Carlotta Walls LaNier
Civil Rights Icon, Author
Being the voice for change is difficult at any age, but when Carlotta Walls LaNier was just 14, she found herself on the frontline of integration in public education. Sixty years on, Carlotta's perspective and voice are more important than ever.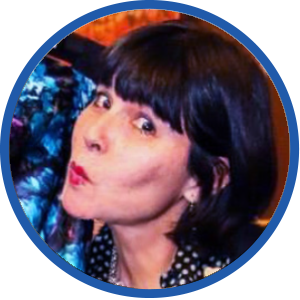 Design for Life

Mona Lucero
Fashion & Design Icon
Denver fashion innovator and icon Mona Lucero sees every moment as an opportunity for self-expression. Learn how she expresses her voice through fashion and invites other women to do the same.
Join the Network
Become a member of the LILY Network and help Denver girls thrive.