Vickers Boys & Girls Club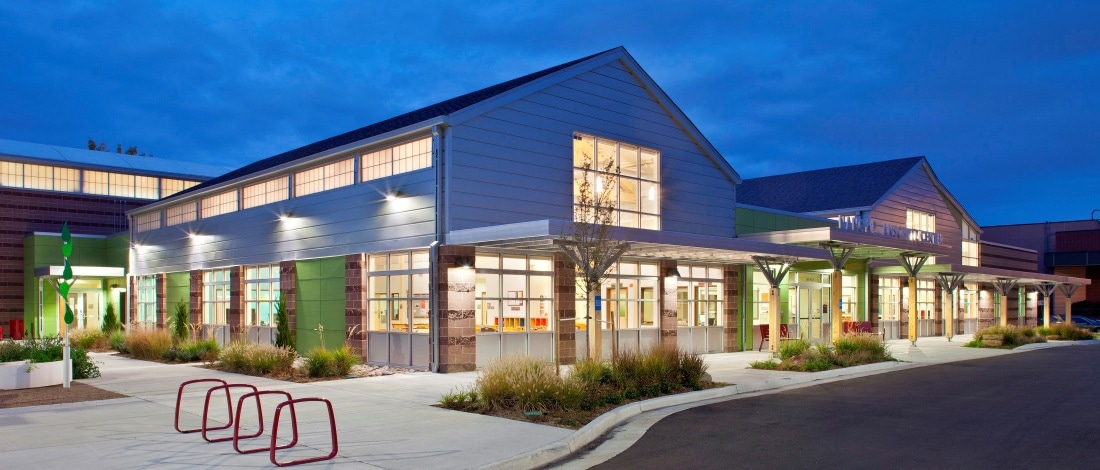 The Vickers Boys & Girls Club is offering in-person programming this summer from June 22 to July 31. Our top priority is the safety of our Club kids and our staff. Our comprehensive health and safety approach will be modeled around State and Federal safety recommendations and procedures for social distancing, sanitation and health and wellness. 
The Club experience will be different because we will be limited to serving fewer children this summer, given the current social distancing recommendations. We are estimating our capacity at approximately 30-50 children per Club.   
Due to the current situation, we will be implementing a new summer registration process to fill the limited number of openings at our Clubs. We will be prioritizing registration based on families with prior frequent attendance at the Club. This summer we will no longer have a drop-in option at the Club. Members will be required to sign up for our full summer session, 5 days a week.  
Program Highlights
Homework help
Athletics
STEM
Teen Center
Gym
Cultural Arts
Field Trips
Join the Club
The Club is open to members ages 6 – 18.
Vickers Boys & Girls Club
Jack A. Vickers Boys & Girls Club at the Nancy P. Anschutz Center
3333 Holly Street
Denver, CO 80207
Phone: 303-321-0340
Email: vickers@bgcmd.org
Director: Ana Gadson
Club Hours
2020-21 School Year Hours
Ages 6-12:
Monday – Friday
3:30 – 8:00 p.m.
Teens:
Monday – Friday
6:00 – 8:00 p.m.
Summer Hours
Monday – Friday
8:00 a.m. – 5:00 p.m.
Program Fee
$2 annual fee per member