Shopneck Boys & Girls Club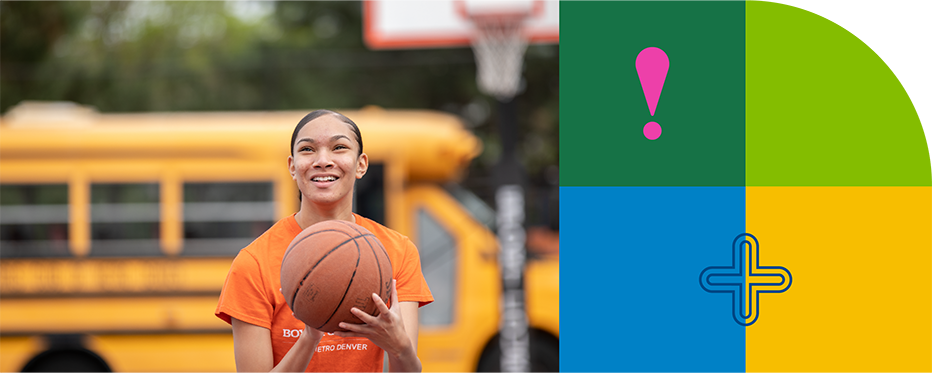 After-school and summer programs in Brighton 
"I met all of my best friends at the Club. It's my second home." - Brieanna, Club member 
The Robert M. Shopneck Boys & Girls Club provides after-school and summer programs in Brighton. Programs for kids and teens include academic enrichment, leadership clubs, sports, and more. The Club also has a vegetable garden and a large gym that hosts numerous community events throughout the year. 
Program Highlights
Teen Center
Technology Lab
Cultural Arts Room
Learning Center
Outdoor Courts and Playing Fields
Social Recreation Area
Vegetable Garden
Kitchen
Large Gymnasium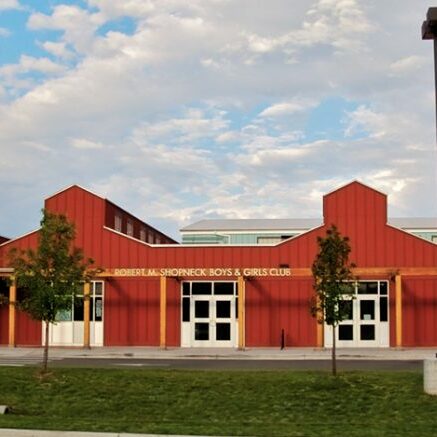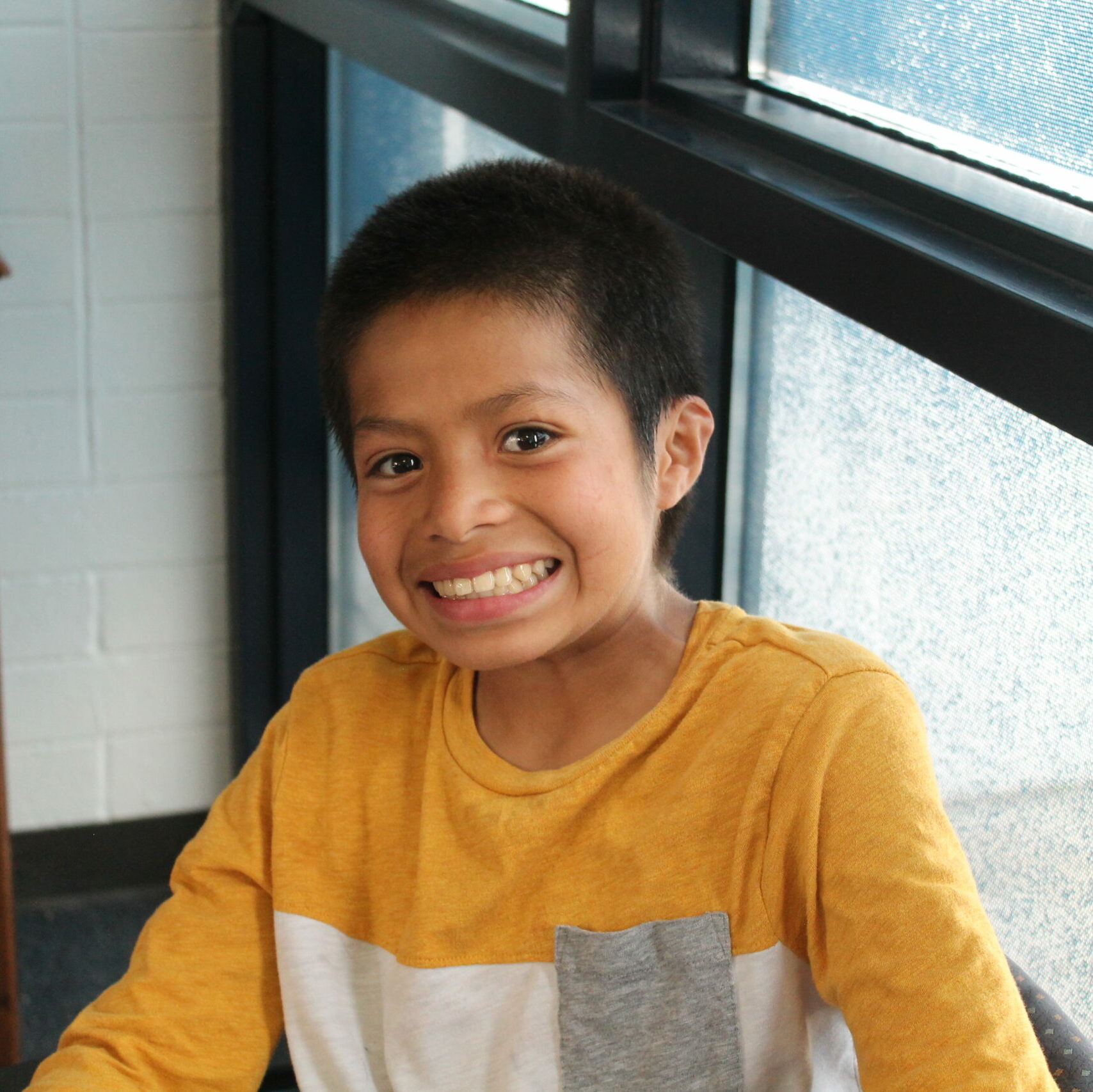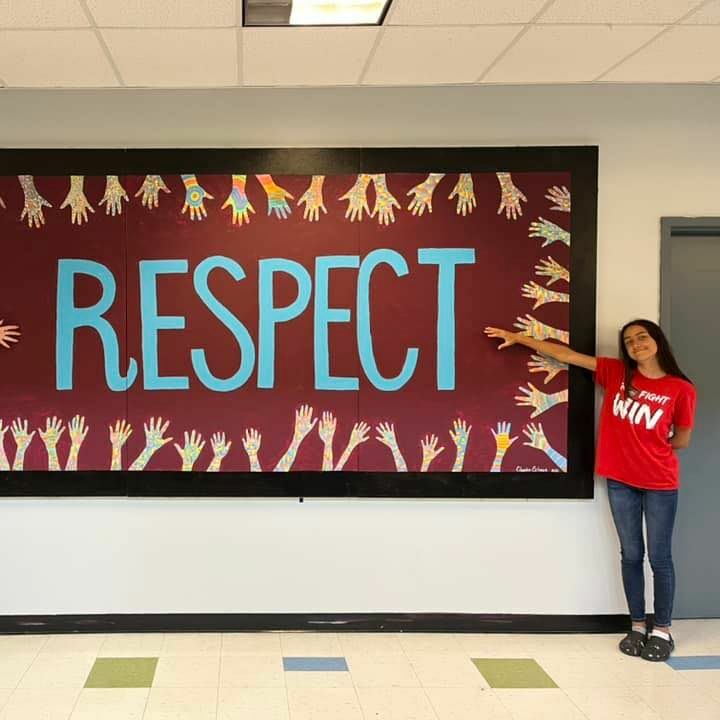 The Club is open to school-aged youth in grades K-12.
School Year Hours
Monday
8:00 a.m. to 5:00 p.m.
Tue – Friday
3:00 p.m. – 8:00 p.m.
Summer Hours
Monday – Friday
8:30 a.m. – 5:00 p.m.
Registration Fee
$25 school year registration fee & $25 summer registration fee