Johnson Elementary Boys & Girls Club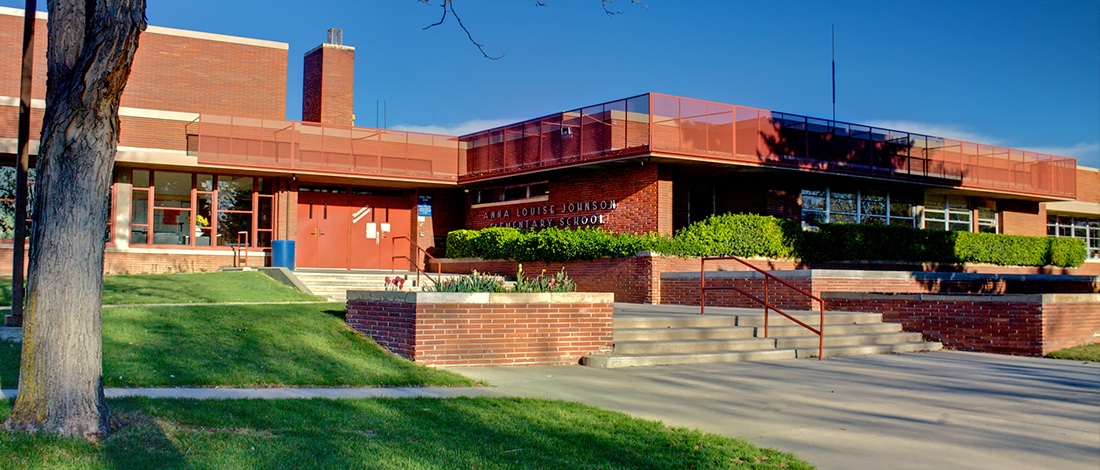 Programming Update
Johnson Elementary Boys & Girls Club is offering virtual programming for our Club members this fall. Although we are not able to open our Club for in-person programming, we hope your child will be able to join us online. 
On an ongoing basis, we will be sharing engaging activities through our social media channels. We are also offering LIVE programming online. Your kids can participate in sessions with Club staff throughout the day, with activities that focus on our three focus areas of Academics & Careers, Character & Leadership, and Healthy Lifestyles. 
For at-home activities, visit our Virtual Club page.
To learn more about LIVE programming at your Club, contact your Club Director. 
The Johnson Boys & Girls Club, found within Johnson Elementary School in southwest Denver, has been providing quality academic and enrichment programming since 2005.
In addition to the full array of afterschool programs provided, at no cost, to Johnson Elementary students in grades 2-5, an expanded learning program was added in Fall 2012.  This program utilizes expertise from Boys & Girls Clubs, Denver Public Schools, Colorado Education Initiative and the National Center for Time and Learning so that children benefit from amazing enrichment offerings during the day while Johnson teachers have additional planning time and additional time for targeted interventions with students.
Johnson also provides a variety of family programming, wrap around services, snack and dinner, and a summer camp.  To learn more about programming at Johnson, please contact site leadership.
Program Highlights
Homework Help
STEM Activities
Computer Lab
Games & Physical Fitness
Cultural Arts
Daily Meals & Snacks
Field Trips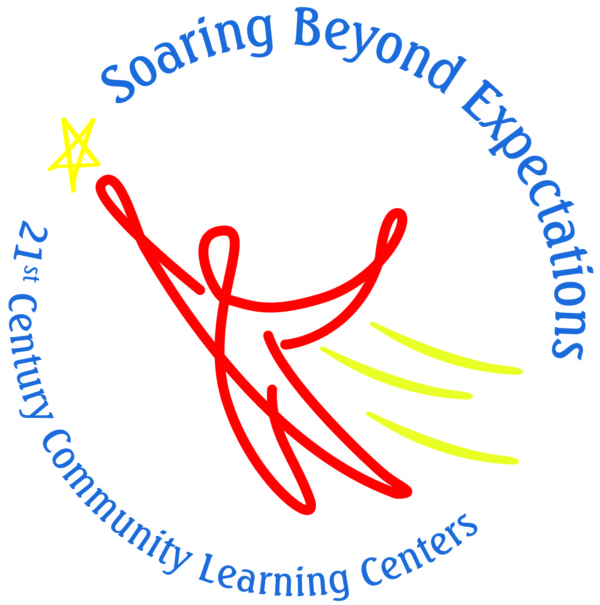 This Club receives funding from 21st Century Community Learning Centers
Join the Club
The Club is open to members ages 6 – 18.
Johnson Elementary Boys & Girls Club
Johnson Elementary Boys & Girls Club
1850 South Irving Street
Denver, CO 80219
Phone: 303-892-9200 ext. 194
Email: KevinSc@bgcmd.org
Director: Kevin Schoenfeld
Check back soon for Fall 2020 hours.
Program Fee
Free for DPS students