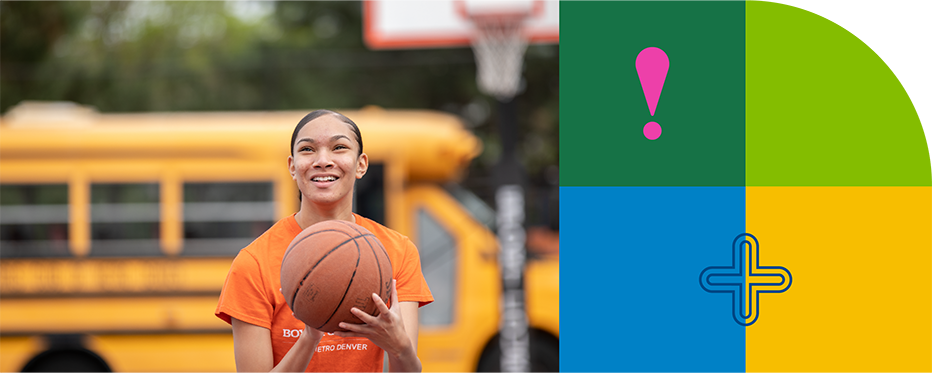 Our original Denver Boys & Girls Club opened near West 8th Avenue and Santa Fe Drive in 1961. Six years later, the Club moved one block east to 8th Avenue and Inca Street.
The Cope Club serves nearly 1,000 members each year and participates in a variety of community events. The Cope Club also features the Teen Center equipped with computer stations, books and research resources, and serves as a quiet place for teens to concentrate on their studies and have fun.
Program Highlights
Homework help
Athletics
STEM
Teen Center
Gym
Cultural Arts
Field Trips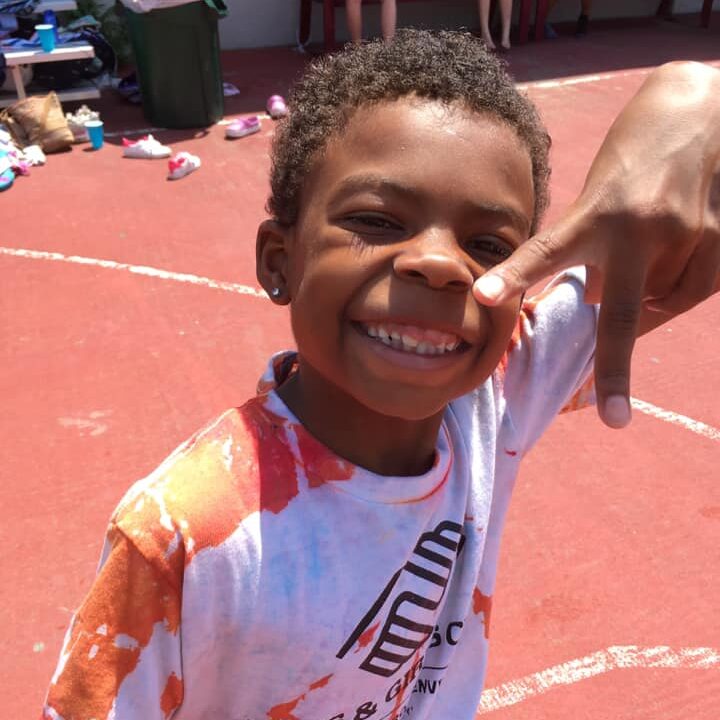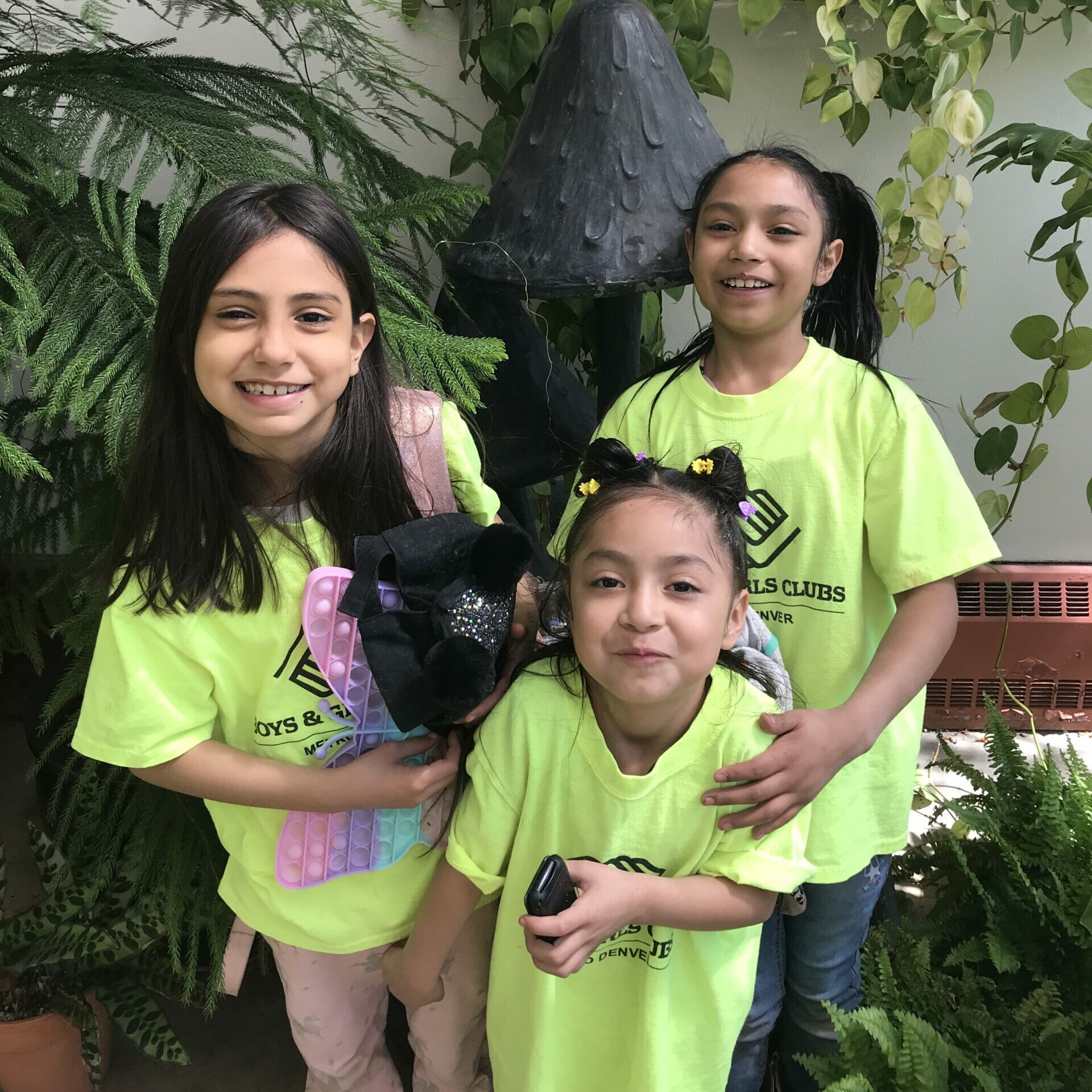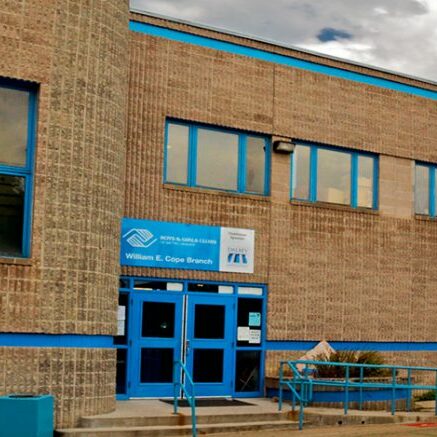 The Club is open to members ages 6 – 18.
School Year Hours
Monday – Friday
3:00 p.m. – 8:00 p.m.
Summer Hours
Monday – Friday
8:30 a.m. – 5:00 p.m.
Clubhouse Sponsor: