By: Erin Porteous, CEO
Clubs across the city provided a summer of joy, adventure, and growth to Denver kids. 
This summer, we served thousands of kids at 18 Club locations. Here are some highlights: 
Meeting the Need in Metro Denver 
This February, in advance of summer programming, our Impact Department conducted a summer needs survey with Club families. We spoke to over 800 families with the goal of learning about our families' needs and priorities, and utilizing their responses to ensure that we are consistently responsive to those needs.  
The survey results established that our families, like others across the city, need consistent, enriching summer programs. The majority of Club families prioritize programs that will support their child's educational success. The academic help, opportunities, and programs found in the Clubs prepared members for success in the classroom, come fall. This knowledge also led us to partner with Gary Community Ventures on the Amira AI reading program and targeted academic enrichment blocks – both designed to mitigate summer slide.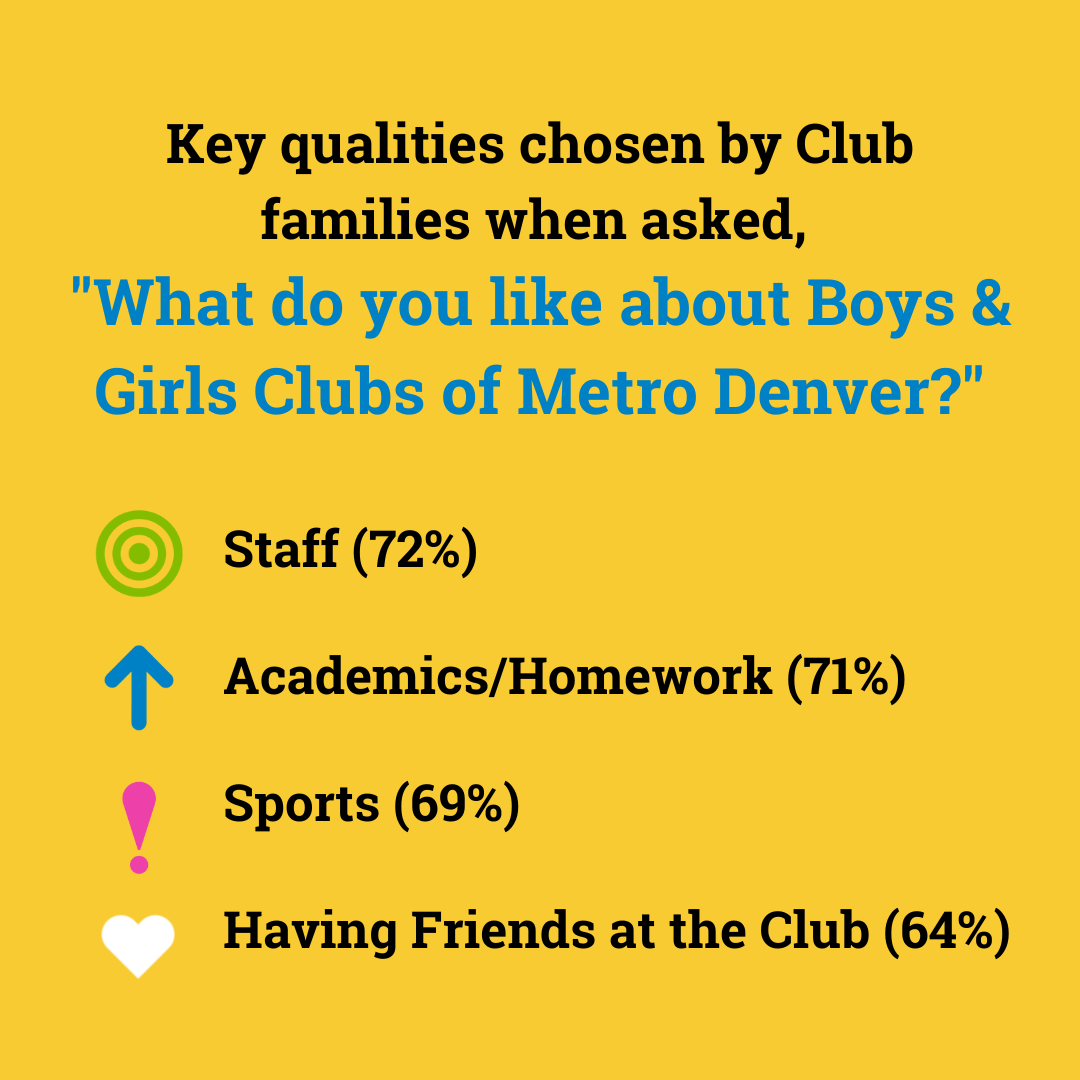 Click here to learn more about how the survey informed summer programming.  
Federal Funding 
Boys & Girls Clubs of Metro Denver is incredibly appreciative for our strong partnerships with city and state legislators. Their investment in our programming contributes to an inspired, invested next generation of leaders. 
6th District: We were honored to be included in Congressman Jason Crow's list of community projects and investments for the fiscal year 2023.  
If approved, Representative Crow's project will expand essential after school programming for working families in the Aurora community, providing high-quality after school and summer programming to over 4,000 kids in the 6th Congressional District. 
See some photos from his visit to Montview Boys & Girls Club.  
7th District: We were also grateful to be included in Representative Ed Perlmutter's Community Project Funding requests for Fiscal Year 2023. The project aims to provide high-quality after school and summer programming for over 2,000 kids aged 6-18 at four Clubs in the 7th Congressional District, from Lakewood to Commerce City.
Salvation Army Partnership 
Throughout July, we partnered with the Salvation Army's Lamburth Family Center to connect families utilizing emergency housing with programming at the Arthur A. Johnson Boys & Girls Club. The partnership ensured that kids experiencing housing insecurity had a safe space to be and fun friends to connect with all month long. Additionally, gaining access to the Club gave Lamburth Family Center kids access to high-quality, educational experiences that will set them up for success when they return to school this fall.  
We are proud that this partnership filled a need not only for Lamburth Family Center kids, but also for their families by providing safe, consistent programming throughout July. 
The Club is a safe place where all Denver kids belong, and we were proud to partner with the Salvation Army to expand access to the programs and resources we have to offer.  
Exploring Colorado Summer 
Outdoor education happens all year long at Boys & Girls Clubs of Metro Denver, but summer brings daily opportunities to do something new outside! This summer, kids learned how to build a fire, went fly fishing, and took a history hike at the Lincoln Hills Cares property near Blackhawk, CO – and that's just the beginning. Each Club also has the opportunity to visit Gates Camp, our beautiful summer camp near Ward, Colorado. At camp, kids explored a myriad of outdoor activities – from canoeing to archery - and grew as leaders through teambuilding activities.  
Whatever the field trip du jour, our members made countless new memories, learned about the natural world around them, made friends, and built a confidence that will launch them into August ready to take on whatever their school year brings.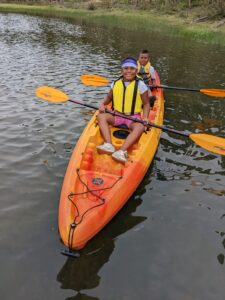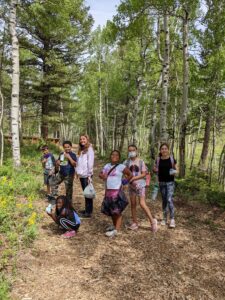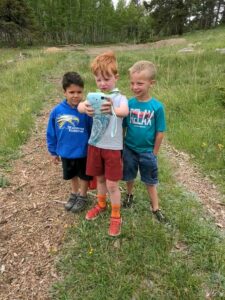 Sports Clinics and Leagues 
Sports are for everyone at the Club! Pickup basketball games, softball practice, a Flag Football Jamboree, and multi-sport clinics with pro athletes took place all summer long. 
Check out some photos from a recent clinic with the Rockies!  
Torch Club at Cope Boys & Girls Club  
Club members participate in a variety of leadership and service clubs during the school year and the summer. Recently, 10–13-year-old members of Cope Boys & Girls Club's Torch Club launched a snack store fundraiser. They planned and executed the fundraiser, raising over $300 that they used to create gift bags for kids at Children's Hospital Colorado. They bought coloring books, stuffed animals, games, and blankets and packed care bags that included a personal note in each – from one kid to another. 
Through this experience, our kids learned that they can – and do – make a difference in the lives of others.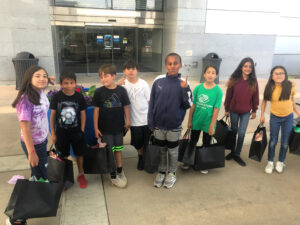 As we look ahead to our 2022-2023 program year, I am proud and humbled seeing the many adventures, achievements, and moments of levity our kids experience during summer programming at the Clubs. I know they will, as always, carry the same joy and eagerness they have for summer fun into the exploration of the many opportunities they'll access this school year at the Clubs.  
Thank you for your support of our kids and mission!