By: Erin Porteous
The Reverend Doctor Martin Luther King Jr. is one of my personal heroes – as he is for many of you reading this.  
In countless speeches, letters, and sermons, Dr. King beautifully wove the importance of giving back. One of his most-chronicled statements was, "Life's most persistent and urgent question is 'What are you doing for others?'"  
Today's congressionally-dedicated holiday, Dr. Martin Luther King Jr. Day, is a national day set aside to invite all Americans to honor the life and legacy of Dr. King, by taking actions to advance equality, further racial justice, influence systemic change, and volunteer in service to others and bettering their communities. 
It is the one annual federal holiday that is not a day off but rather, a nationally-designated day of.  
A day of

serving others

. 

 

A day of building bridges and

creating community

.

 

A day to

celebrate and honor our diverse and rich cultural tapestry

. 

 

And a day to reflect both how far our country has come and how much we still need to do

to

ensure equality and racial justice are prioritized in every aspect of American life.

 

 
As a tradition, I listen to the 'I Have a Dream Speech' every year on Dr. King's birthday, January 15. It is one of the most beautiful and powerful speeches ever written. Dr. King originally shared the speech on a stage 60 years ago before an audience of 250,000 people. Even so, year after year, it has lost none of its poignancy. Each year as I sit quietly listening before the sun comes up, I am inspired to transform his words into action. Over the years, these actions were sometimes simple, but in the spirit of Dr. King, I chose to do something to serve others.  
But, three years ago on Martin Luther King Jr. Day, I felt I needed to do more. I knew the 200 amazing team members at Boys & Girls Clubs of Metro Denver and their 400 respective hands could be utilized to create a greater impact. And thus, began our company-wide, annual Dr. Martin Luther King Jr. Day of Service. 
Each year, on our Day of Service, we take actions to address Dr. King's pressing question: "What are you doing for others?" On this day, we look past the walls of Boys & Girls Clubs of Metro Denver, beyond the kids we have the honor of serving daily, and reach out to neighbors, partners, and those we don't know to help build bridges and create community in areas where it is most needed. 
Through the acts of: 
Writing letters of love and care to elderly community members through Mile High United Way's Senior Pen Pals program.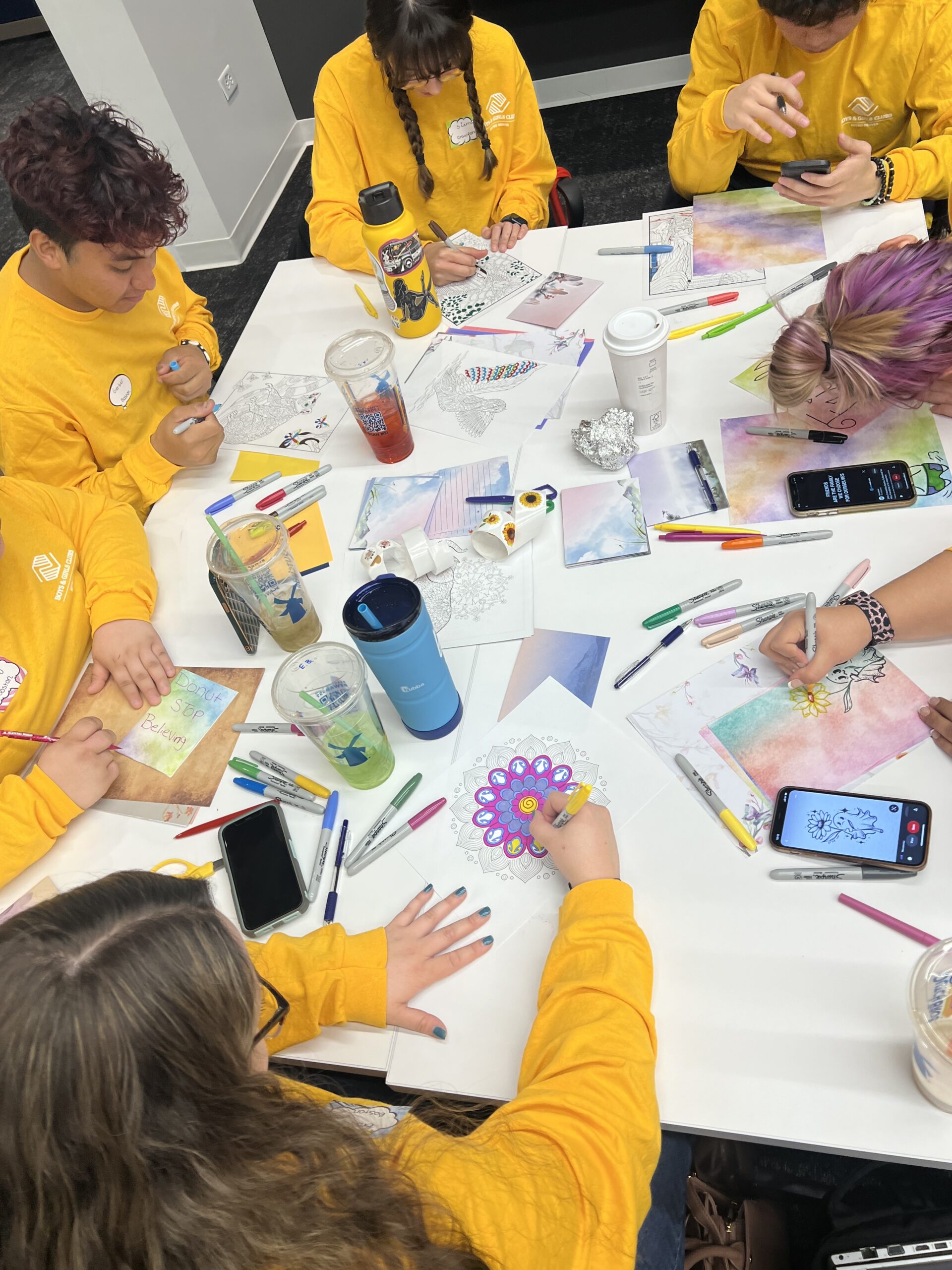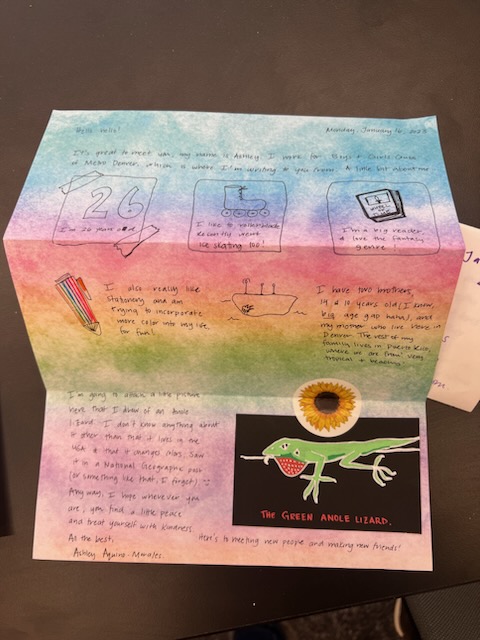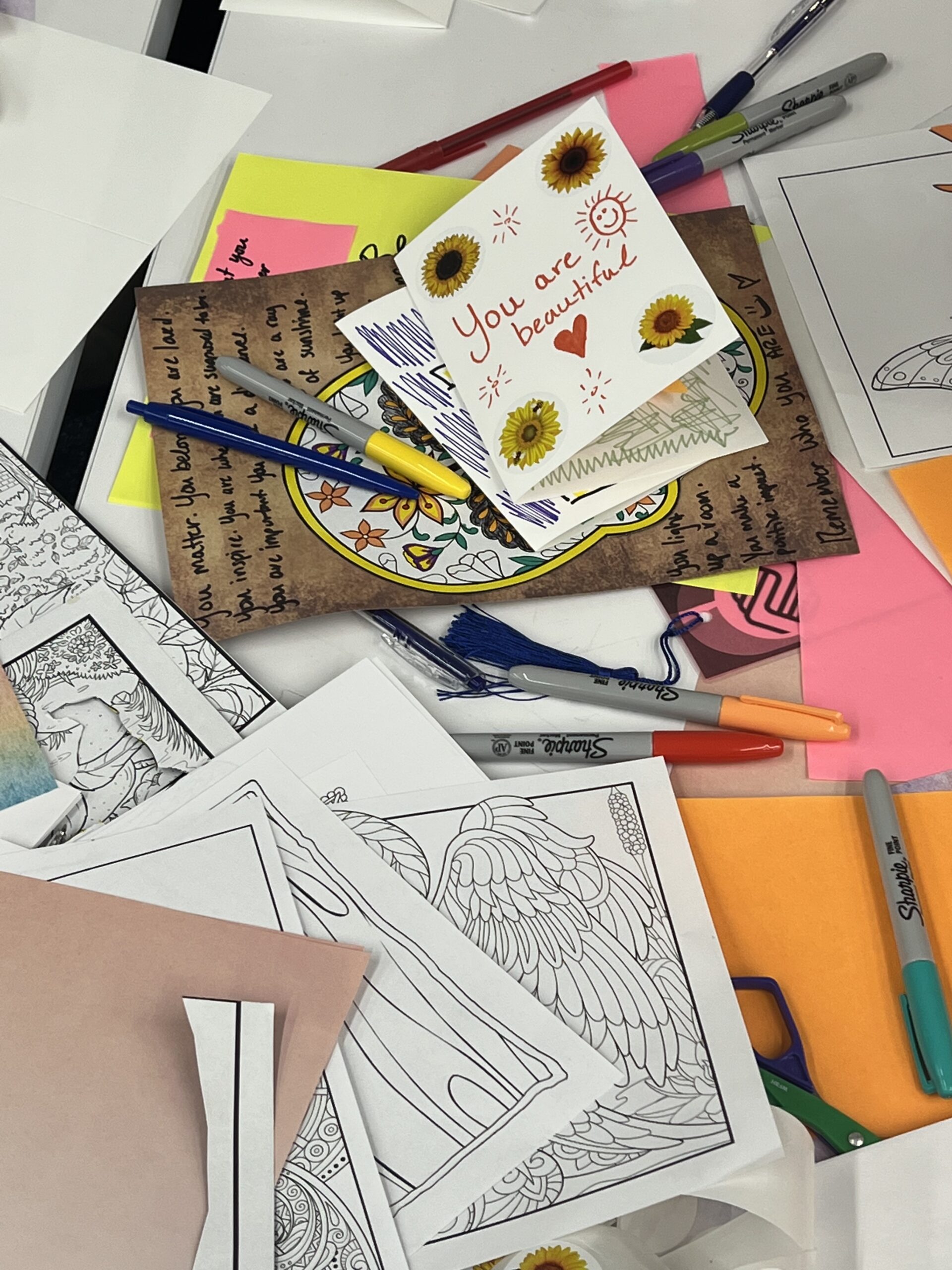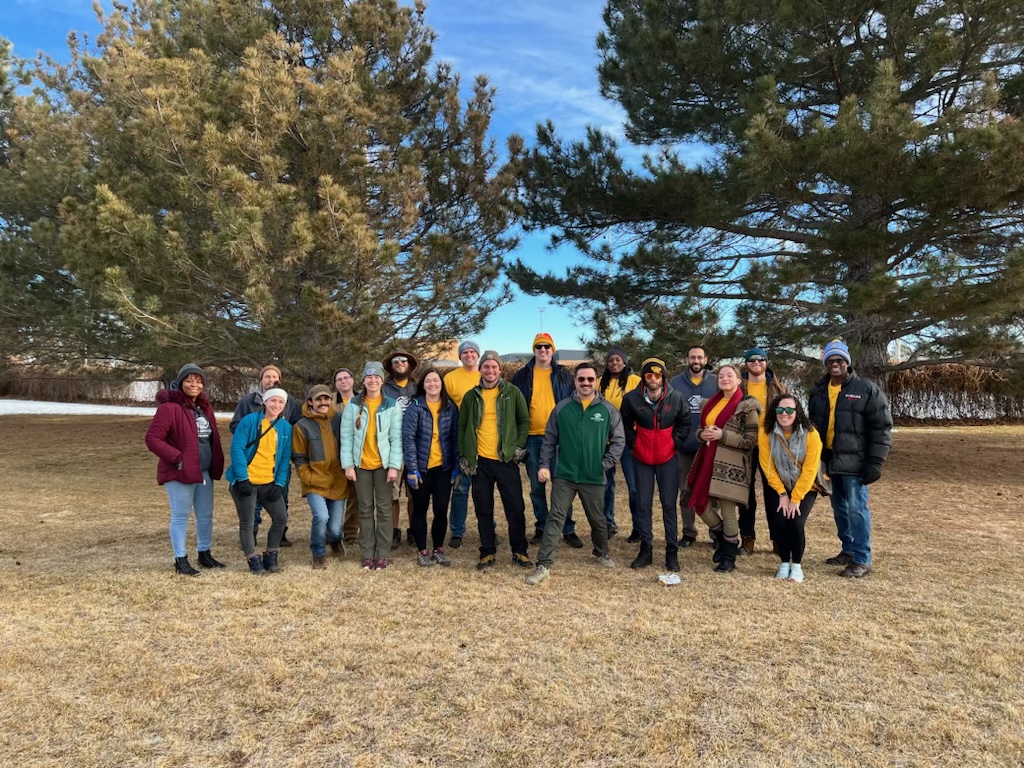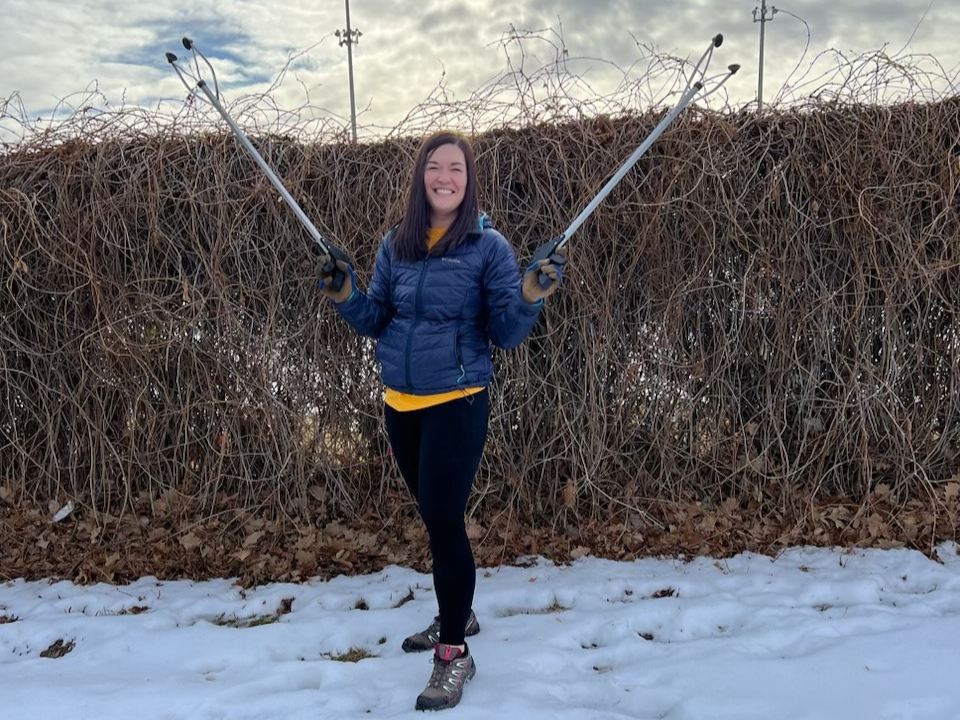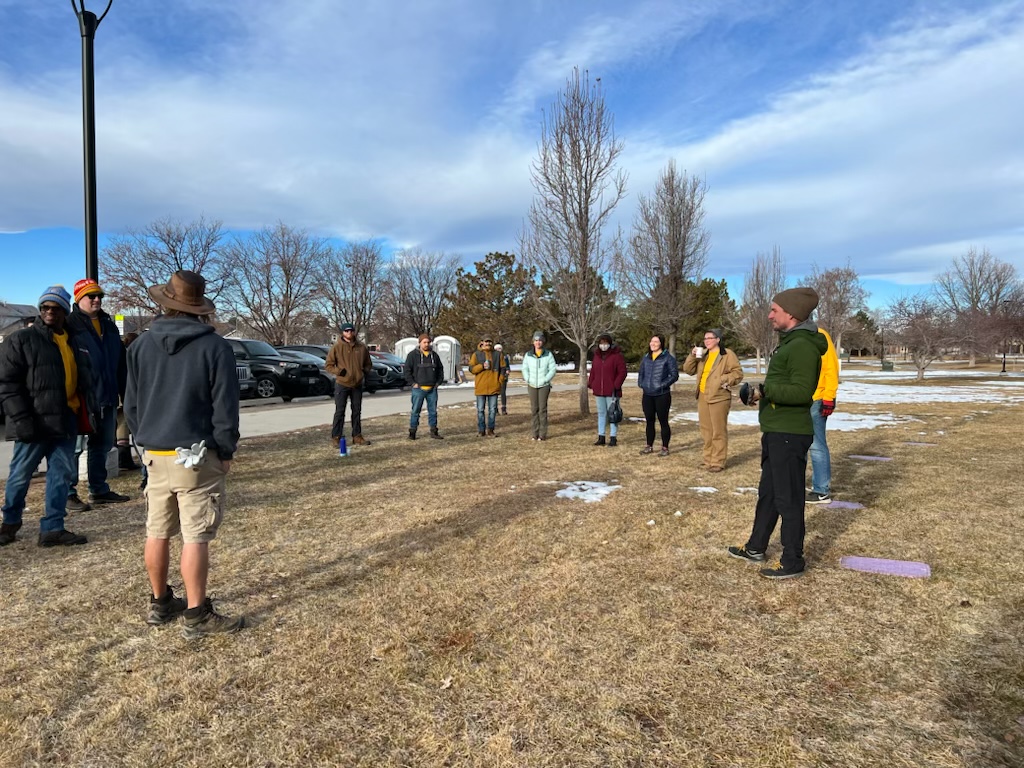 Packaging and decorating meal kits for those too ill to shop or prepare food with Project Angel Heart.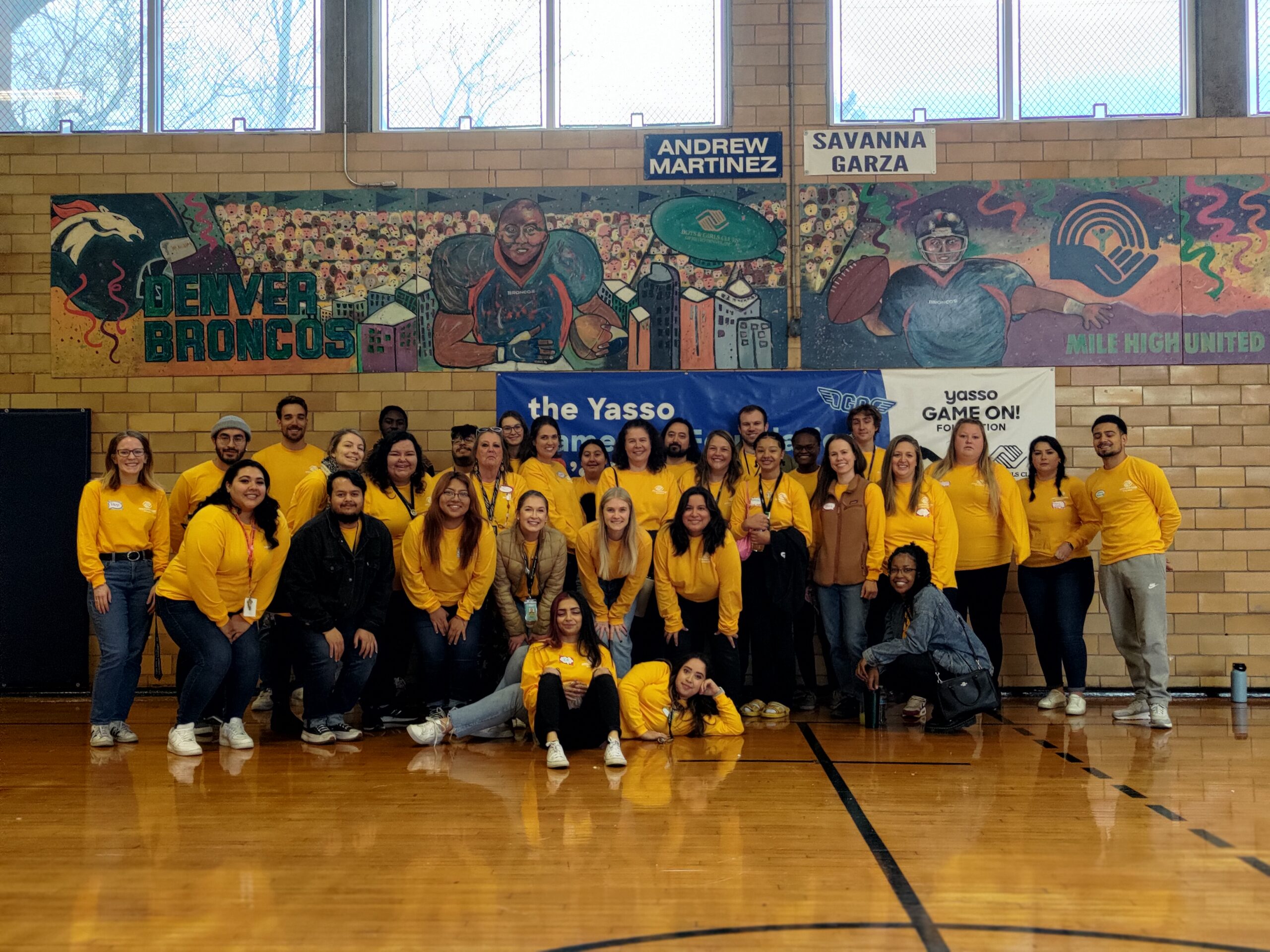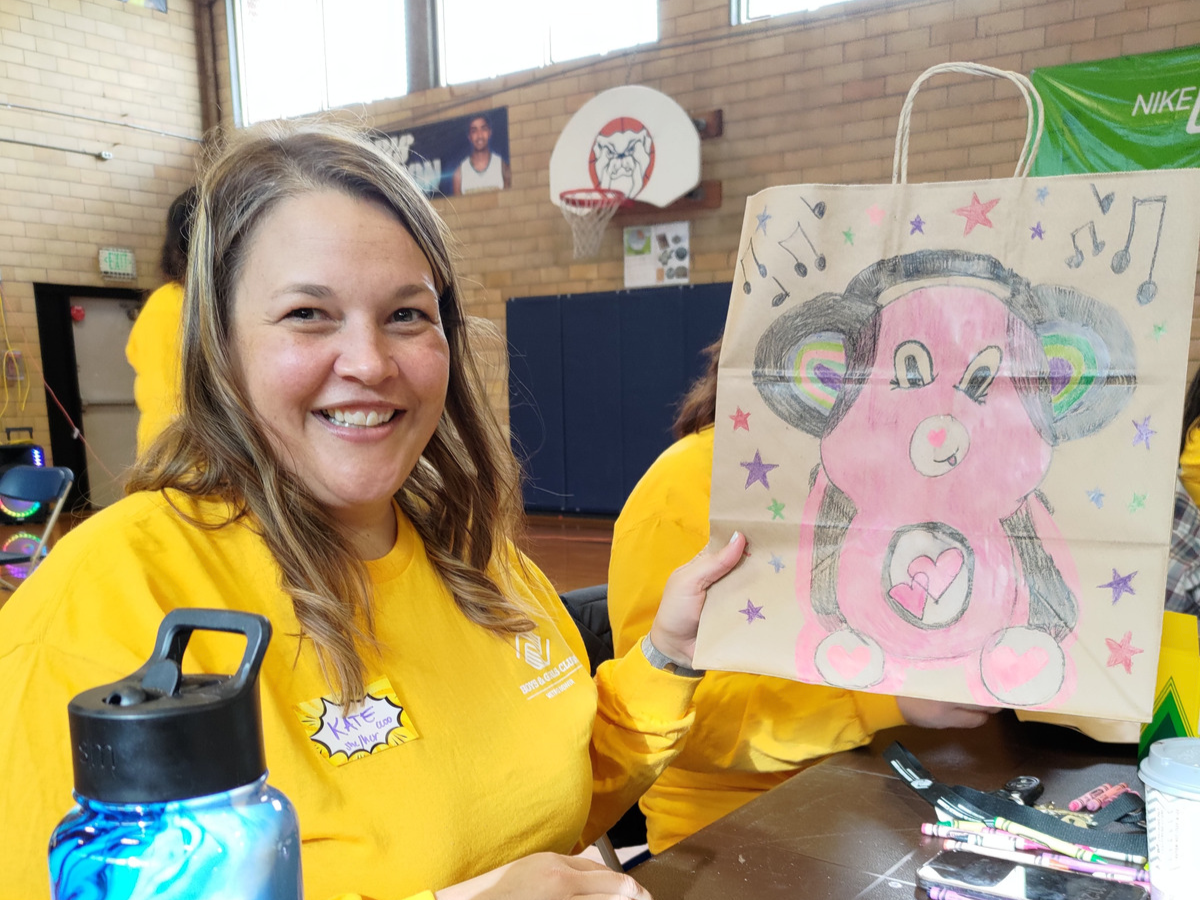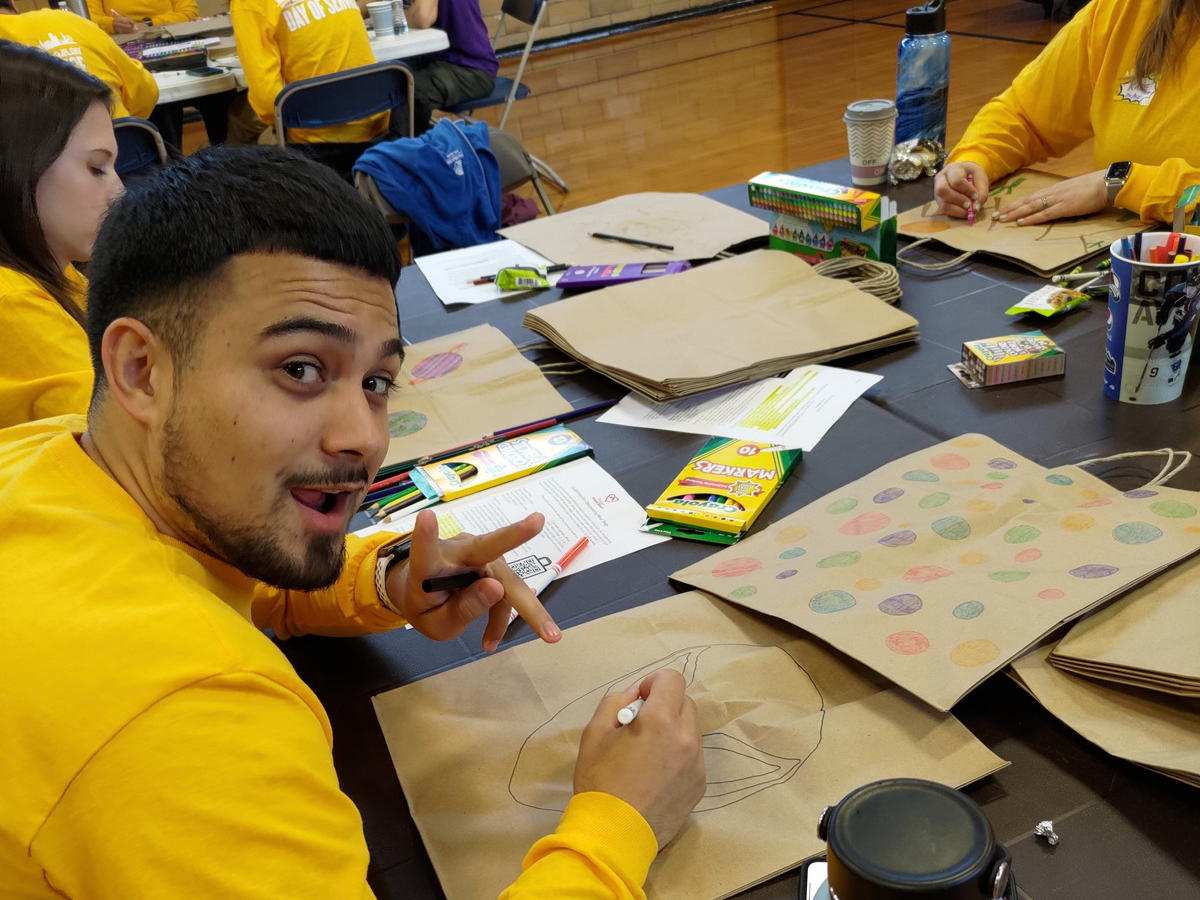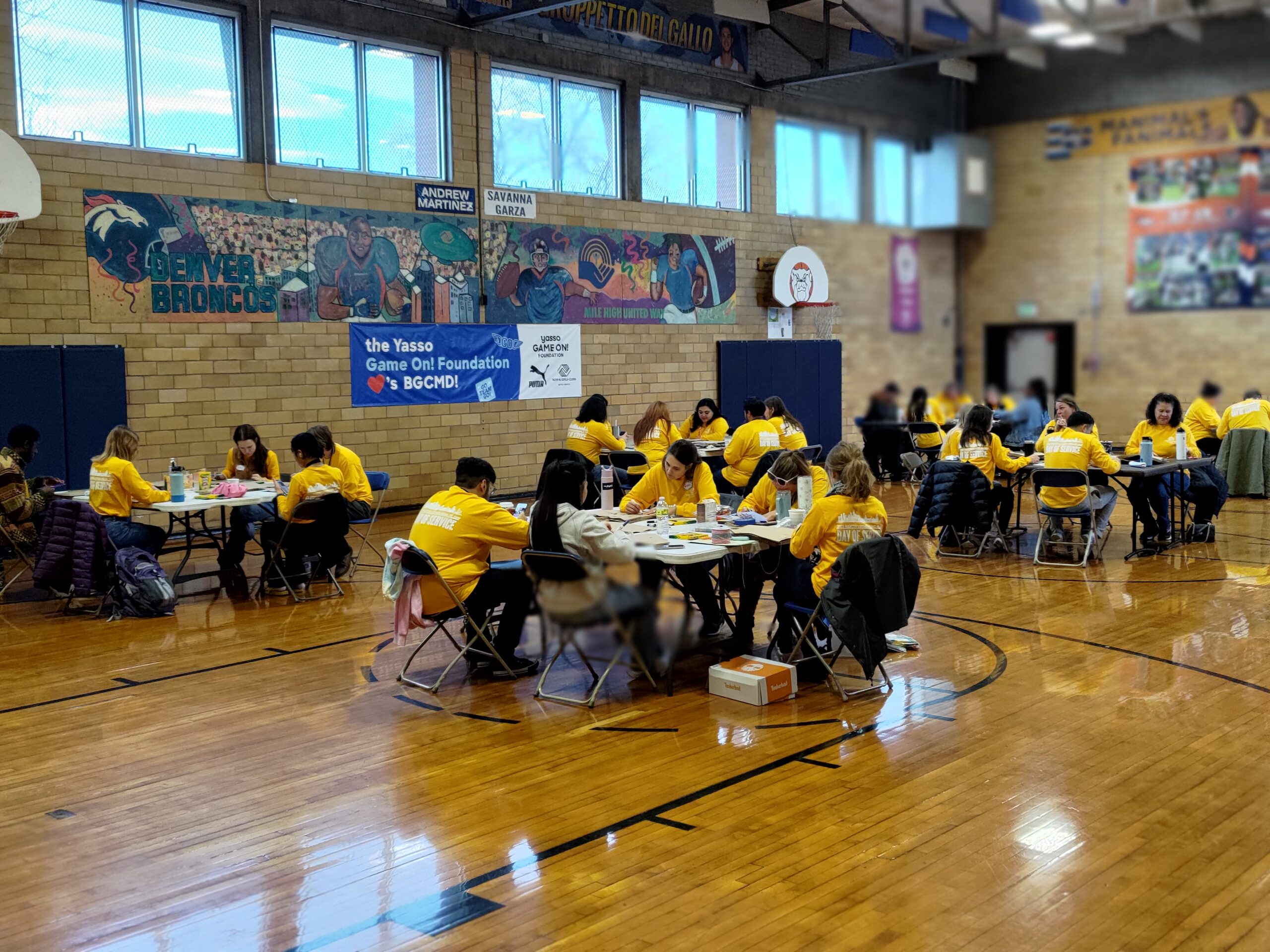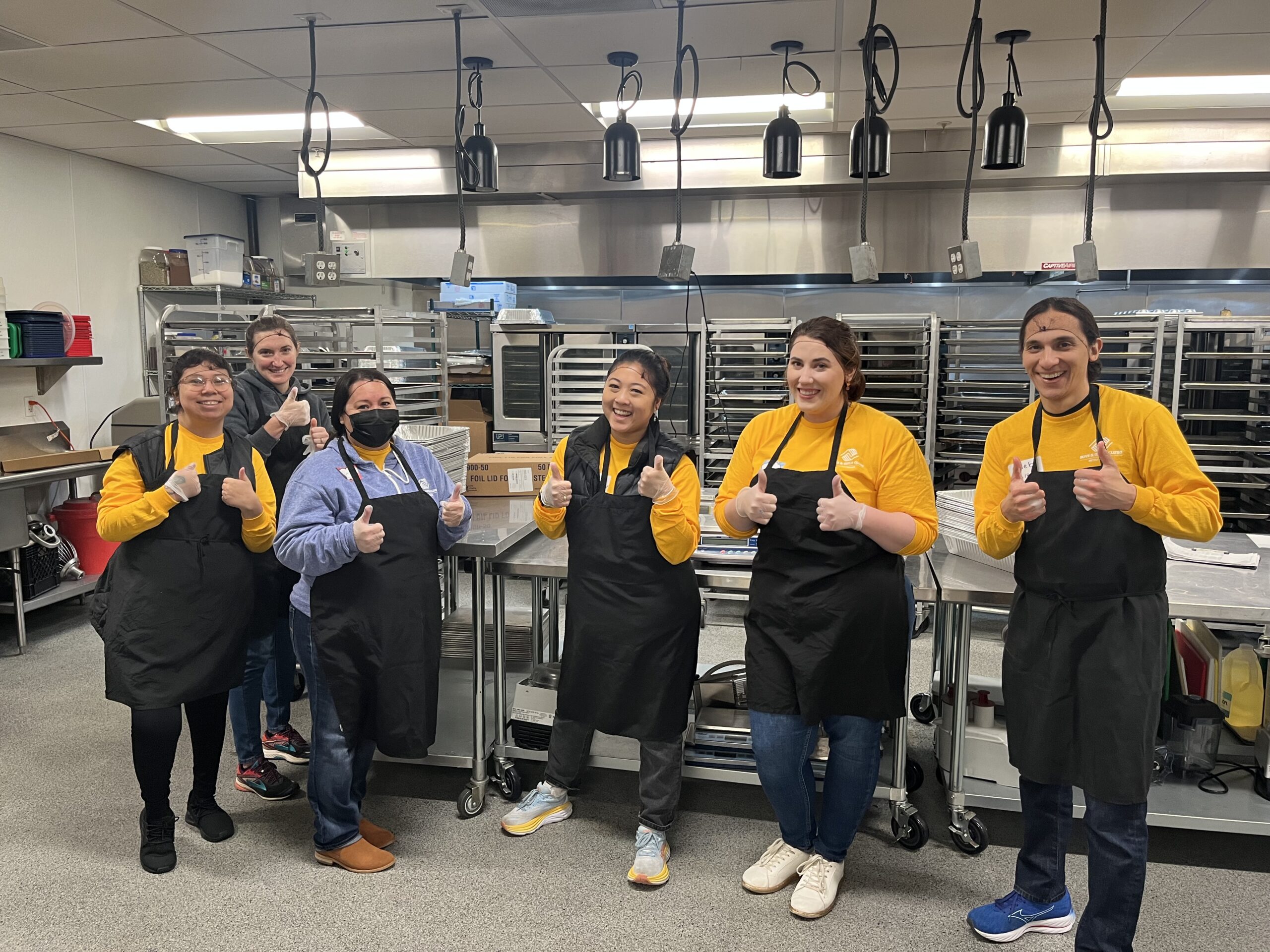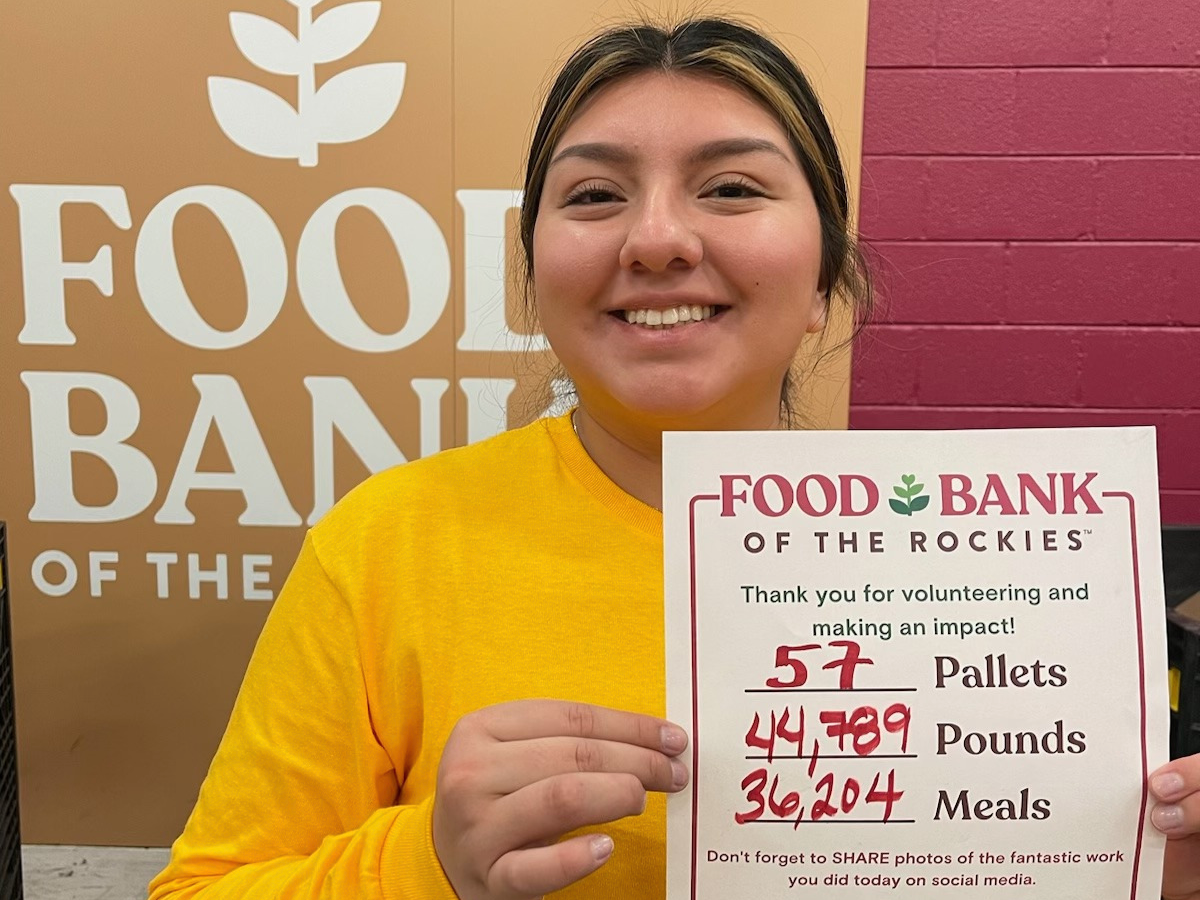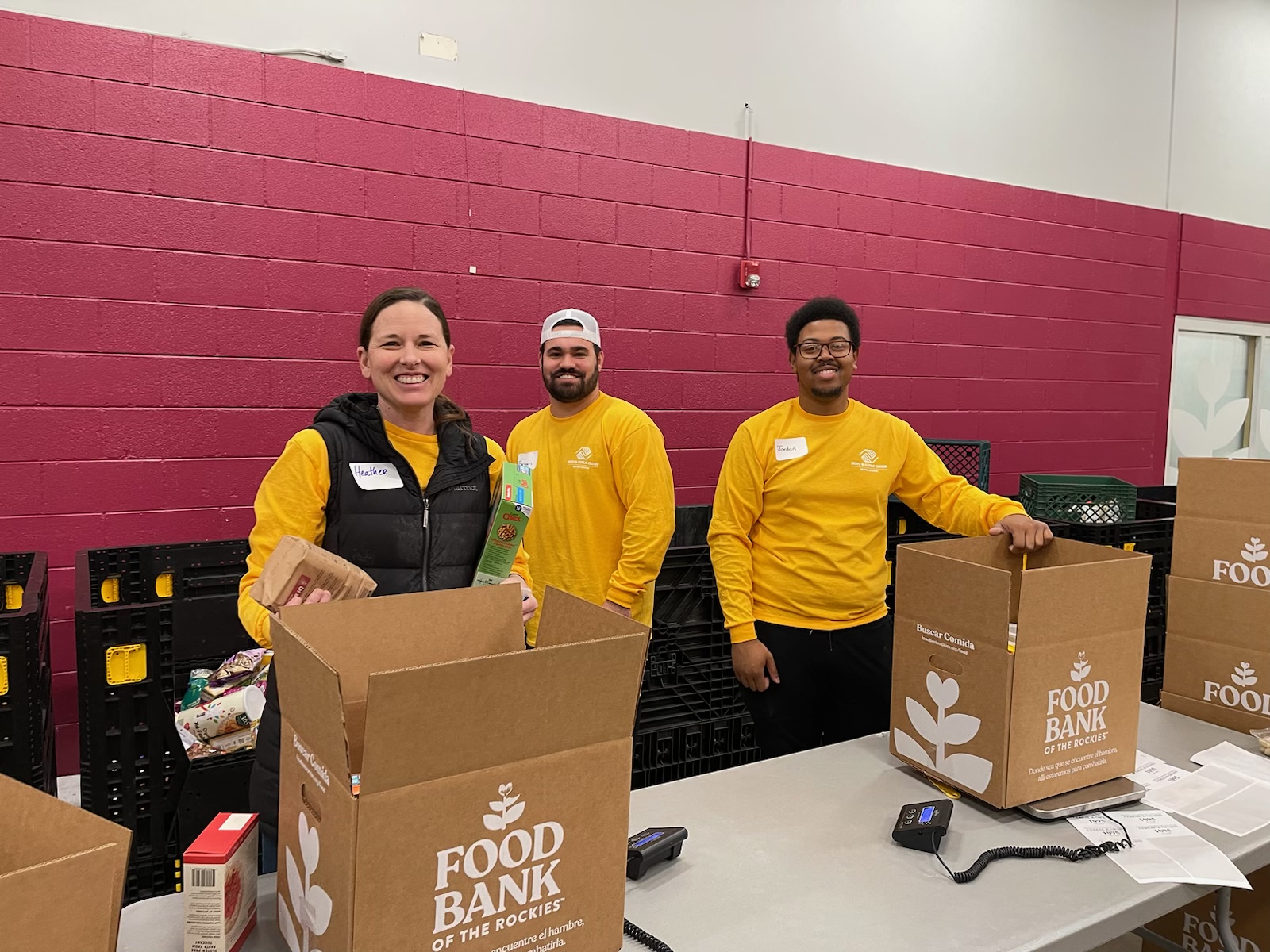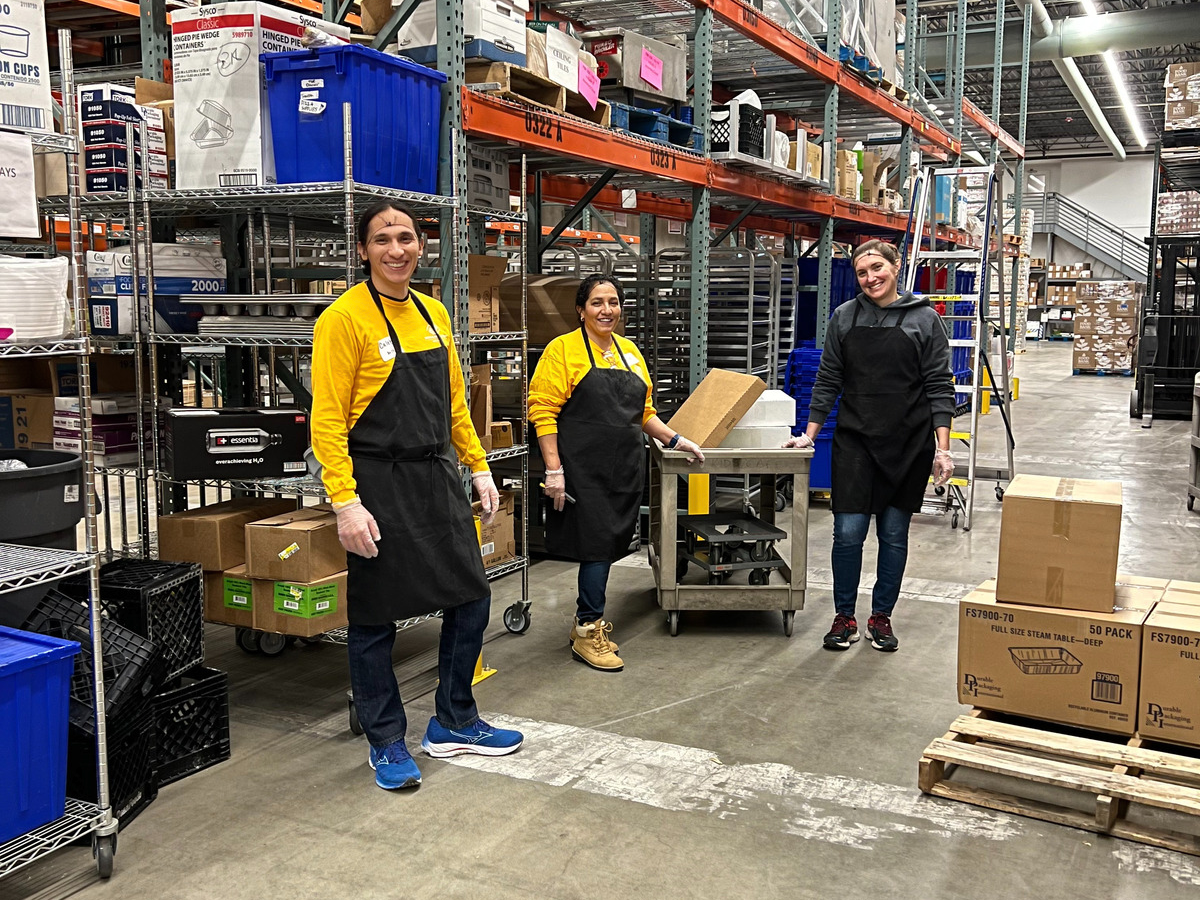 Each of these organizations plays a critical role in supporting the lives of individuals, schools, neighborhoods, and entire regions in Metro Denver. I am so grateful that our team has the opportunity to engage in these meaningful projects each year – putting our hands and hearts to good use. 
Dr. King's work fundamentally changed our nation, and his legacy pushes us to continually ask ourselves what more we can do for others – in our communities and for future generations. At Boys & Girls Clubs of Metro Denver, we believe Dr. King's values are brought to life in our work with the children and teens who walk through our doors every day. Our annual Day of Service is a meaningful way to extend service and hope to our greater community as one team, with intention and joy. I am so proud of this important tradition here at Boys & Girls Clubs of Metro Denver. Through partnerships and projects like these, we affect change across the city, connecting kids to great futures and building strong communities.  
I'm thankful for the big and small ways I see people every day seek to improve the world around. For those who are part of our Boys & Girls Clubs of Metro Denver community, the hours you spend volunteering, the financial support you provide, and your dedication to our Clubs kids are some of the ways I see you demonstrating service. In the words of Dr. King, "Everybody can be great because everybody can serve."  
I would love to hear about the ways you honor Dr. King, and what inspires you to serve our great community. If you'd like to share your story, email us at news@bgcmd.org.