Books occupy a special place in my heart – and in my work. March 2 is National Read Across America Day, and at Boys & Girls Clubs of Metro Denver, we will celebrate books and literacy all month long.  
As an avid reader and a mother, I have worked hard to share my appreciation of books with my two daughters. We spend hours at the library sorting through the rows of books and choosing which of the limitless adventures we will embark upon together each week.  
Last year, I shared a little about my love of libraries with the Friends Foundation for Denver Public Library. Libraries, in many ways, are like our Clubs - both libraries and Boys & Girls Clubs offer a breadth of resources and opportunities at extremely low or no cost for kids and communities that are under-served and resource-isolated.  
"In a way, our public libraries are much like our Boys & Girls Clubs: safe spaces to explore new worlds, try new things, and go on adventures of the imagination. Libraries are absolutely essential for our children, particularly in communities that have historically been under-resourced. Our libraries play a central part in ensuring equitable access to information in our communities. They also make sure every child has the opportunity to experience the joy of reading."
Reading is an empathetic act. Every time someone opens a book, from children's literature to adult nonfiction, they are taking the time to slow down and imagine a world through the eyes of another person. One of the goals of Read Across America Day is to promote the message that there is room for all readers. Our communities, Clubs, and world are filled with many different kinds of people, and instilling a love of reading can allow our Club kids the opportunity to develop interest and excitement in getting to know new people and concepts.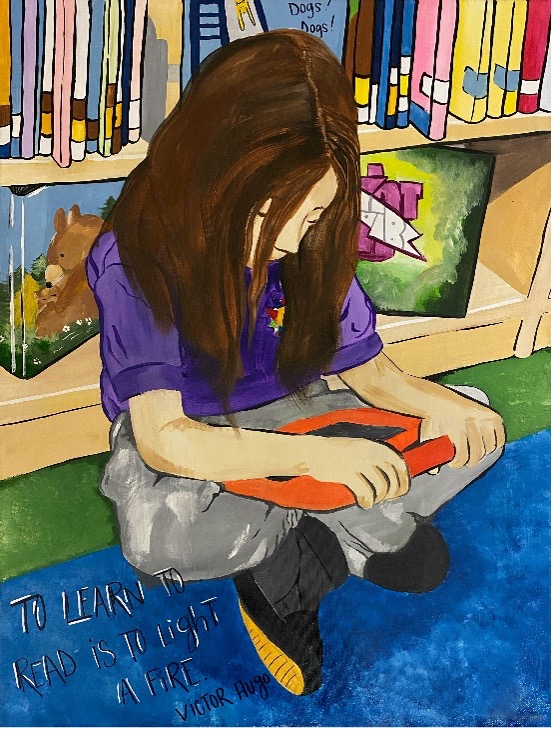 Access to literacy and reading support is especially crucial for our Club kids now. Prior to the pandemic, our kids were further behind academically than their wealthier white peers who live in more centrally-located communities. Now, those gaps have only increased, making the hurdles to achieving true academic equity even higher.  
At Boys & Girls Clubs of Metro Denver, we are committed to helping Club members, not only envision their greatest potential, but to turn those dreams into real possibilities. Our job is to help them chart a course to great futures and walk alongside them as they pursue them – breaking through barriers and creating access to opportunities along the way. I am proud that we place a high emphasis on reading during the time we have them at the Club each day. 
I am also proud of our partners and communities, who understand the importance of literacy for all kids. Last month, our friend Miles the Mascot from Denver Broncos brought books to the Denver Broncos Boys & Girls Club. In just a couple of weeks, our partners at Denver 7 will host a book fair at our William E. Cope Boys & Girls Club.  
Below are a few links to some of my favorite stories of when we felt the joys of reading in our Clubs – and some fun photos of partners reading to our kids, too! On Read Across America Day, I hope you can find time to connect with a book or a story. 
I'd love to hear about how reading impacted your life as a child, and how it continues to do so today. Please send my team an email at marketing@bgcmd.org if you'd like to share!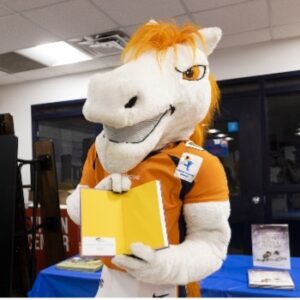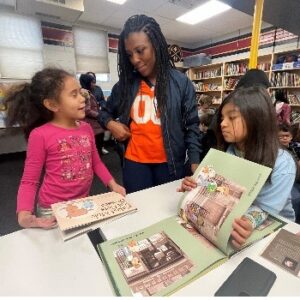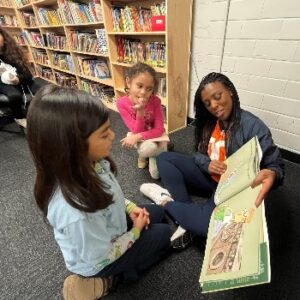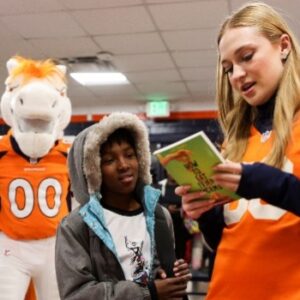 Miles and cheerleaders reading and delivering books to kids at Denver Broncos Boys & Girls Clubs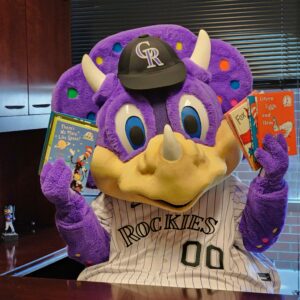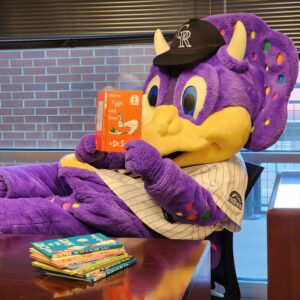 Dinger from the Colorado Rockies even got into the spirit of Read Across America Day!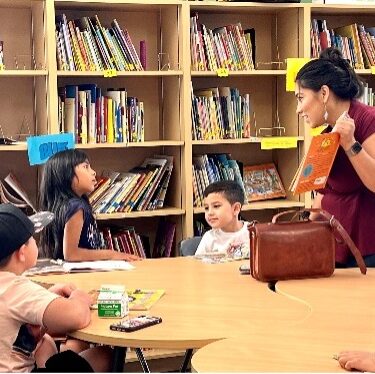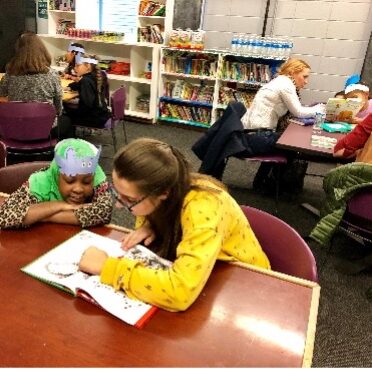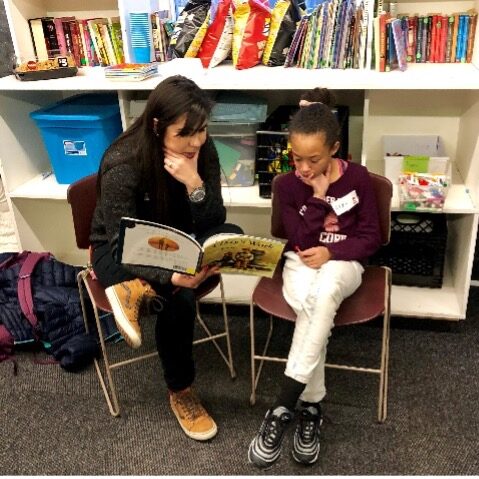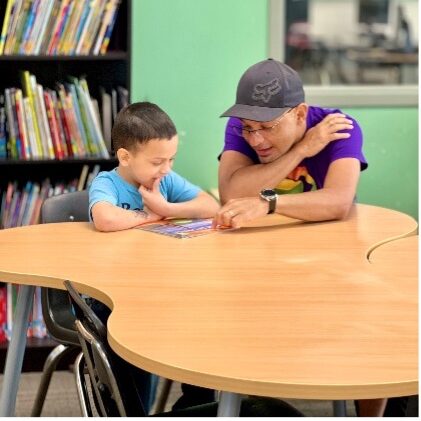 Our friends at CBS4 exploring new worlds with Club kids.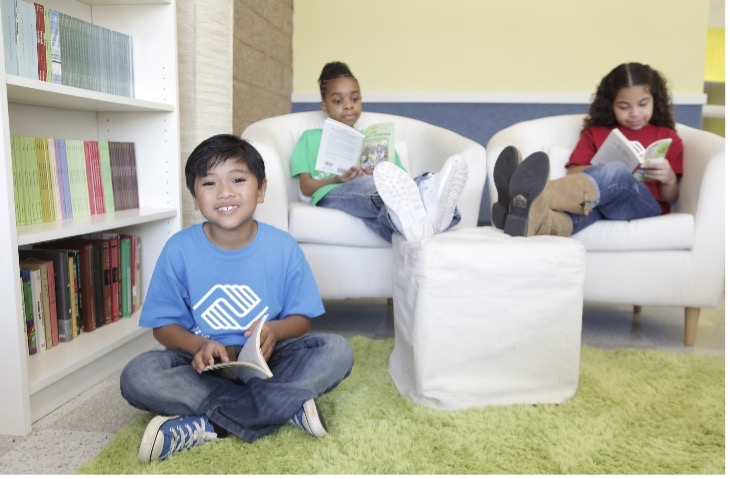 Johnson Elementary Boys & Girls Club members relaxing into new journeys. 
More Read Across America Day Stories in the Clubs