You may have heard the phrase: mental health is health. This is as true for children and teens as it is for adults. For years, our commitment to supporting the holistic wellbeing of our Club members has included their mental health.  
In 2016, I had the honor becoming the Chief Executive Officer of Boys & Girls Clubs of Metro Denver, and was in Las Vegas to learn about an extensive mental health program they were implementing in their Clubs. At the time, this work seemed cutting edge. It was long before COVID-19, and before the negative impacts of social media on youth were broadly understood. Yet, for the Las Vegas Club operations team, the need for accessible mental health resources was evident. They were committed to investing in skilled, trained social workers to help Club members navigate the challenges they were facing.  
One of the many beautiful things about our national Boys & Girls Clubs organization is the ease with which we can scale and implement best-in-class programs for kids from one city to the next. Whether near or far, we have the opportunity to learn from partners working alongside us in our shared mission to serve kids and teens. Our Clubs operate across a remarkable diversity of geographies, languages, races, and cultures. Not only does this diversity drive innovation, it strengthens our brain trust and the precision, insight, and care with which we respond to the physical and emotional needs of our kids.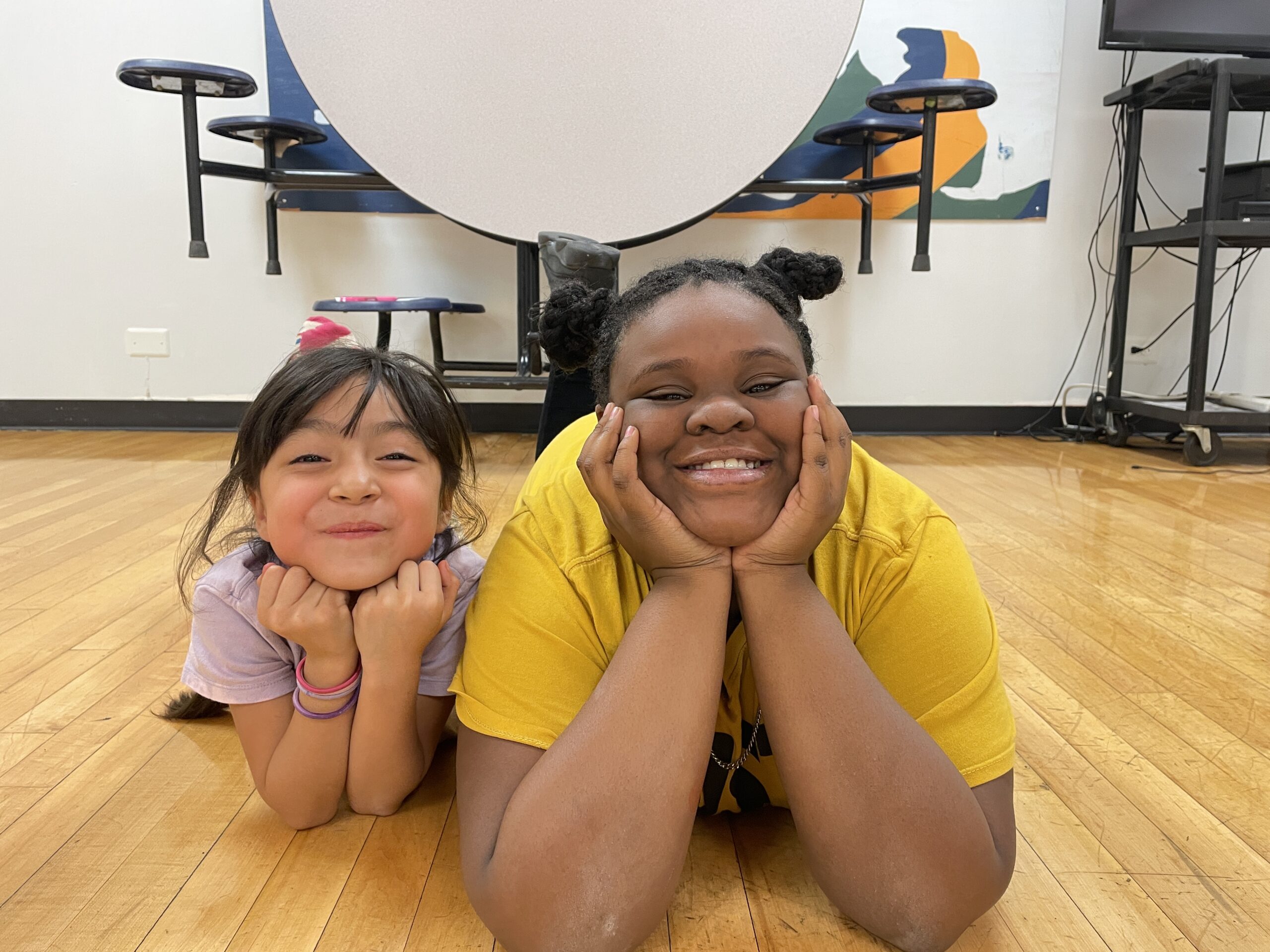 Boys & Girls Clubs of America recently celebrated the opening of its 5,000th Club. As the national leaders in youth development, we know kids. Our leaders can often see or sense the emergent challenges kids will face before they become highlights in the daily news cycle. Both in response and in anticipation to the needs, opportunities, and hurdles kids face, we explore all avenues for providing the resources kids need to be successful.  
The mental health program in Las Vegas was one of many examples of informed, impactful resource investment I've seen during my 16 years with Boys & Girls Clubs. What their program pointed to was clear: the basic needs of Club kids go beyond safe physical spaces to be outside of school and a guaranteed meal each night. Mental and emotional safety is just as critical and urgent. Mental health support is a basic right for all kids – including Club kids. After learning about the Las Vegas program first-hand, there was no question in my mind: Boys & Girls Clubs of Metro Denver would implement our own mental health program.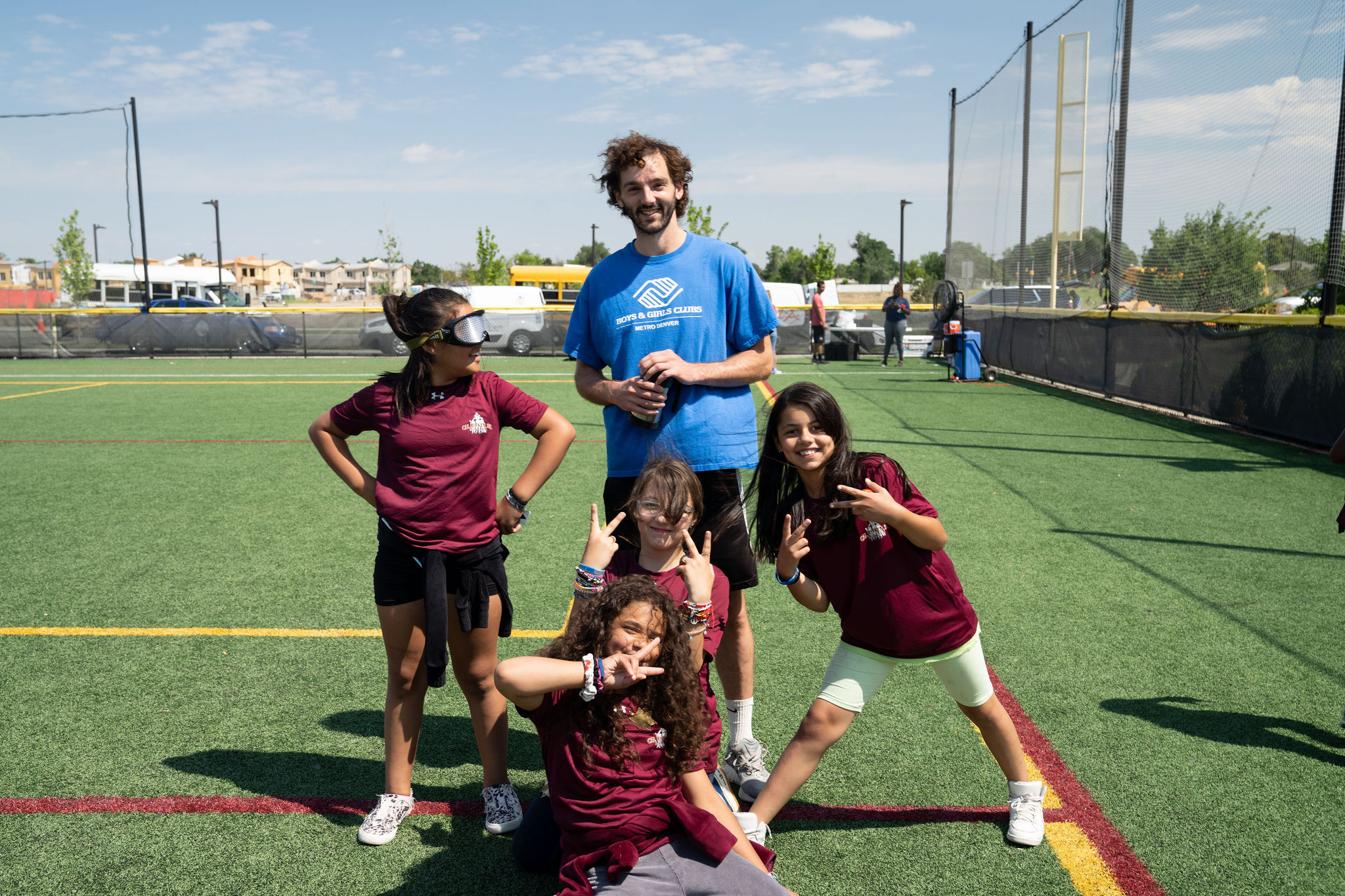 First, we invested in bringing in trained professionals to do this work. In 2018, we hired our first mental health professional dedicated to our Clubs. Then, to successfully implement this program in our Clubs, we took access and affordability into account. Even in 2016, waitlists for mental health resources in Colorado were long – not to mention costly. We ensured equitable access to these services by bringing them into the Clubs, where kids were already receiving daily resources, and offering them at no additional charge.  
When the national youth mental health emergency was declared in 2020, our Boys & Girls Clubs of Metro Denver team had a strong mental health infrastructure in place to support our kids and families. Not only did we maintain the programs we had in place, we continued to expand the mental health programming our kids and families had come to rely on. In addition to determining how to keep our Clubs open amidst lockdowns – so our kids could rely on the physical stability and safety of our Clubs – our Leadership Team's response to the mental health needs of our members and their families was immediate.  
In the first month of the pandemic alone, our mental team made calls to 1,574 families to connect them with critical resources – including direct mental health support. When the pandemic restrictions dropped and life returned to a new version of normal, the mental health professionals and practices we'd established in 2016 were still there. While the pandemic felt like it should be gradually vanishing in the rearview mirror, it was clear that the road to recovery for youth facing post-COVID mental health challenges could be long. This is especially true for children of color and those living on extremely low income* – categories the members of Boys & Girls Clubs of Metro Denver fall within. 
Today, mental health programming is one of the most critical services we provide in our Clubs. This support is foundational to all our work and helps kids build resilience in an increasingly uncertain world. Since its implementation, our mental health program has removed barriers for Club members and families, like navigating providers and finding a way to pay for the support they need.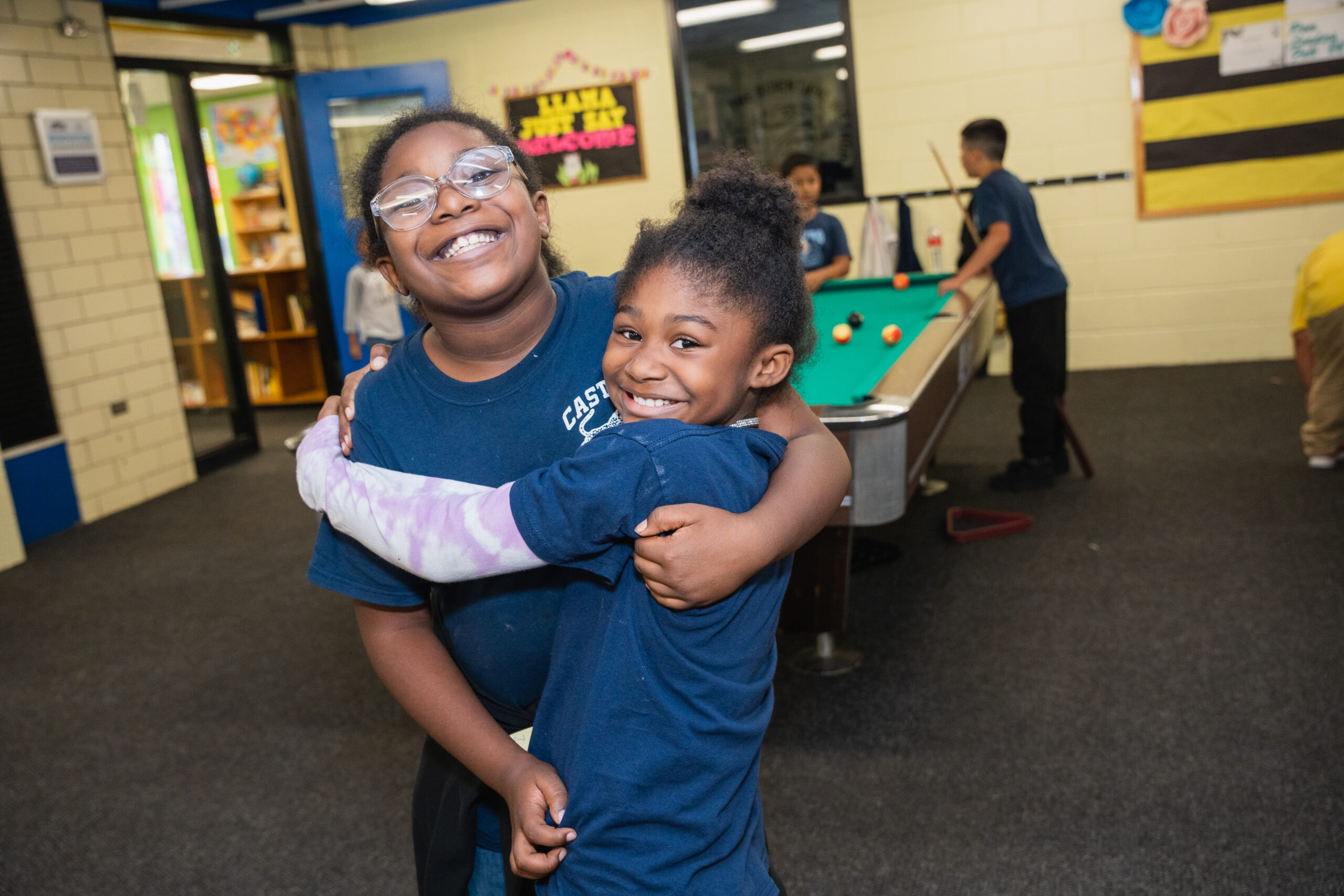 Members receive mental health support early and as a part of our regular programing. Our mental health team visits every Club at least twice weekly, offering one-on-one support, social-emotional learning groups, crisis intervention, and the opportunity to build strong relationships with a trusted and high-qualified adult. 
We are committed to continually investing in and expanding our mental health programming. This past year, we grew Boys & Girls Clubs of Metro Denver's mental health team to include 11 full-time positions. Last month, this remarkable team received Boys & Girls Clubs of America's national Trauma-Informed Practice Honor Award for demonstrating innovation, leadership, and impact by setting new standards for program quality and excellence, particularly in the area of trauma-informed practices. And their dedication shows: while over a quarter of youth in Colorado say they don't have an adult in their life they can talk to if they have a serious problem, 93% of Club members feel there is an adult at their Club they can go to if they have a serious problem.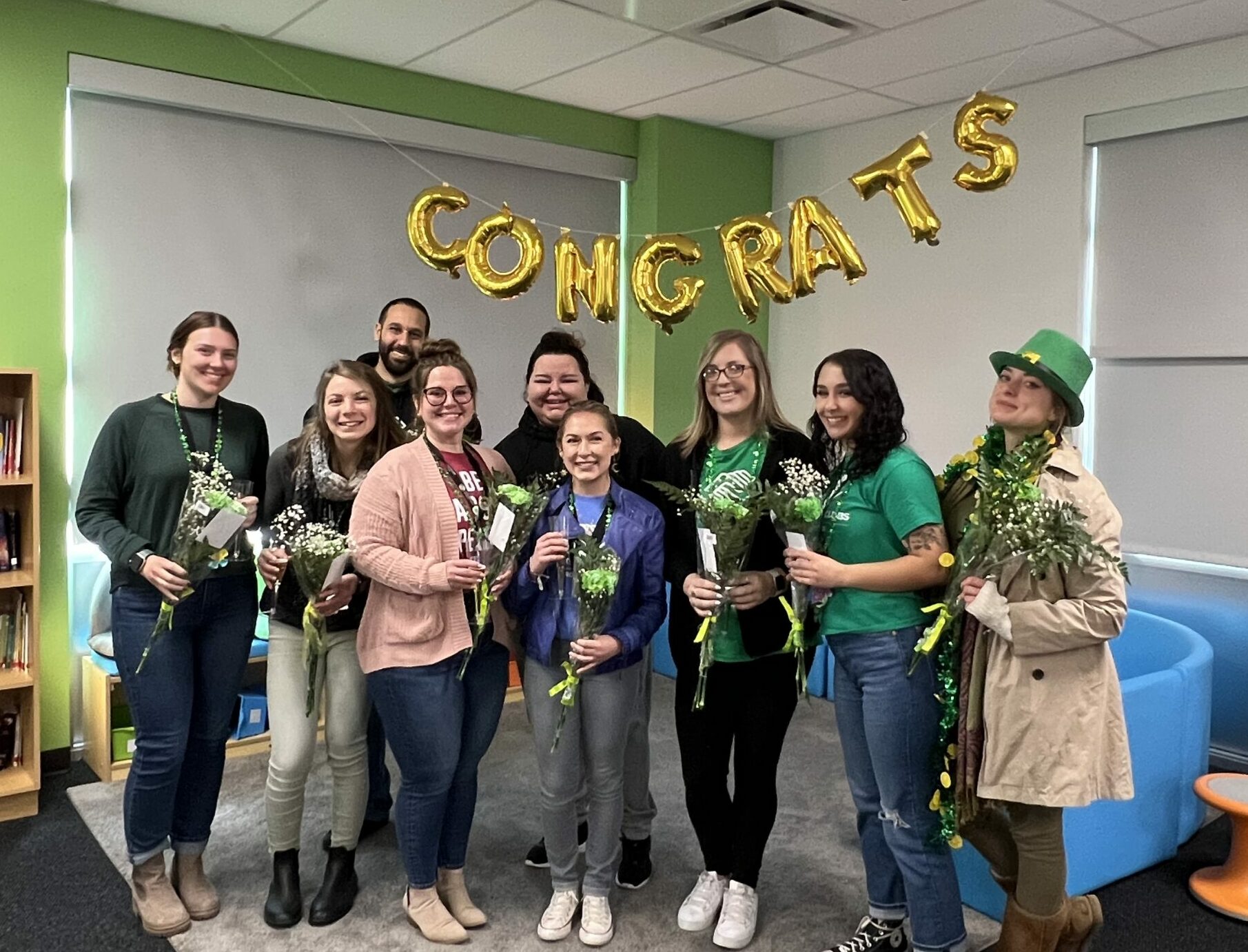 I'm proud of the immense part our professionally trained staff play in not only supporting kids when times are tough, but providing a steady, stable system of mental, social, and emotional resources to equip them to pursue great futures. 
*Walsh, B. (2023, February 13). The other long covid. Vox. https://www.vox.com/the-highlight/23584869/covid-coronavirus-school-closures-remote-education-learning-loss-psychological-depression-teens