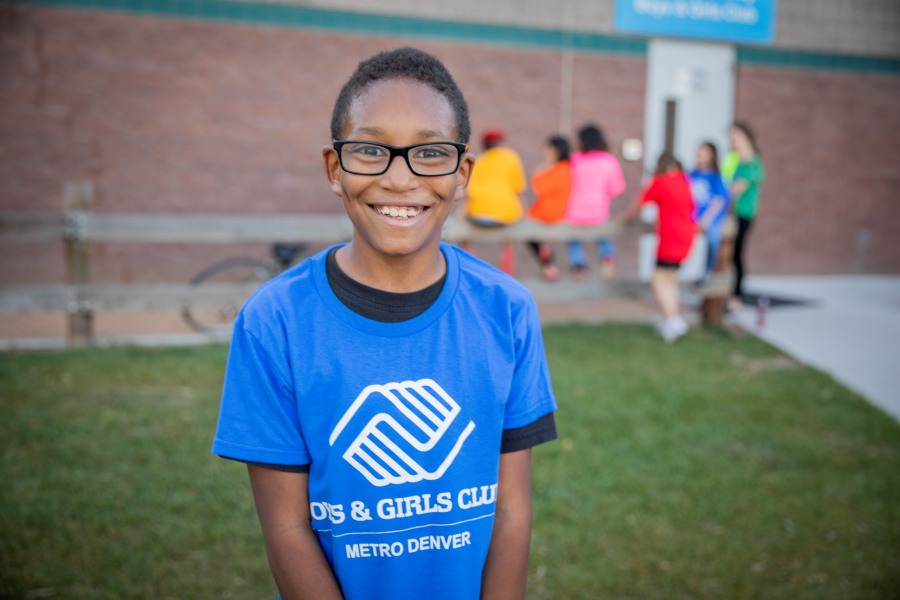 Vision
To transform and inspire lives of all Club members to strengthen the communities that need us most.
Mission
To empower every Club member, through safe and impactful experiences, to: graduate high school with a plan for college or career, contribute to their community and live a healthy life.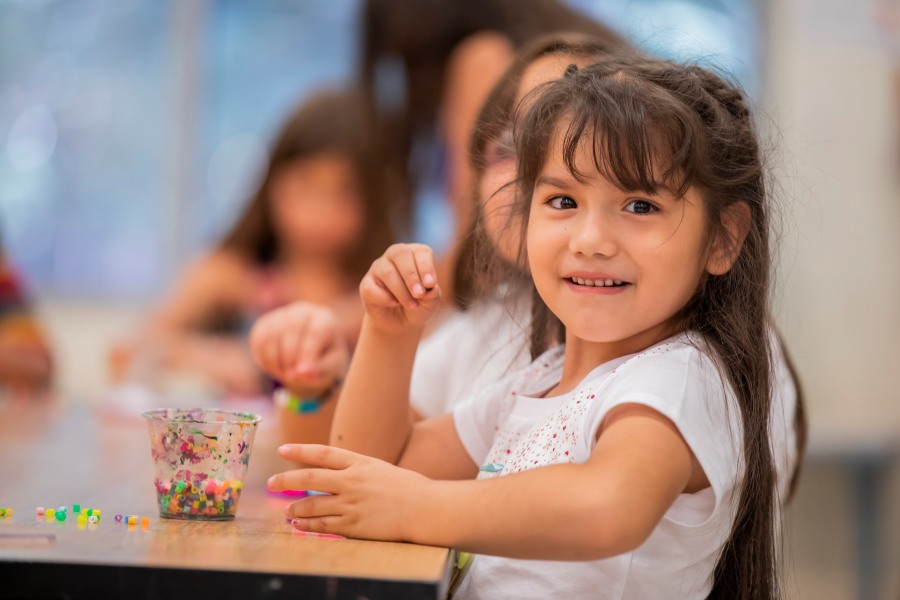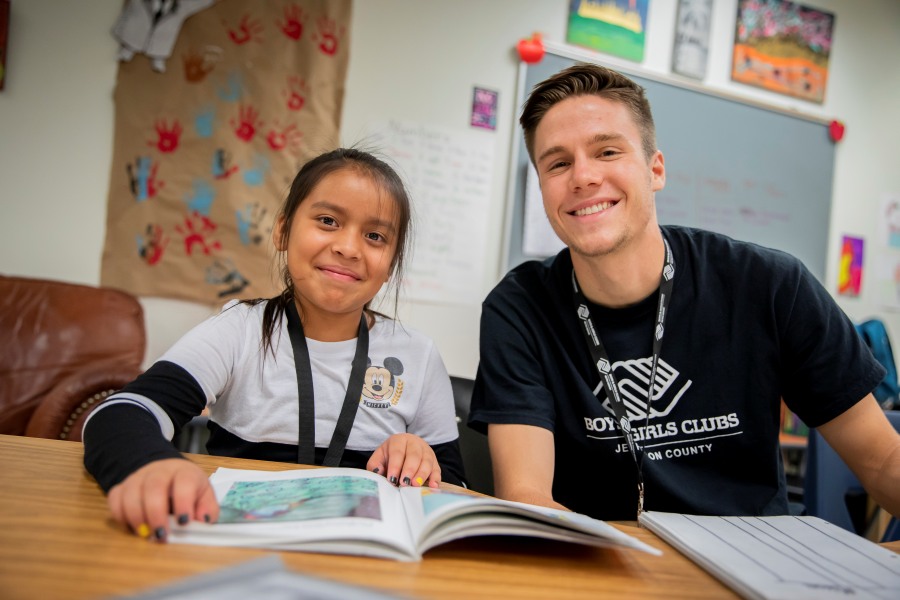 Values
Respect: We recognize that each person has equal, intrinsic worth and deserves to be treated with dignity.
Integrity: We operate with honesty and hold ourselves accountable for all words and actions.
Excellence: We set high expectations and work hard to achieve them by engaging in continuous learning and improvement.
Teamwork: We collaborate openly on common goals to leverage the expanded knowledge of our entire community.
Innovation: We seek out and embrace new possibilities that can increase our impact.