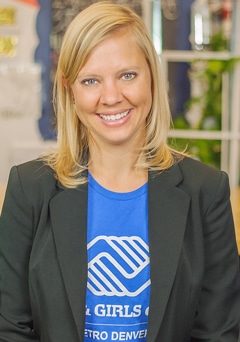 Erin Porteous
Chief Executive Officer
Erin Porteous joined the Boys & Girls Clubs of Metro Denver in 2006 and has been a vital part of the organization's leadership, improving the scale and quality of its programs while exceeding its revenue goals. She was named CEO in October 2016. She brings a deep experience and commitment to serving low-income youth and developing strong community partnerships to the organization.  Prior to being named CEO, Erin served as the Chief Development Officer leading all fundraising, marketing and communication efforts, and special events for the Boys & Girls Clubs of Metro Denver. Under her leadership, Boys & Girls Clubs has continued to improve both the scale and quality of the special events and marketing programs while exceeding revenue goals annually. Prior to working at Boys & Girls Clubs, Erin had an established tenure in the non-profit sector working for the University of Colorado, and also Frederik Meijer Gardens, in Grand Rapids, Michigan. Erin has a deep passion for serving those in need both here in Denver and also globally, including her participation in long-term volunteer projects in Brazil and South Africa.
Visit our CEO blog for the latest updates from Erin Porteous »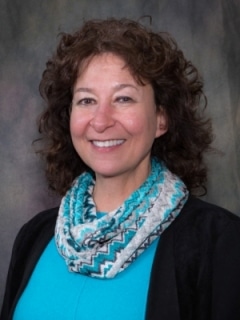 Kathy Luna
Chief Operating Officer
Kathy's career with Boys & Girls Clubs of Metro Denver began in 1980 as the receptionist after completing a business program at Parks Business College. Kathy continually took on new challenges, roles, and positions and has worked in nearly every department of the organization during her career at BGCMD. In 2004, Kathy was selected to be Vice President of Development and in 2006 she was named Chief Operating Officer. Kathy served as the secretary of the Rocky Mountain Chapter of The Professional Association from 1983 to 1987 and has served on several national committees for Boys & Girls Clubs of America.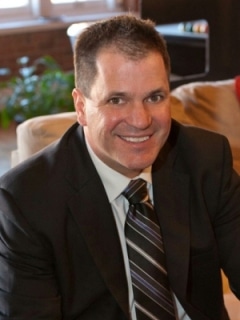 Phil Bloise
Chief Financial Officer
Phil began his career with Boys & Girls Clubs of Metro Denver in July 2005. Prior to that, he has held positions with Holben Cooper Christian CPAs LLC, The Colorado Trust, and the University of Colorado Foundation. Phil holds a Bachelor of Arts from Western State College and a Master of Science from the University of Colorado at Boulder. He is a Certified Public Accountant.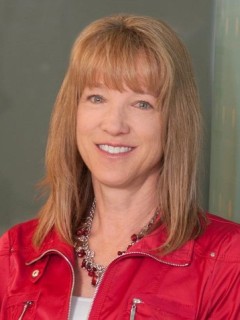 Sherri Kroonenberg
Chief Program Officer
Sherri's career spans both the nonprofit sector and the financial services industry. She worked for well-known firms such as Fidelity, Charles Schwab, and Citigroup leading large organizations on a national basis. Her last role included the National General Manager for Fidelity, leading 5,500 people across the US delivering service and financial consulting for investors. Her passion for Boys & Girls Clubs of Metro Denver started in 2008 as a volunteer and also included serving on the Board of Directors for nearly a decade. Sherri has a deep commitment to the betterment of our communities and people through leadership and involvement in the nonprofit sector. She holds a Masters of Business Administration from the University of Denver. Sherri's favorite mantra is:  What's Possible!  It's not a question, but rather a statement that fuels a desire to reach for excellence!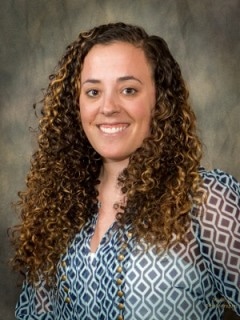 Brynja Seagren
Chief Human Resources Officer
In the role of Chief Human Resource Officer, Brynja is responsible for developing and executing human resource strategy to support the strategic direction for Boys & Girls Clubs of Metro Denver. Brynja began her career at Boys & Girls Clubs in 2009 as an AmeriCorps volunteer. In 2013, Brynja graduated from Sturm College of Law at the University of Denver and then worked in education policy and labor relations. In 2015, her passion for serving the kids who need us most led Brynja back to Boys & Girls Clubs of Metro Denver.