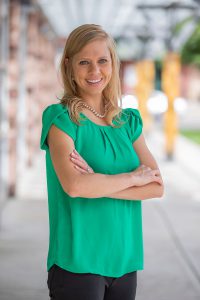 Erin Porteous
Chief Executive Officer
Erin Porteous joined the Boys & Girls Clubs of Metro Denver in 2006 and has been a vital part of the organization's leadership, improving the scale and quality of its programs while exceeding its revenue goals. She was named CEO in October 2016. She brings a deep experience and commitment to serving low-income youth and developing strong community partnerships to the organization.  Prior to being named CEO, Erin served as the Chief Development Officer leading all fundraising, marketing and communication efforts, and special events for the Boys & Girls Clubs of Metro Denver. Under her leadership, Boys & Girls Clubs has continued to improve both the scale and quality of the special events and marketing programs while exceeding revenue goals annually. Prior to working at Boys & Girls Clubs, Erin had an established tenure in the non-profit sector working for the University of Colorado, and also Frederik Meijer Gardens, in Grand Rapids, Michigan. Erin has a deep passion for serving those in need both here in Denver and also globally, including her participation in long-term volunteer projects in Brazil and South Africa.
Visit our CEO blog for the latest updates from Erin Porteous »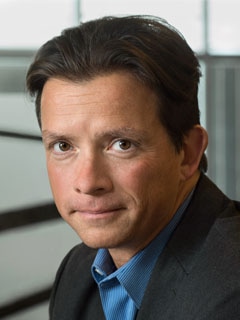 Patrick Gaines
Chief Development Officer
Prior to joining Boys & Girls Clubs of Metro Denver, Patrick served as the Executive Director for the Gates Center for Regenerative Medicine at the University of Colorado Anschutz Medical Campus, Senior Director of Development at the University of Colorado Foundation, Director of Major Gifts at the American Cancer Society and Director of Corporate Development and Sponsorship Marketing at the New Jersey Performing Arts Center. Patrick has lived in Colorado since 2000 and is an avid outdoor enthusiast, having competed on three continents as an ultramarathon runner and mountaineer. Patrick also enjoyed a 15 year career as a classical musician, having held positions with the Mannheim Steamroller, Omaha Symphony and Colorado Symphony.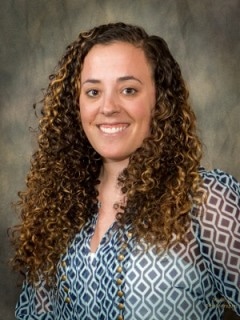 Brynja Seagren
Chief Human Resources Officer
In the role of Chief Human Resource Officer, Brynja is responsible for developing and executing human resource strategy to support the strategic direction for Boys & Girls Clubs of Metro Denver. Brynja began her career at Boys & Girls Clubs in 2009 as an AmeriCorps volunteer. In 2013, Brynja graduated from Sturm College of Law at the University of Denver and then worked in education policy and labor relations. In 2015, her passion for serving the kids who need us most led Brynja back to Boys & Girls Clubs of Metro Denver.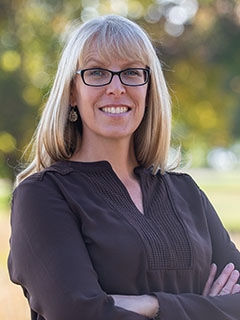 Vicky Miles, CPA
Chief Financial Officer
Originally from Colorado, Vicky is passionate about serving kids and families through nonprofit financial management. She is proud to bring her leadership and expertise to the Boys and Girls Clubs of Metro Denver. As Chief Financial Officer for the Denver Center for the Performing Arts, she developed financial strategies to maximize mission impact while building financial resources. Other experience includes four years with Ernst & Young LLP and three seasons at McMurdo Station, Antarctica. Vicky holds a Bachelor of Science degree in Business and Economics from Lehigh University and is a Certified Public Accountant.