Join Boys & Girls Clubs of Metro Denver this summer for a variety of programs designed to keep kids and teens active and engaged. Activities include summer learning, field trips, team sports (including baseball and softball), leadership programs, cultural arts activities and more!
Summer Program Dates:
June 3, 2019 – August 2, 2019

Registration is Now Open
Summer programs at Boys & Girls Clubs are open to all school-aged youth grades K-12.  To join, complete the online application or visit any of our Clubs and complete a membership application form.
Please Read:
If you plan on attending the following Clubs this summer:
• Beach Court
• Godsman
• Johnson Elementary
• Cole
Please select "DPS ELA Summer Academy & Summer Programming 2019" when registering, regardless of whether your child is attending ELA or regular summer programming. For all other sites, select "Boys & Girls Clubs of Metro Denver – Summer 2019."
Membership Cost: $2 per year per member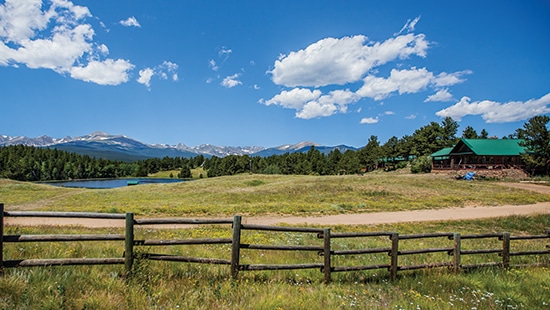 Gates Camp
Club members between the ages of 8 and 13 are also eligible to attend Gates Camp – our residential summer camp located at the base of the Indian Peaks Wilderness area. Our unique camp offers Boys & Girls Club members a chance to experience new activities, learn a variety of new skills, and try new behaviors. Girls and boys attend one week, single-sex sessions at Gates Camp (Additional Gates Camp fee applies).