The Boys & Girls Clubs Gala is our most impactful event of the year, bringing together nearly 1,000 of Denver's most influential professionals to celebrate our most outstanding Club members. The evening, which includes a cocktail reception, auction and dinner, culminates in the celebration of our "Youth of the Year," a Club member who has overcome great adversity to achieve success.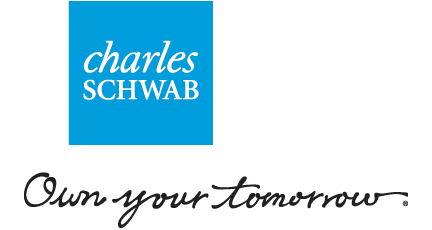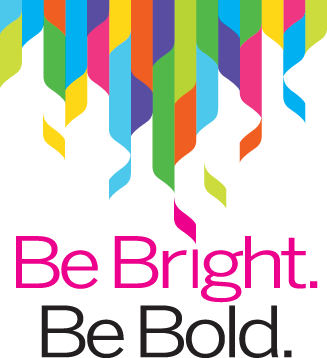 Boys & Girls Clubs Gala
Saturday, April 6, 2019
5:30 p.m. – 11:00 p.m.
Hyatt Regency Denver
650 15th Street
Denver, CO 80202
Event sponsorships may not be paid for through donor advised funds or private foundations.