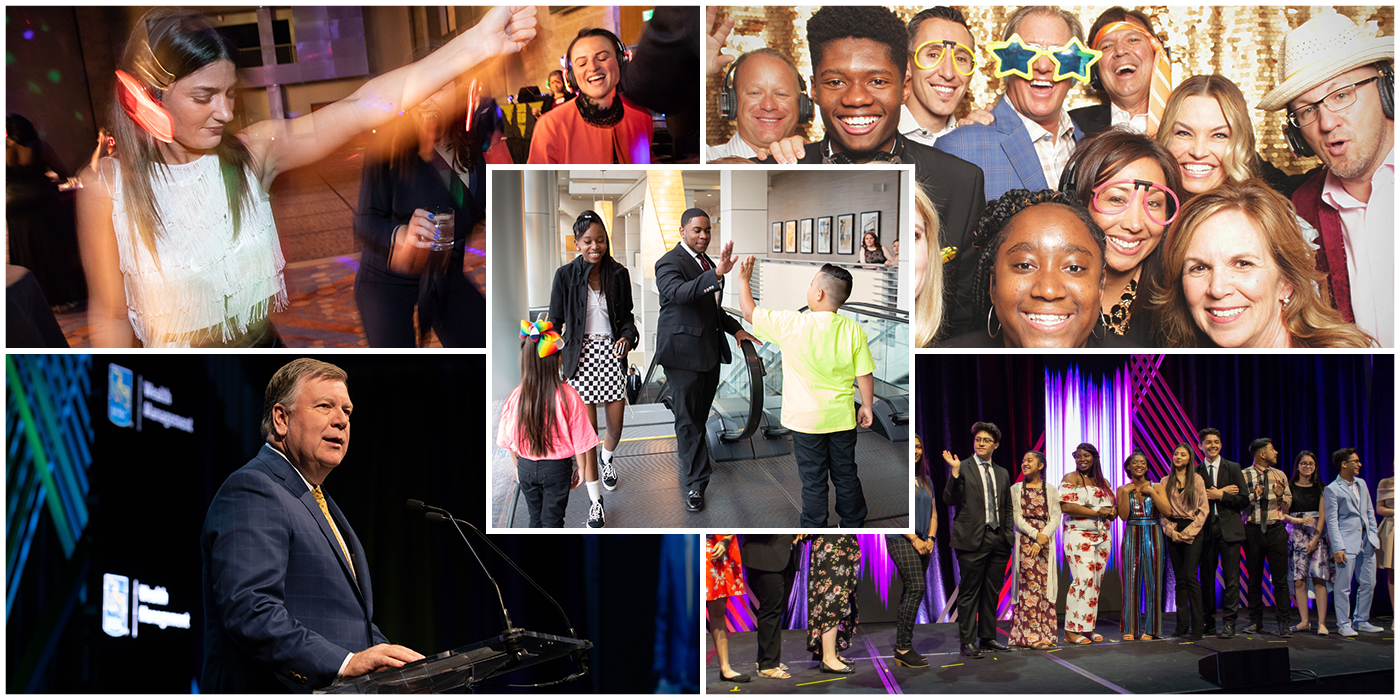 A 45-minute online constellation
Date: Friday, September 11, 2020
Time: 7:00 p.m.
Location: Virtually everywhere!

When we say our kids are limitless, we mean it. Because the bright potential of our Club kids continues, no matter what.
This year, we invite you to join us for a very special virtual experience that highlights our ability to overcome a global crisis with resilience and joy. You'll connect with some of our brightest stars (our Club kids!) and you'll have a front-row seat for inspiring messages, surprise guests and a special musical performance.
Dress up or dress down. Pour a cocktail or a mocktail. On this special night, we will come together across the Denver community to celebrate and support our Club kids.
And just like our Club kids, we will look adversity in the eye, and say, "We are limitless."
We can't wait for you to tune in on the evening of September 11.
Sponsor the 2020 Gala
Limited Opportunities Available!
Tickets On Sale Now
Don't miss this celebration!
Agility 11
BOK Financial
BBVA – Compass Bank
Century Link
Charles Schwab Corporation
Holcomb Family
Liberty Global
Mile High Outdoor Advertising
MidWestOne Bank
Morgan Stanley
Powers Products
Redwood Trust
SalesForce
Smashburger
Syntrinsic Investment Counsel
Swire Coca-Cola, USA
Wells Fargo
Blue Pebble Group
Bob & Cappy Shopneck
City of Commerce City
Citywide Banks
Colorado State University System
Comcast
Davis & Ceriani
Davis Graham & Stubbs LLP
El Pomar Foundation
Engineered Demolition
Fidelity
Integer Group
JE Dunn Construction
Larry and Michelle Harmsen
Matt and Darlene Beck
Outrigger Energy II
Oz Architecture
Pine Financial Group, Inc.
Sling TV
Snell & Wilmer, L.L.P.
Tower Rock Investments
Valeri Pappas
Weifield Group Contracting
Wellbiz Brands
Xcel Energy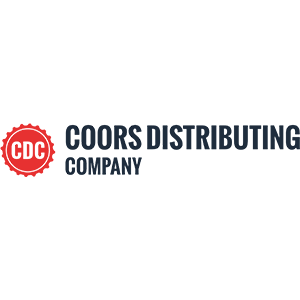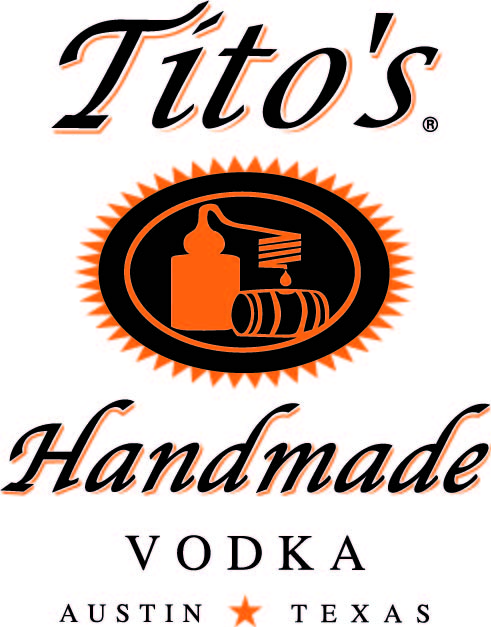 Boys & Girls Clubs Gala Remixed
Friday, Sept. 11, 2020
7:00 p.m.
For more sponsorship information and event details, contact events@bgcmd.org or call (303) 436-0141.

Event sponsorships may not be paid for through donor advised funds or private foundations.