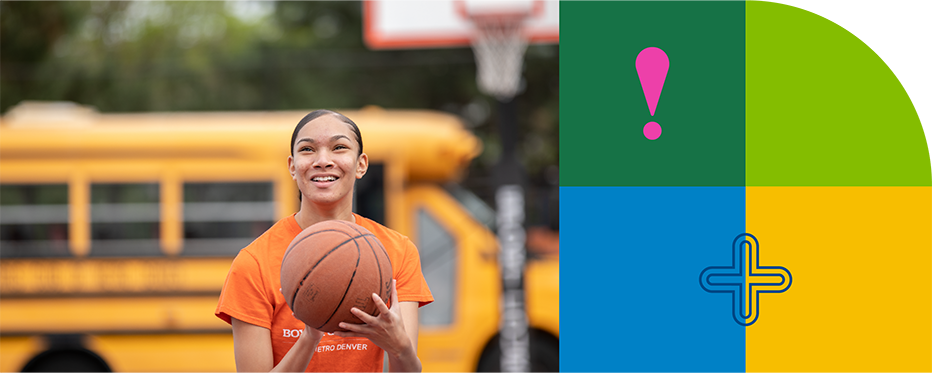 The J. Churchill Owen Boys & Girls Club serves the Westwood neighborhood in west Denver. Owen Boys & Girls Club was the first Denver-area Boys & Girls Club built specifically for that purpose. It bears the name of J. Churchill Owen, who was instrumental in establishing the Boys & Girls Clubs of Metro Denver in 1961. The Club is home to the large Andrés "Big Cat" Galarraga multi-purpose field (named after the former Colorado Rockies first baseman), used for sports programs for all metro area Boys & Girls Clubs.
The Placido DeSantiago Teen Center, which includes a half-court gymnasium, technology center, learning center, and recreation area was built in 2009. The Teen Center serves an additional 300-500 young people per year, 70-80 additional kids per day, and increases the total time spent at the Club by all members.
Owen Boys & Girls Club is home of the My Outdoor Colorado Westwood initiative. To learn more about our outdoor adventure programming opportunities, please contact Molly McPhee at MollyM@bgcmd.org.
Program Highlights
Homework help
Athletics
STEM
Teen Center
Gym
Cultural Arts
Field Trips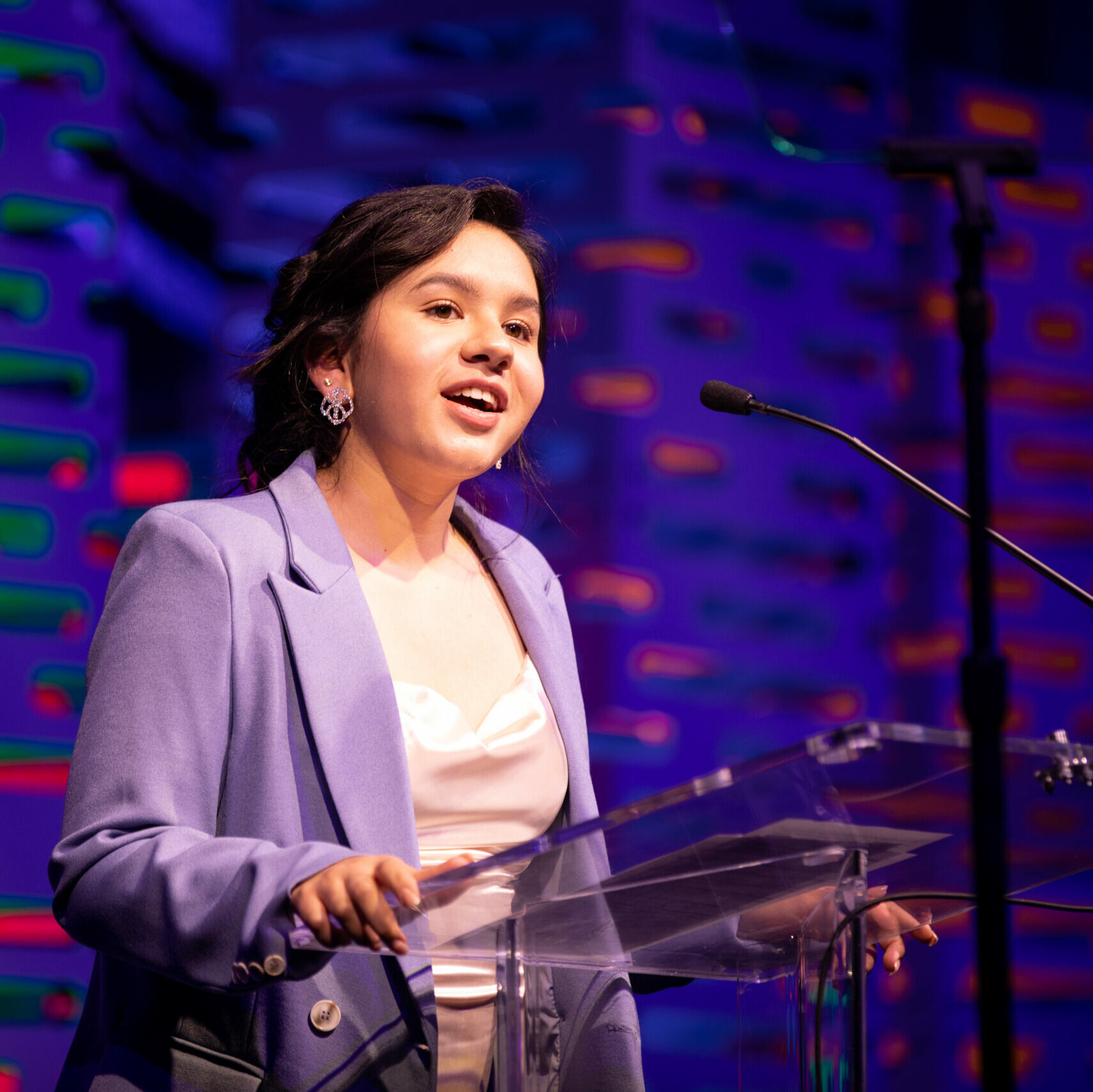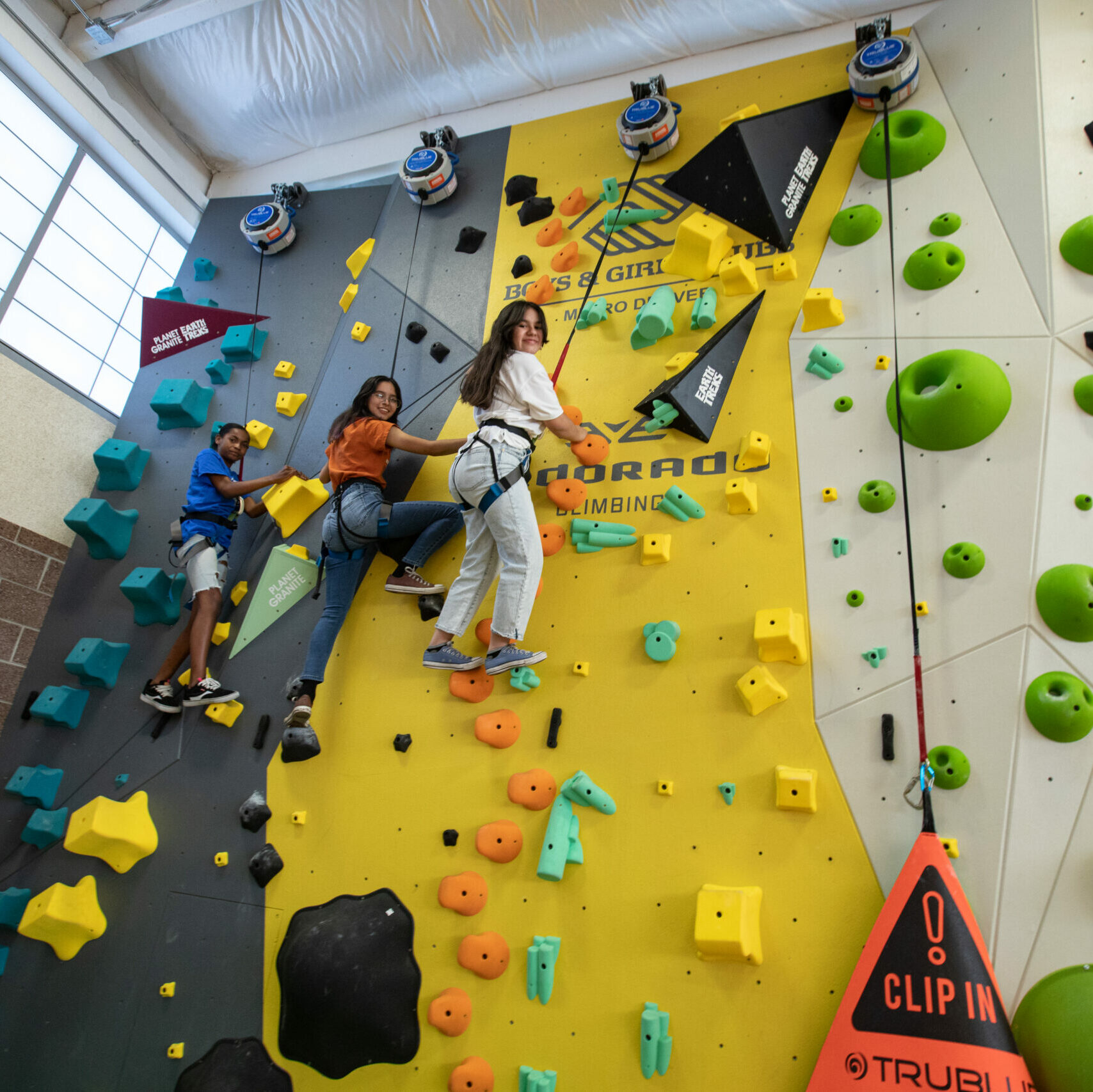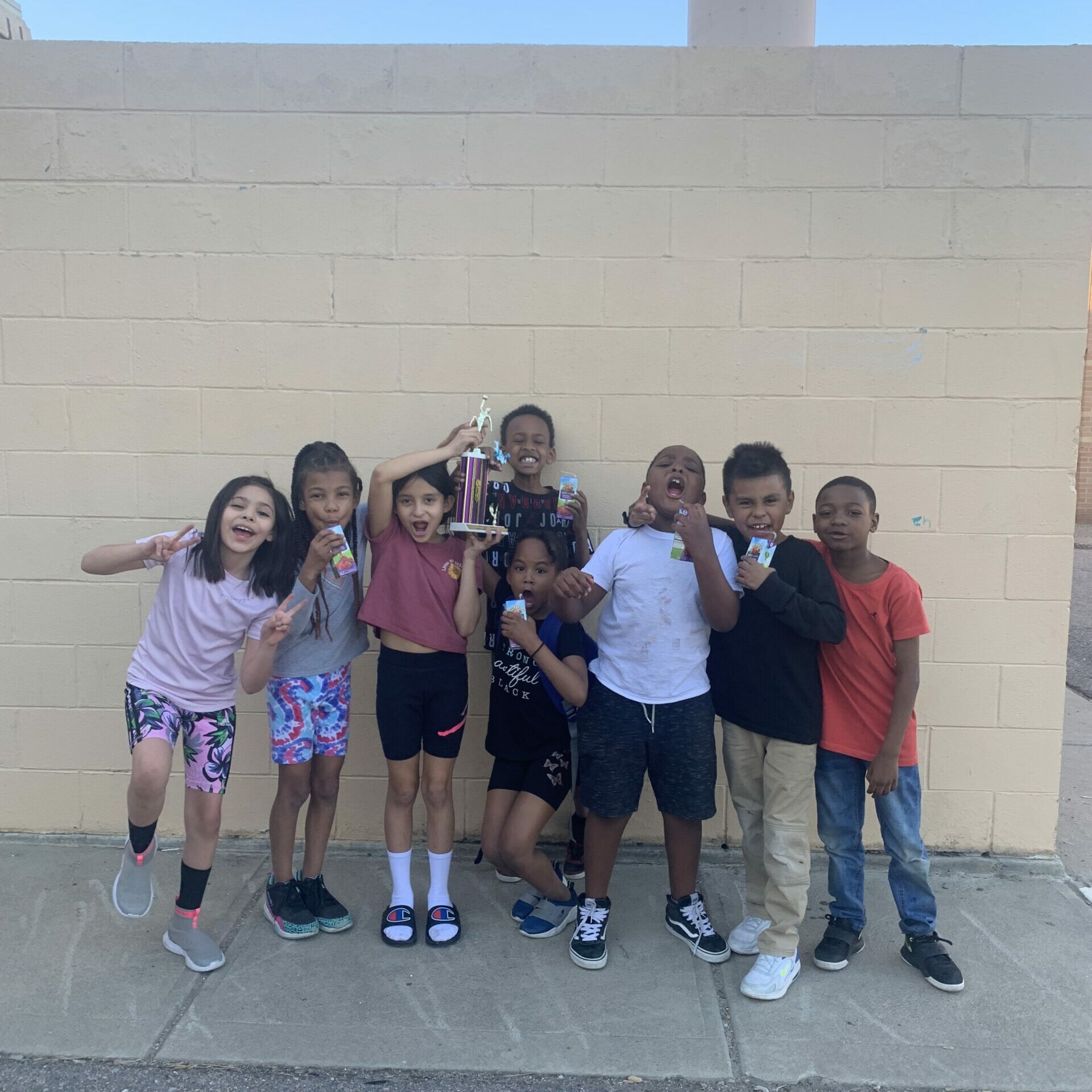 The Club is open to members ages 6 – 18.
School Year Hours
Monday – Friday
3:00 – 8:00 p.m.
Summer Hours
Monday – Friday
8:30 a.m. – 5:00 p.m.
Clubhouse Sponsor: