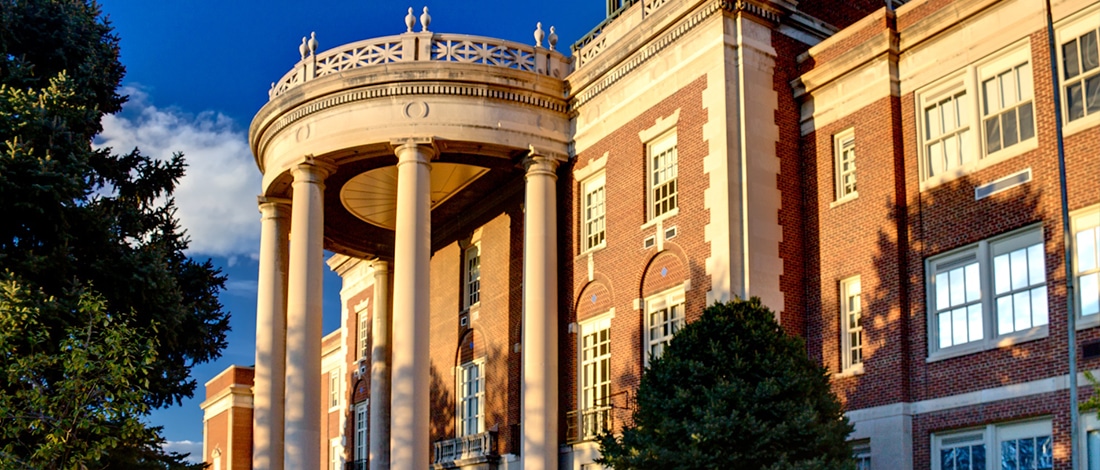 Programming Update
Cole Boys & Girls Club is offering virtual programming for our Club members this fall. Although we are not able to open our Club for in-person programming, we hope your child will be able to join us online. 
On an ongoing basis, we will be sharing engaging activities through our social media channels. We are also offering LIVE programming online. Your kids can participate in sessions with Club staff throughout the day, with activities that focus on our three focus areas of Academics & Careers, Character & Leadership, and Healthy Lifestyles. 
For at-home activities, visit our Virtual Club page.
To learn more about LIVE programming at your Club, contact your Club Director. 
The Cole Boys & Girls Club operates in near northeast Denver, primarily serving youth and families from Cole, Five Points and Whittier. Programming occurs at two different partner locations – Cole Arts & Sciences Academy and the St. Charles Recreation Center. Classes and activities span Academics, Healthy Lifestyles and Leadership, and are primarily geared towards youth in grades 5-10, and their families.
In addition to programming, Cole also provides free snacks, dinner and summer programming. Schedules change regularly, please contact site leadership for more information regarding registration, hours and other important details.
Program Highlights
Homework Help
STEM Activities
Leadership Activities
Cultural Arts
Daily Snacks and Meals
Field Trips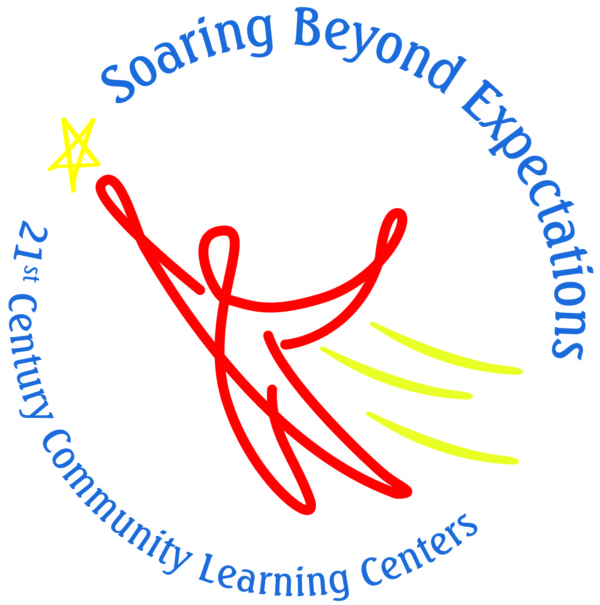 This Club receives funding from 21st Century Community Learning Centers
Join the Club
The Club is open to members ages 6 – 18.
Cole Boys & Girls Club at Cole Arts and Science Academy
3240 Humboldt Street
Denver, CO 80205
Phone: 303-892-9200 ext. 191
Email: MatthewG@bgcmd.org
Director: Matthew Goodrid
Check back soon for Fall 2020 hours.