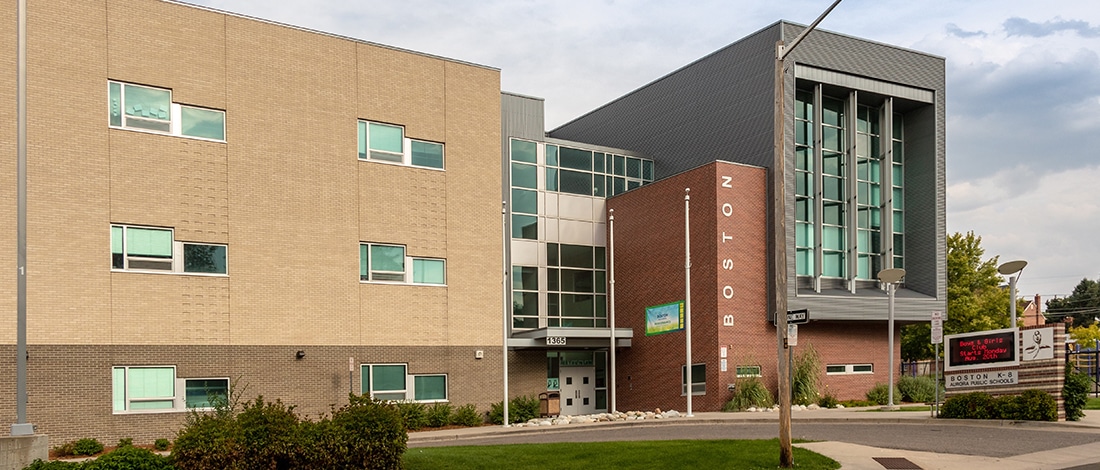 Programming Update
Boston Boys & Girls Club is offering virtual programming for our Club members this summer. Although we are not able to open our Club for in-person programming, we hope your child will be able to join us online. 
On an ongoing basis, we will be sharing engaging activities through our social media channels. We are also offering LIVE programming online. Your kids can participate in sessions with Club staff throughout the day, with activities that focus on our three focus areas of Academics & Careers, Character & Leadership, and Healthy Lifestyles. 
For at-home activities, visit our Virtual Club page.
To learn more about LIVE programming at your Club, contact your Club Director. 
Boys & Girls Clubs of Metro Denver partnered with Aurora Public Schools to open the Boston Boys & Girls Club in 2018/19.
The number of children we can serve is limited and we are offering early registration to our current Club members who are students at Boston and Crawford and have attended the Club on a consistent basis during the last school year.
Membership will be offered on a first come, first served basis.
Program Highlights
Homework help
Athletics
STEM
Teen Center
Gym
Cultural Arts
Field Trips
Join the Club
The Club is open to members ages 6 – 18.
Boston Boys & Girls Club at Boston P-8 School
Boston Boys & Girls Club at Boston P-8 School
1365 Boston Street
Aurora, CO 80010
Phone: 303-827-5299
Email: ElleJ@bgcmd.org
Director: Elle Janc
Club Hours
School Year Hours
Monday – Thursday
3:15 p.m. – 6:30 p.m.
Friday
1:15 p.m. – 6:30 p.m.
Program Fee
$2 annual fee per member