For Immediate Release
Boys & Girls Clubs of Metro Denver Media Contact: Lauren Kamm, Vice President of Marketing & Communications, laurenk@bgcmd.org 
Boys & Girls Clubs of Metro Denver Empower Youth Through Innovative Academic-Support Programs
Boys & Girls Clubs of Metro Denver Empower Youth Through Innovative Academic-Support Programs 
Denver, CO (September 7, 2023) — As a new school year begins, Boys & Girls Clubs of Metro Denver is proud to share its innovative academic-support programs focused on literacy. These fun and engaging programs are designed to empower Club members with essential academic skills – fostering a love for learning and paving the way for successful futures. 
Boys & Girls Clubs of Metro Denver is committed to providing targeted programs that support each Club member's unique learning journey. Research has shown that students who are not reading at a proficient level by the end of third grade are more than four times less likely to graduate high school on time as compared to those who are reading at a proficient level (Hernandez, 2012). The recently released 2023 Colorado Measures of Academic Success scores reveal that Black students, Hispanic students, and those qualifying for Free and Reduced Lunch (FRL) are even further behind academically than they were in 2019 prior to the pandemic. Through innovative academic-support programs, Boys & Girls Clubs of Metro Denver is taking a proactive approach to address educational disparities and provide necessary support to ensure that every child has the opportunity to succeed. 
Across the country, schools, and communities have struggled to find effective and accessible ways to offer tutoring to their students in a post-pandemic world. Boys & Girls Clubs of Metro Denver has taken a multifaceted and innovative approach, offering a wide range of services tailored to meet the unique needs of each child.  
The impact of these programs is clearly visible through the success stories of the youth they serve. According to data collected during the 2021-2022 school year National Youth Outcomes Initiative Survey, 87% of Club members say they enjoy reading at the Club, 92% of Club members say they are inspired to learn new things at the Club, and 85% of Club members reported enjoying the Lalilo (an age-appropriate online reading program) in a recent pilot.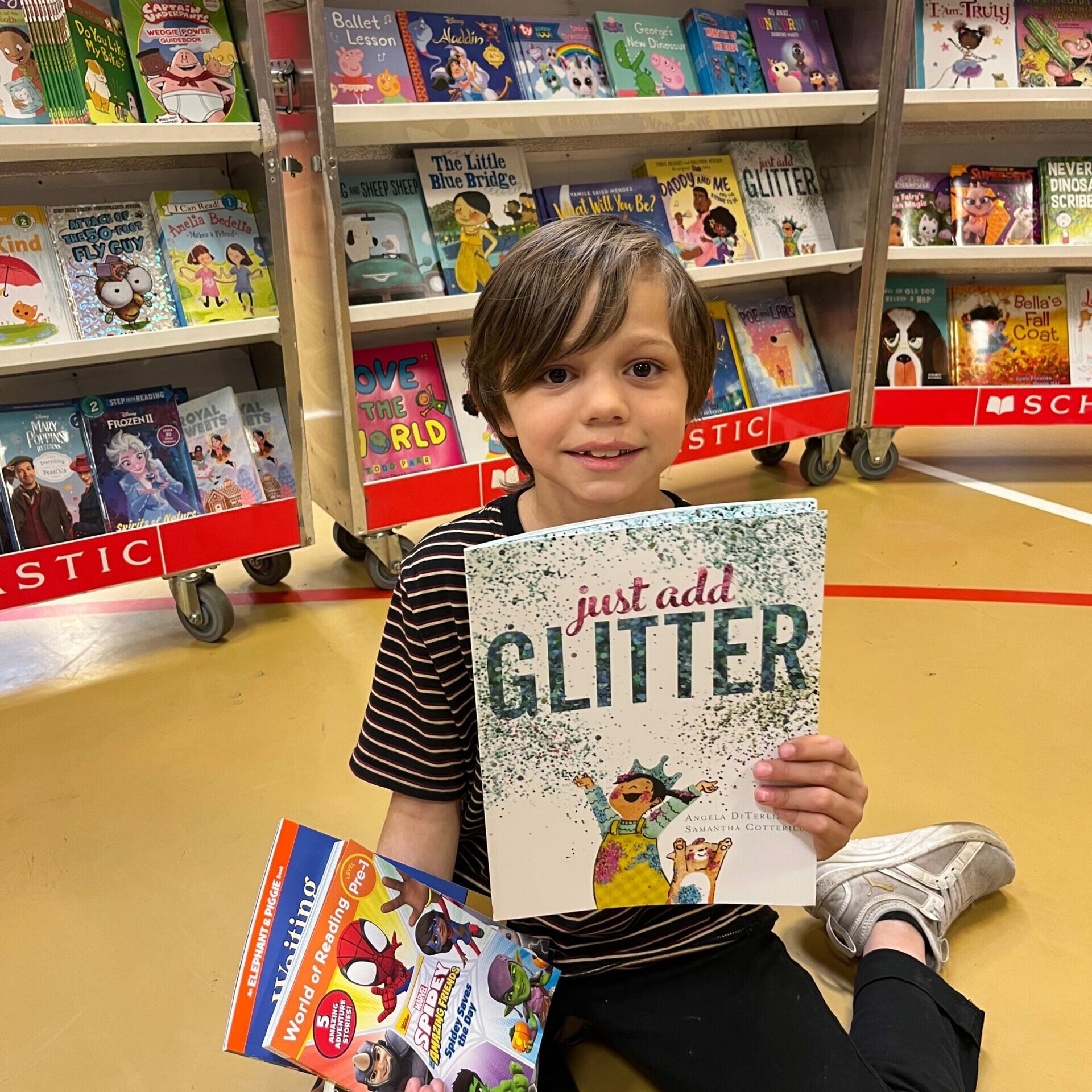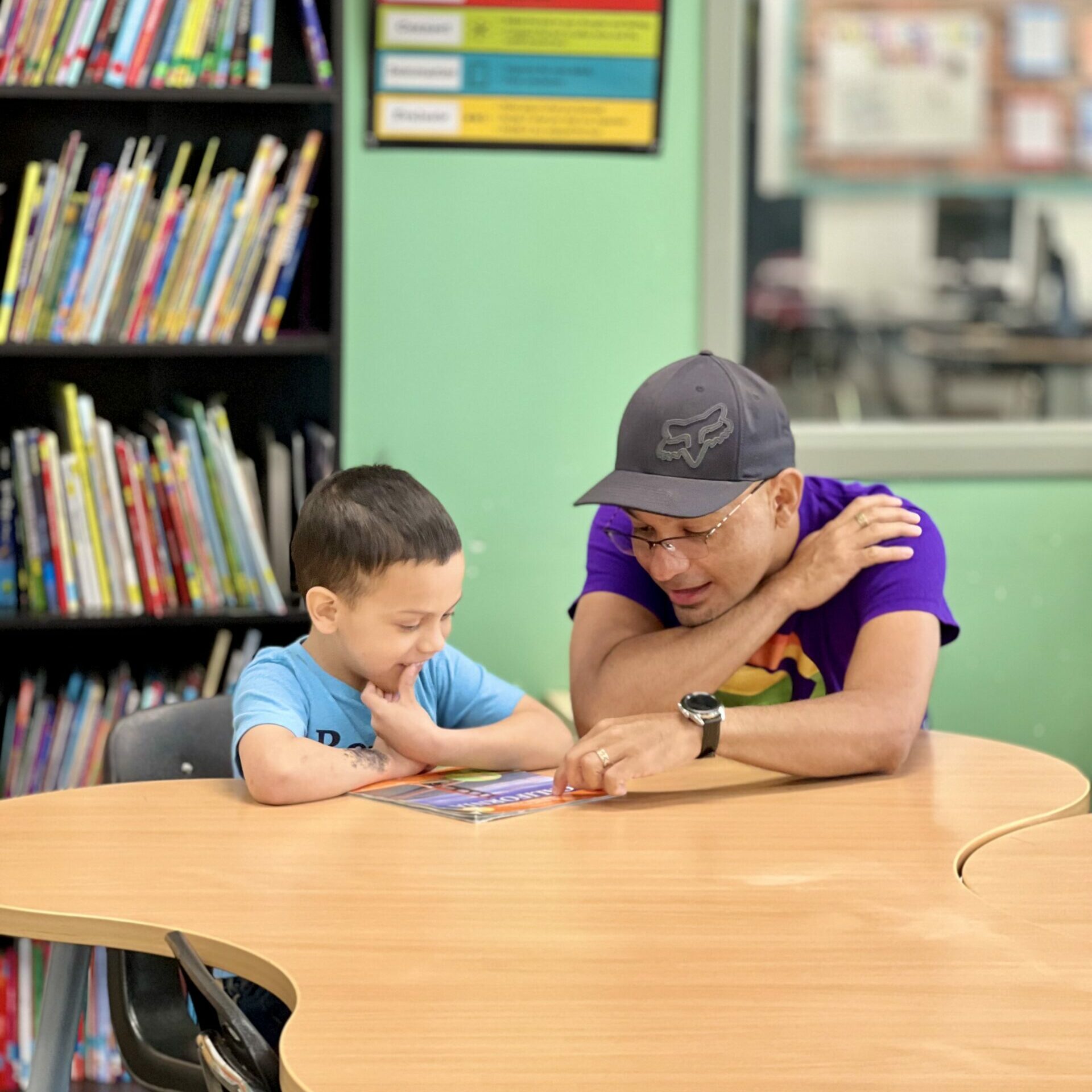 "Every child deserves to have an environment that sparks their curiosity and provides them access to engaging academic programming," said Heather Intres, Chief Impact Officer at Boys & Girls Clubs of Metro Denver. "Our academic-success programs not only help improve academic performance but also boost self-confidence and empower children to believe in their own potential." 
By nurturing a strong foundation in education, Boys & Girls Clubs of Metro Denver are equipping these young individuals with the skills necessary to create a brighter future for themselves and their communities. The Boys & Girls Clubs of Metro Denver is dedicated to ensuring that the Literacy and Tutoring programs remain accessible to all children who can benefit from them. With a commitment to excellence and a passion for creating positive change, the organization continues to work tirelessly to support the academic growth of Denver's youth. 
About Boys & Girls Clubs of Metro Denver 
Boys & Girls Clubs of Metro Denver changes lives. From the first day of kindergarten through high school graduation, we help kids succeed in school, develop good character and citizenship, and live healthy lives. At more than 20 neighborhood Clubs and our summer camp in Ward, CO, we provide our members with safe, supportive, fun, and enriching environments that inspire and empower them to achieve their greatest potential. Every day, we use our dedication, talent, and resources to open doors for kids and with kids. We help Club members not only envision their greatest potential but to turn those dreams into real possibilities.