Learn more about the impact Boys & Girls Clubs of Metro Denver through the stories of some of our Club members and Club alumni.
Meet Malachi – Boys & Girls Clubs of America's National Youth of the Year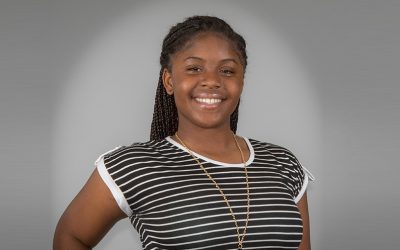 After Hurricane Katrina destroyed her family's home in 2005, Kirsten's life was uprooted when her family moved to Colorado. The transition was difficult for Kirsten who had a hard time adjusting until her mother discovered the Denver Broncos Boys & Girls Club. "I...
read more