Learn more about the impact Boys & Girls Clubs of Metro Denver through the stories of some of our Club members and Club alumni.
Meet Malachi – Boys & Girls Clubs of America's National Youth of the Year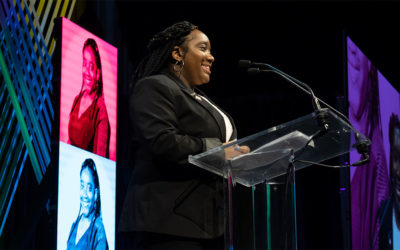 Rachael likes to tell the story of when she was so small she fit in the palm of her father's hand. Born premature, Rachael faced some physical challenges early on. But you'd never know that now. Rachael discovered her passion for dance in middle school. When she was...
read more