Promoting Academics & Character Education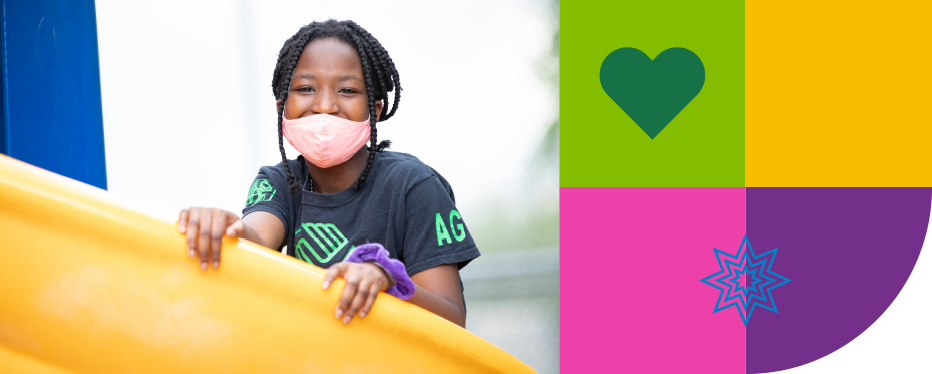 Serving students since 2001, the Promoting Academics & Character Education (PACE) Program is a collaboration between Boys & Girls Clubs of Metro Denver, Denver Public Schools, Westminster Public Schools, the Department of Public Safety and the Office of Behavioral Health Strategies. Youth are referred to PACE by their middle or K-8 school due to a variety of behaviors such as fighting, bullying, drug involvement, threats/intimidation and habitual classroom disruption. PACE operates classrooms in three locations in Denver and one in Westminster, making it accessible to families across both school districts.
ABOUT THE PROGRAM
The purpose of PACE is to decrease maladaptive, violent or risky behaviors by increasing PACE students' ability to address life's challenges in a healthy and safe way. PACE expands the emotional intelligence of middle school students through a comprehensive daily curriculum called "Character Education".
PACE integrates the core components of the Whole Child, pursuant to DPS's Strategic Plan for 2020. This means that staff approach teaching with the intention of keeping students: safe, engaged, challenged, socially and emotionally intelligent, healthy and supported.
PACE is a unique alternative to traditional disciplinary action alone, and through a strengths-based approach, staff are able to help students identify the causes of their behaviors as well as recognize their strengths and goals. Furthermore, youth are linked to other supportive services as needed (i.e. counseling, educational testing, family services). The 15-day intervention program enables highly trained, dedicated staff to assess students, provide necessary services and facilitate systems coordination and action.
PROGRAM GOALS
The primary goal of the PACE Program is to equip students to be more successful both in school and in the community. Staff identify the causes of a student's detrimental behavior and provide the youth with the tools, resources and support they need to make better decisions. Implementation of these strategies they have learned at PACE, students have fewer behavior problems, resulting in fewer extended suspensions and expulsions. PACE is a proven and effective strategy for supporting middle school students.
CONTACT
PACE Program Manager:
Lupe Tapia
Lupet@bgcmd.org
303-446-6787