Your chance grow and make a difference.
Three Boys & Girls Clubs team members share why they love working with us.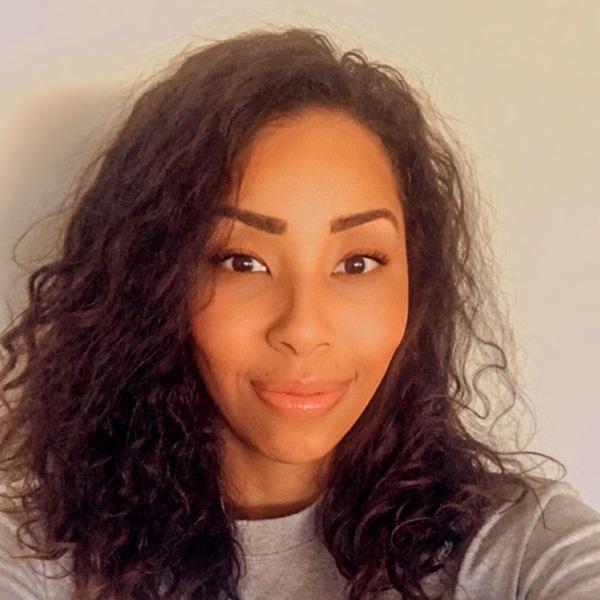 "I was a Club kid – and now I've found my calling here."
AJ Trevino
Behavior Intervention Specialist, PACE Program 
Working at the Club has been a lifetime in the making: I started as a Club kid, became junior staff, and now I've been with Boys & Girls Clubs of Metro Denver full time for 15 years. I've held multiple positions in several clubs and feel that I have found my calling here at PACE. Many of those that I grew up in the Clubs with now work in the Clubs, which allows me to trust that my own five children will receive all that I did, and more.  
I can relate to many of the kids that I serve. Growing up, I knew that the Club and staff were my saving grace. To this very day, I feel the same. Our Club kids are fighting situations and traumas that many people they interact with on daily basis aren't aware of. My hope is that for the short time that I get to work with them, they can leave the baggage at the door, feel safe and understood – and just be able to enjoy their youth and wear a genuine smile. I hope that when they leave, they know there are people who believe in them and their potential. 
 I am motivated by all of those who are involved with Boys & Girls Clubs: the staff members I get to work with, who give 100%, day in and day out; the kids who return as adults to give back or to say thank you; and by my own children who support me and understand why I do the work I do.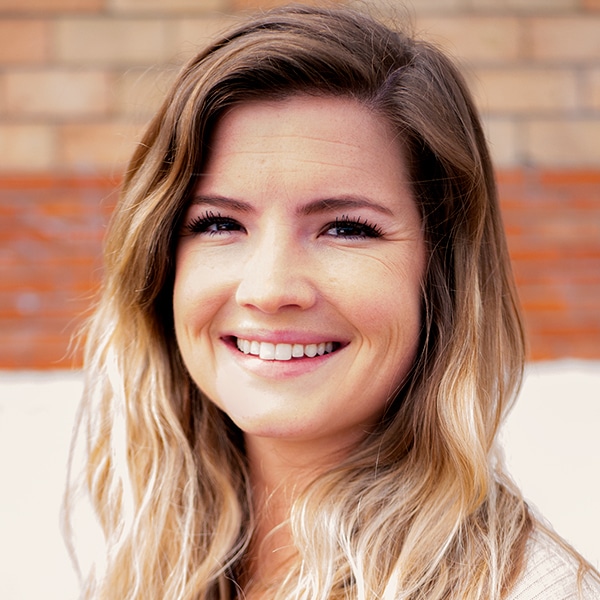 "I fell in love with our mission instantly."
Elle Janc
Development Associate, Program Support Center
My journey with Boys & Girls Clubs of Metro Denver began in 2017 as an Assistant Club Director at the Boettcher Club, before I became the Club Director of the Boston Club in 2018 and the Development Associate in 2021. I fell in love with Boys & Girls Clubs and the mission instantly.
I love the relationships that you get to build with the Club members and their families, but my biggest motivation by far is the change and growth that you get to see when kids are at the Club. So many of our members walk in those doors with little to no skills in managing emotions and coping and often have very few interests; not because they don't want to be, but because they don't have exposure.
Once these kids walk through our doors, though, that all changes. You get to see their faces light up when they try a new activity. You get to see that kid who used to curse and throw a tantrum when they were angry now take a deep breath and talk through their issue. Not because you are asking them to, but because they want to.
Witnessing that growth and knowing that you help these kids get to that point bring a joy that I cannot describe. You become someone that the members trust and feel safe with and for a while, these kids get to be kids again.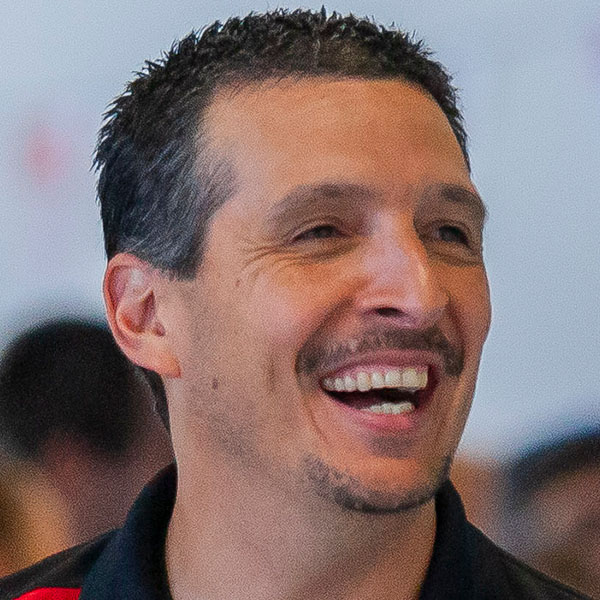 "Mentoring our members has been priceless. Many have become like family as they have grown up."
Julio Flores
Club Director, Cope Boys & Girls Club
I have been involved with the Boys & Girls Clubs of Metro Denver for over 36 years now, believe it or not! After so many years, I have built many relationships – and have a huge group of young women and men that are now a part of my life.
I started as a member at the Johnson Club, and then the Owen Club, where I was a member until I was 18. After taking some time away to start a family, I returned to volunteer in 2003, where I served as one of the football and basketball coaches at the Denver Broncos Club in Montbello.
I truly enjoy coaching and developing youth through sports, and the Club has allowed me to do just that. After a few years at Broncos, I was offered the position as their Athletics Specialist, where I served for a year. Then, in 2009, I was given the opportunity to serve as the Club Director at the Cope Club.
I have now been at the Cope Club for 11 years, where I've built strong relationships with the community, schools and families. I implemented the Bully Program at Cope that has received recognition from Cartoon Network and has been implemented at other Clubs. But most importantly, I've been able to coach and mentor countless amazing young people over my time here. The experience has been truly priceless.