Corporate & Foundation Sponsors
Our corporate sponsors provide us with the opportunity to continue to innovate and provide a dynamic model that allows us to respond to each child's unique needs. We thank them for their commitment to helping kids and building communities.
Join the companies below and other leading businesses with your commitment to help us provide the safety, support, mentorship and inspiration that kids and families depend on.  Learn how your business can help, contact corporate@bgcmd.org or 303-446-6791.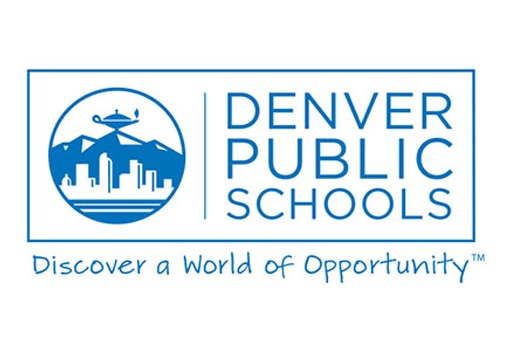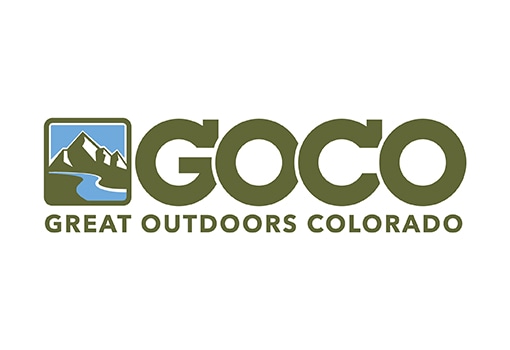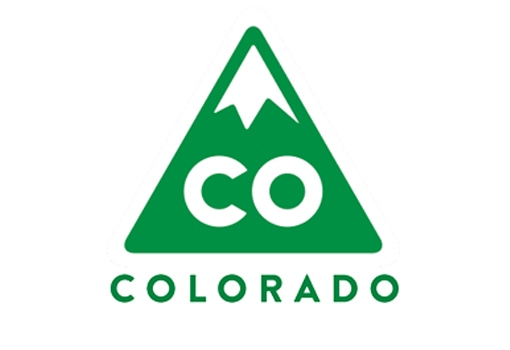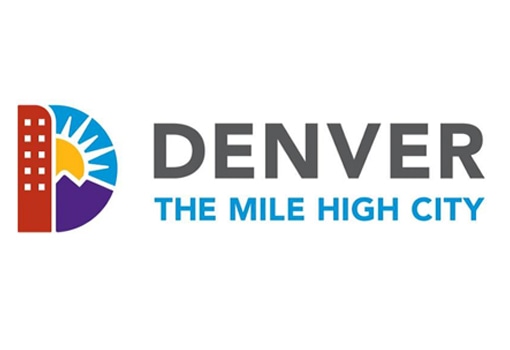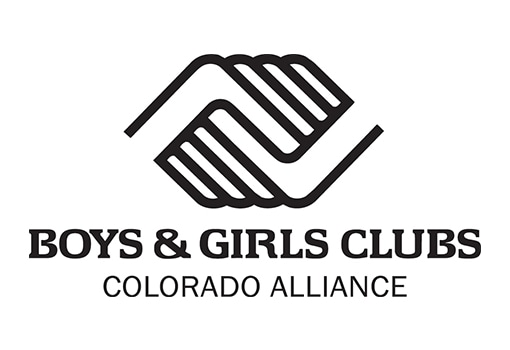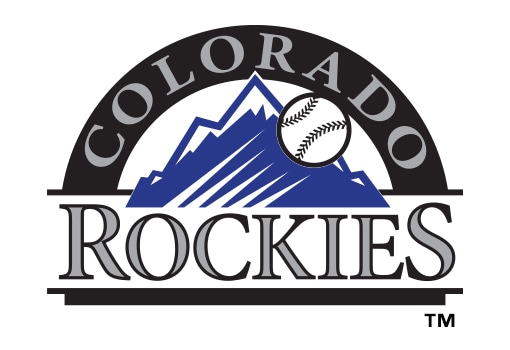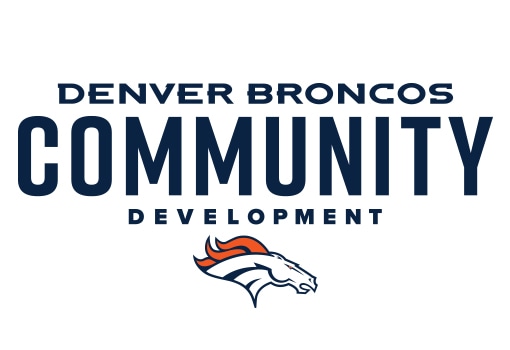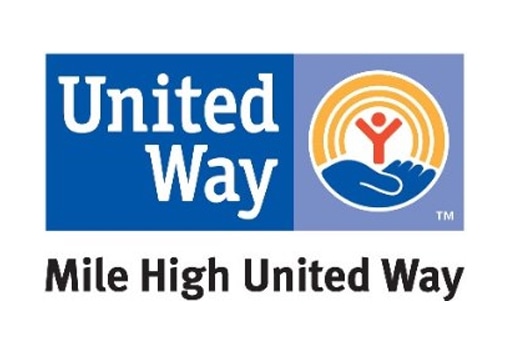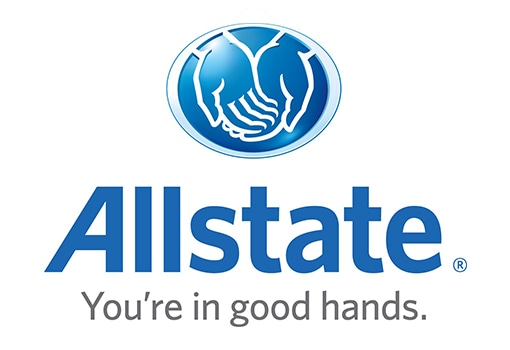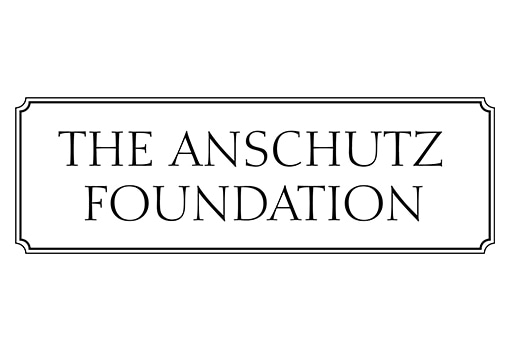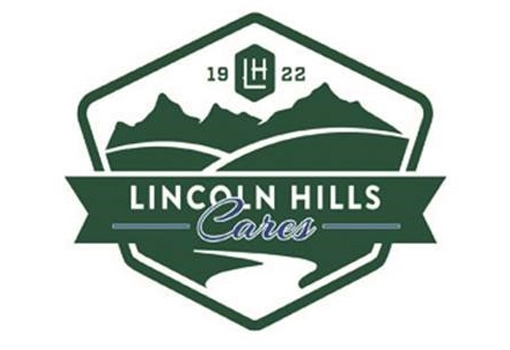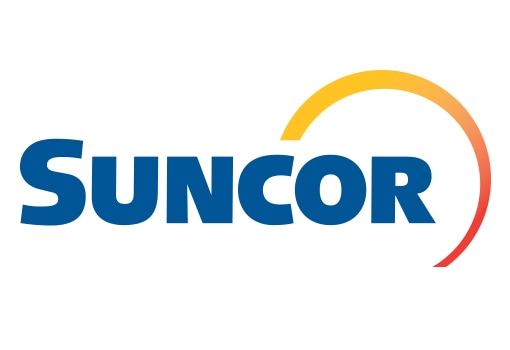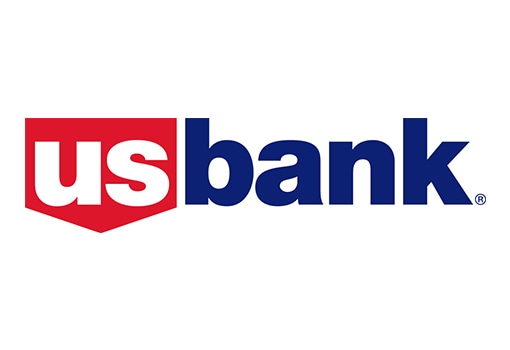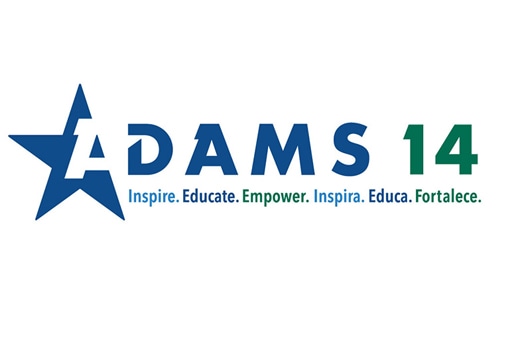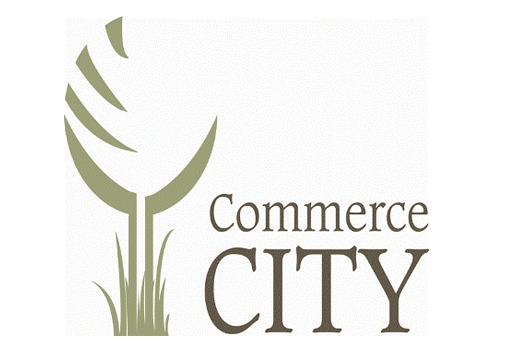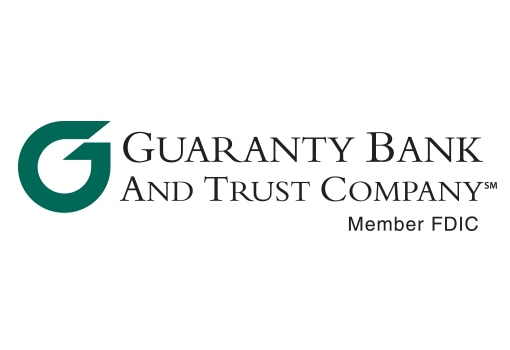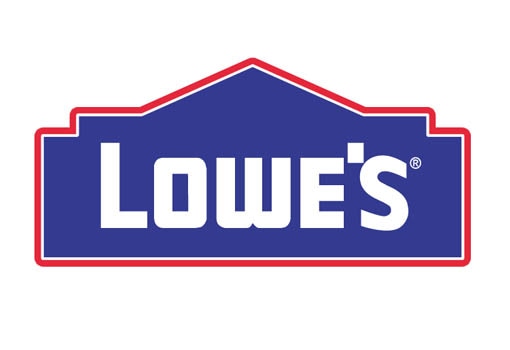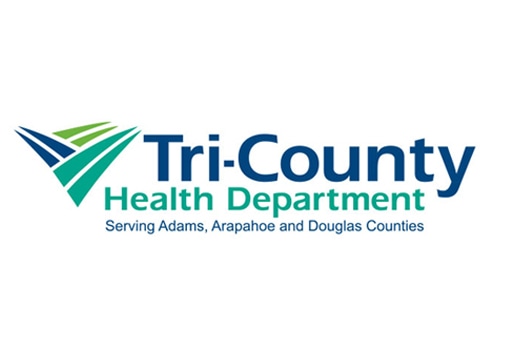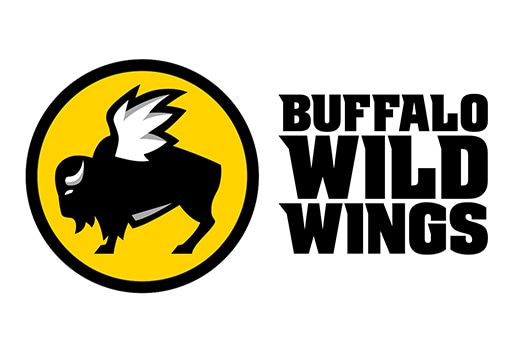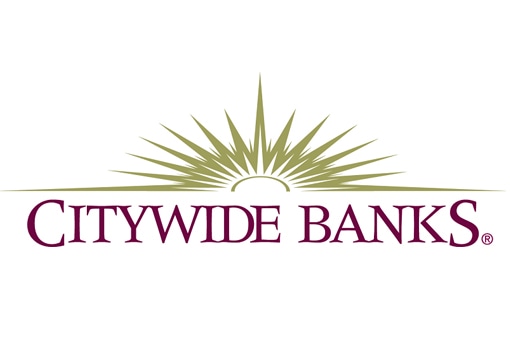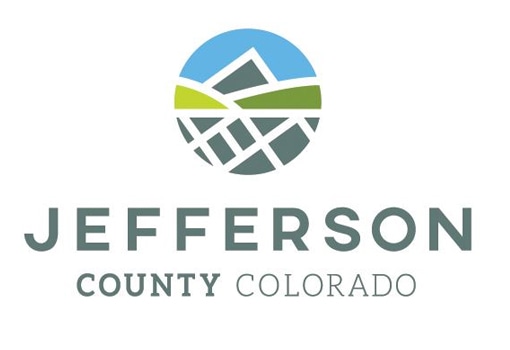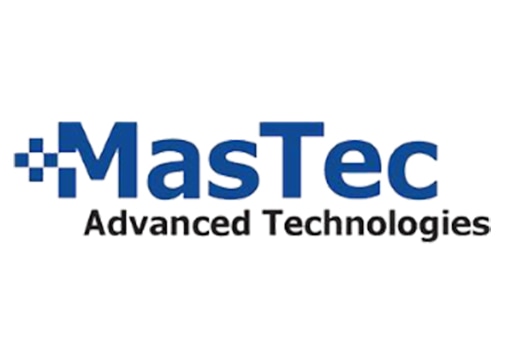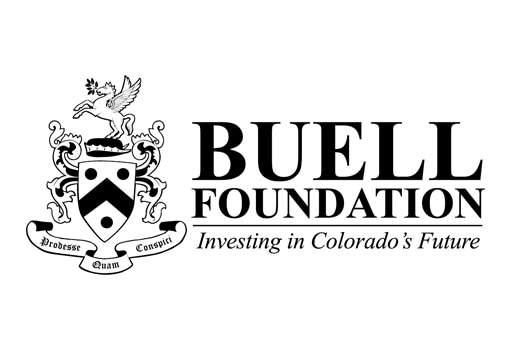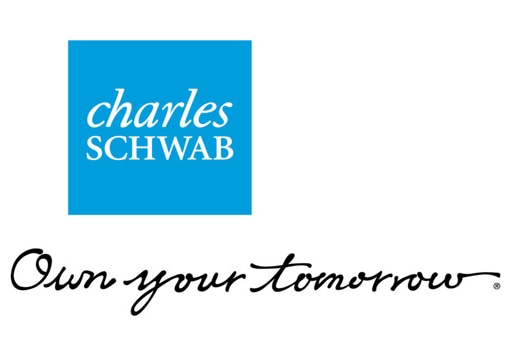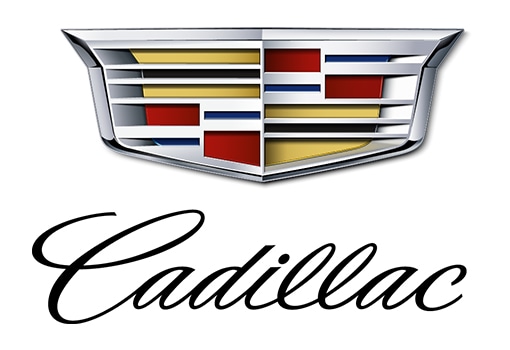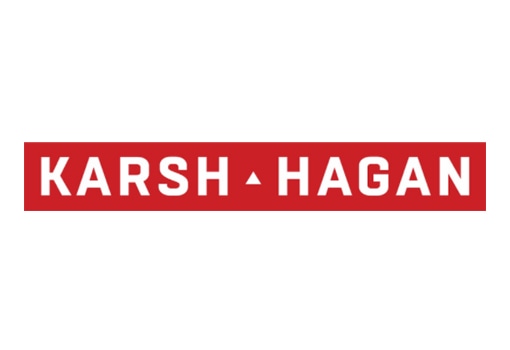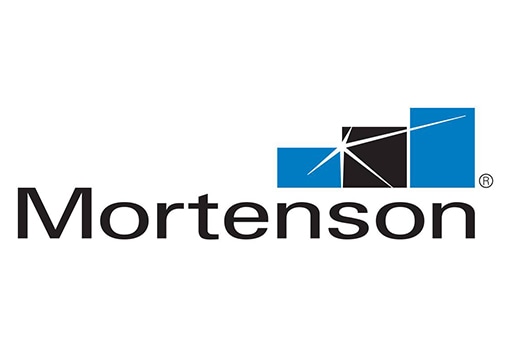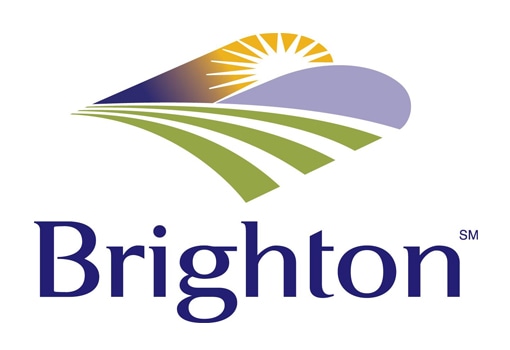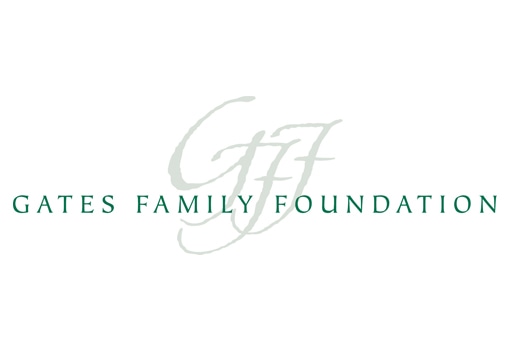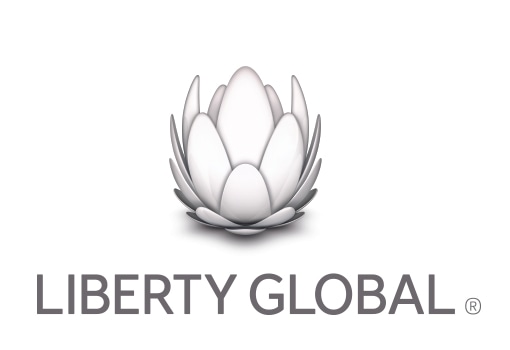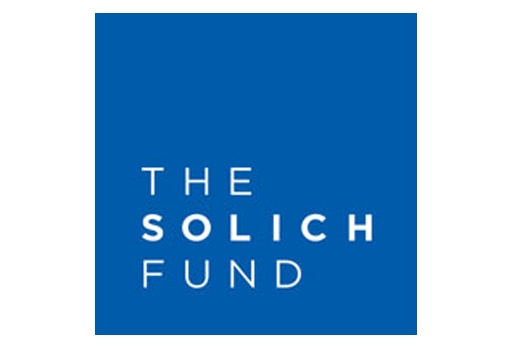 Adams County
Adolph Coors Foundation
Alameda Corridor Business Improvement District
Ardent Mills
Bartlit Beck Herman Palenchar & Scott, LLP
Cal Ripken, Sr. Foundation
City Light & Power
Colorado State University
Comcast
Community First Foundation
EKS&H
Estate of George F. & Ethel A. Wollgast
First Western Financial Inc.
Great Outdoors Colorado
Janus Henderson Investors
Johnson Foundation of the Rockies
King Soopers
Libby Anschutz Foundation
Lockton Companies Of Colorado
Ludlow-Griffith Foundation
OfficeScapes
Prologis
RBC Wealth Management
RC Andersen LLC
90 Proof, LLC
Anheuser-Busch, Inc.
Ascent Private Capital Management of U.S. Bank
BBVA Compass Bank
BluSky Restoration Contractors, Inc.
Brown & Tedstrom
Brue Capital Partners, LLC
Carson Foundation
CenturyLink
City of Lakewood
Conoco Phillips
Crevier Family Foundation
DaVita
Delta Dental of Colorado
Dish Network Corporation
El Pomar Foundation
General Motors Corporation
Grease Monkey
Herbalife Family Foundation
Howell Construction
Jackson National Life
Johnson Charitable Trust
Kroenke Sports Enterprises
Larimer Square Management Corporation
Larry Miller Nissan
LibertyGives Foundation
McDonald Automotive Group
MDC/Richmond American Homes Foundation
MidWestOne Bank
Miller Coors Brewing Company
Oppenheimer Funds
Perkins Coie
Planet Fitness (Jost ADKInc.)
Platte Valley Medical Center Foundation
Powers Products Company
Rite Aid Foundation
RJ Clark Family Foundation
Sand Creek Regional Greenway Partnership, Inc.
Superfeet Worldwide, Inc.
The Butler Family Fund of The Denver Foundation
The Harmes C. Fishback Foundation
Transamerica Capital Management
Union Pacific Foundation
ViewHouse
Virginia W. Hill Foundation
Wells Fargo
Xcel Energy
Zander Insurance Group