Jefferson County Boys & Girls Club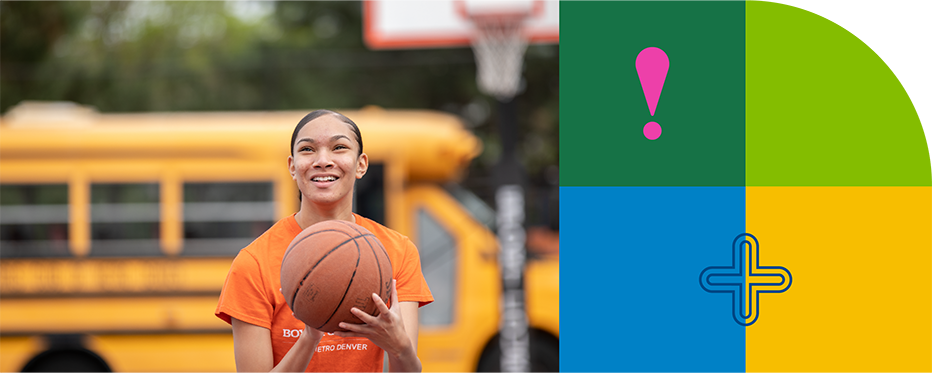 The Jefferson County Boys & Girls Club opened its doors in August 2010 and is located in Emory Elementary School in Lakewood, Colorado. The Club shares space with the school including the gym, fields, art room, computer lab, library and cafeteria. Boys & Girls Clubs staff work closely with school staff to make sure that use of shared space is smooth, productive, and safe for all participating young people.
The Jeffco Club provides a full range of activities and programs for its members, who each year read thousands of books, complete hundreds of hours of homework, perform service in their community, grow gardens, create beautiful visual artwork, build robots and make their own movies and songs after school and during the summer.
Program Highlights
Homework help
Athletics
STEM Activities
Leadership Programs
Cultural Arts
Daily Meal and Snacks
Field Trips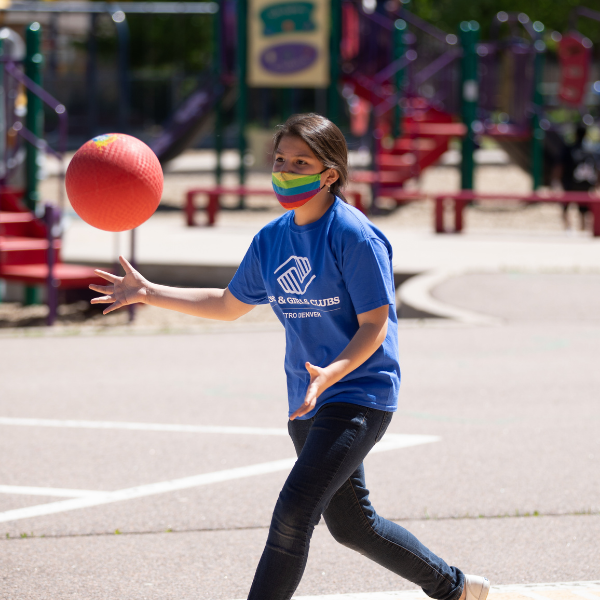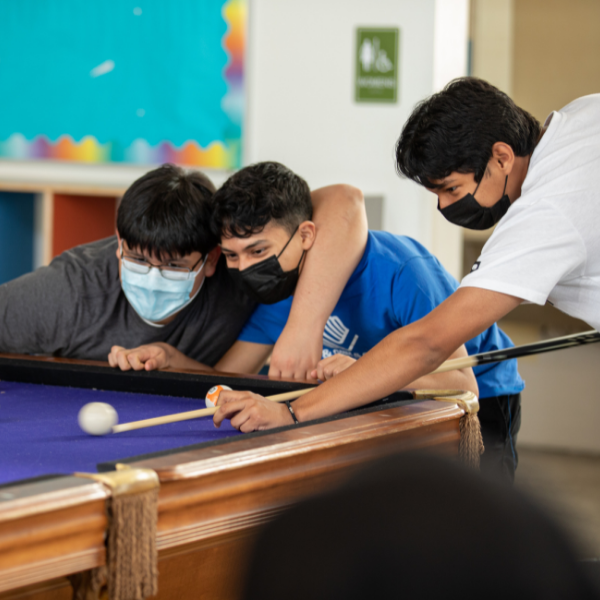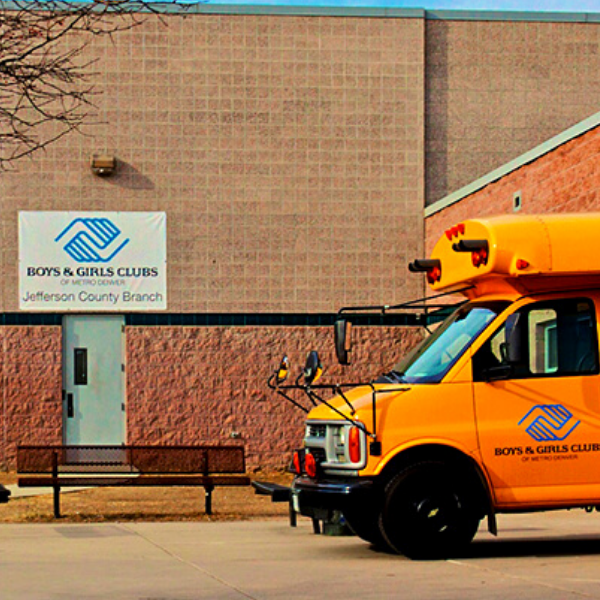 The Club is open to members ages 6 – 18.
School Year Hours
Monday – Friday
1:00 p.m. – 5:00 p.m.
Summer Hours
Monday – Friday
8:30 a.m. – 5:00 p.m.