Godsman Boys & Girls Club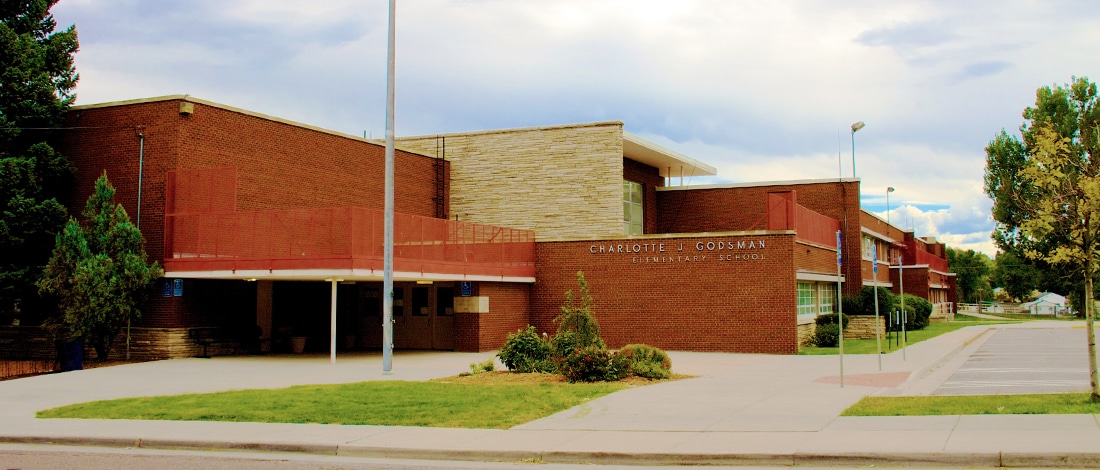 The Godsman Boys & Girls Club is housed within Godsman Elementary School, which is located in southwest Denver.  This unique program was created in Fall 2013 as an Extended Learning Opportunity project in conjunction with Denver Public Schools, Colorado Education Initiative and the National Center for Time and Learning.
The program serves all 1st – 5th grade students in the school, with enrichment programming occurring during the school day so that Godsman teaching faculty has time for collaborative planning while Boys & Girls Club staff are leading children through quality, outcome-based activities.
Program Highlights
Homework Help
STEM Activities
Cultural Arts
Daily Meals and Snacks
Field Trips
Join the Club
The Club is open to members ages 6 – 18.
Godsman Boys & Girls Club
Godsman Boys & Girls Club at Godsman Elementary
2120 W. Arkansas Ave.
Denver, CO 80223
Phone: 303-892-9200 ext. 193
Email: HectorS@bgcmd.org
Director: Hector Salamanca-Arroyo
Summer Club Hours
Monday – Friday
8:00 a.m. – 5:00 p.m.
Program Fee
Free for DPS students