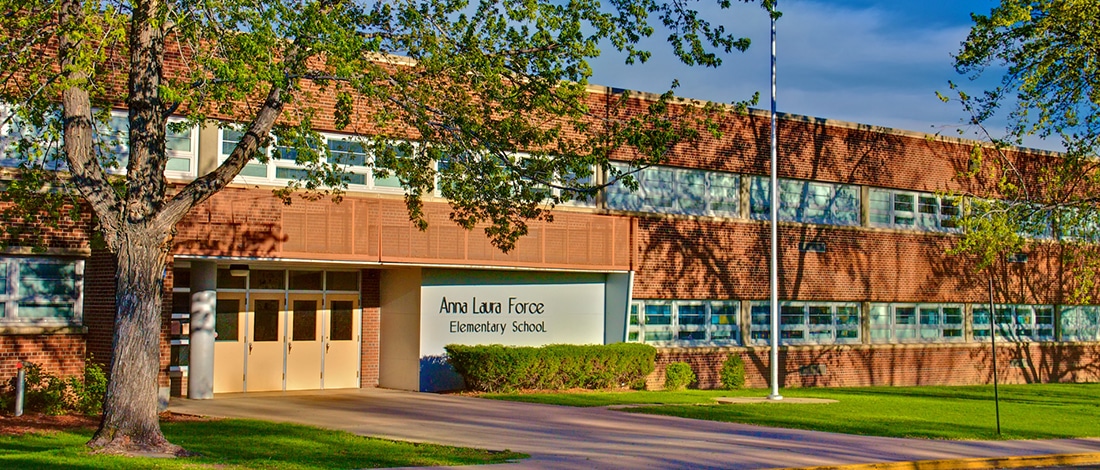 The Force Boys & Girls Club is located within Force Elementary School in southwest Denver.  Since 2005, Force students in grades K-5 have benefited from robust programming across all of Boys & Girls Clubs of Metro Denver's key areas – and, also including a special focus on Science education.
Each day, 100 youth participate in outcome based activities, receive homework help and are provided with dinner – all at no cost.  Enrollment typically happens at the beginning of the school year, and is capped to ensure a targeted staff-to-student learning environment.
Beyond afterschool programming, Force also provides family services, snack and dinner and a summer camp.
Program Highlights
Homework Help
STEM Activities
Cultural Arts
Daily Meals and Snacks
Field Trips
Join the Club
The Club is open to members ages 6 – 18.
Force Boys & Girls Club at Force Elementary
1550 South Wolff Street
Denver, CO 80219
Phone: (720) 607-1675
Email: racheljof@bgcmd.org
Director: Rachel Joffe
2020-21 School Year Hours
Monday – Friday
2:30 p.m. – 5:00 p.m.
Program Fee
Free for Force Elementary students