Beach Court Boys & Girls Club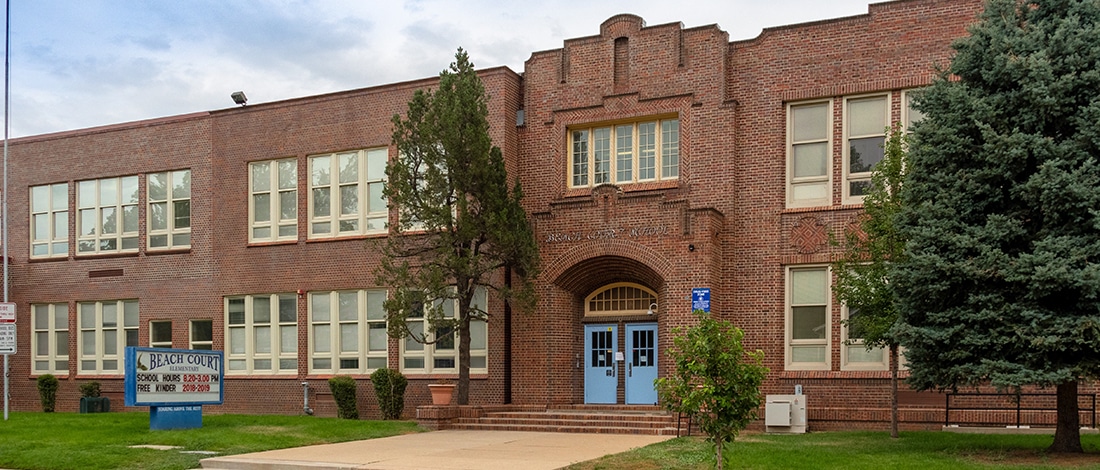 Programming Update
Beach Court Boys & Girls Club is offering virtual programming for our Club members this fall. Although we are not able to open our Club for in-person programming, we hope your child will be able to join us online. 
On an ongoing basis, we will be sharing engaging activities through our social media channels. We are also offering LIVE programming online. Your kids can participate in sessions with Club staff throughout the day, with activities that focus on our three focus areas of Academics & Careers, Character & Leadership, and Healthy Lifestyles. 
For at-home activities, visit our Virtual Club page.
To learn more about LIVE programming at your Club, contact your Club Director. 
Boys & Girls Clubs of Metro Denver is pleased to announce the opening of the Beach Court Boys & Girls Club at Beach Court Elementary in Fall 2018. This Club is funded through a 21st Century Community Learning Center grant from the Colorado Department of Education.
The Club is located within Beach Court Elementary. The Club opened in August 2018, and programs are offered on all regular school days from 3:00 pm until 6:30 pm for students age 5 (and in kindergarten) through 5th grade.
Program Highlights
Homework Help
STEM Activities
Sports & Games
Cultural Arts
Field Trips
Daily Meals and Snacks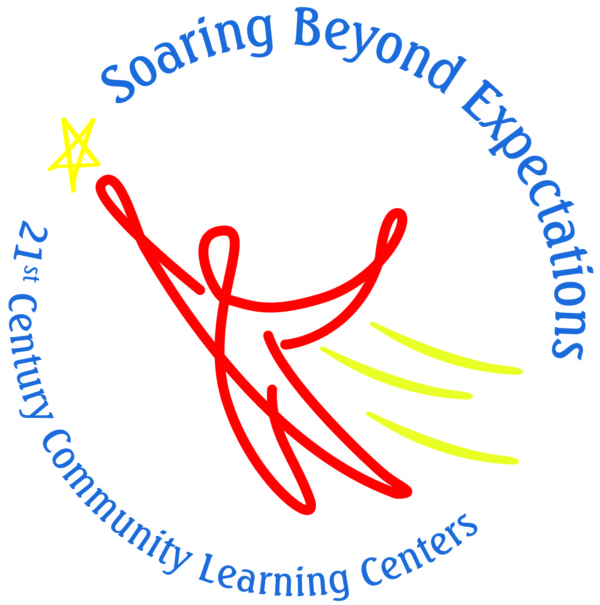 This Club receives funding from 21st Century Community Learning Centers
Join the Club
The Club is open to members ages 6 – 18.
Beach Court Elementary Boys & Girls Club
Beach Court Boys & Girls Club at Beach Court Elementary
4950 Beach Court
Denver, Colorado 80221
303-629-8556
Email: ThomasM@bgcmd.org
Director: Thomas Moll
Check back soon for Fall 2020 hours.
Program Fee
There is no cost for registration or attendance, but capacity is limited.