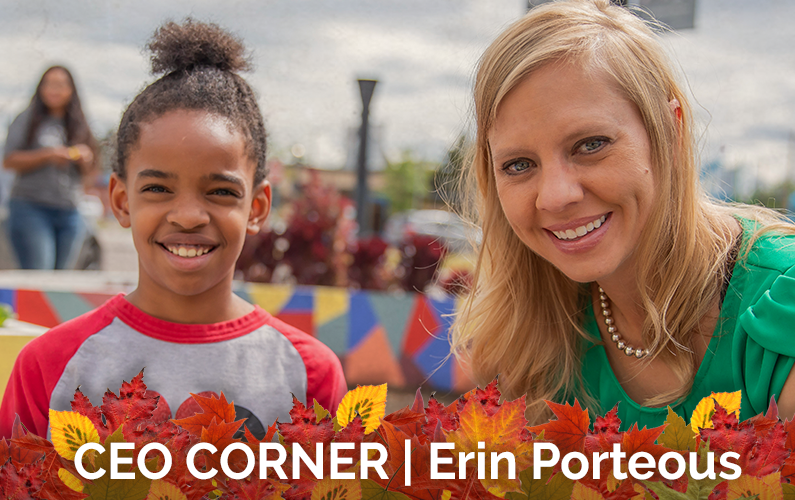 By Erin Porteous, CEO I'd like to interrupt your regular holiday programming with something a little different today. With something unexpected and something joyful. While this time of year is definitively (and wonderfully) all about gratitude and giving, what I've...
read more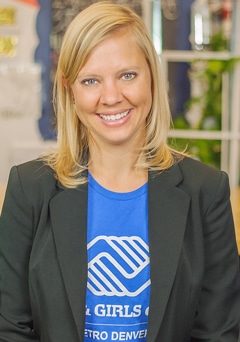 Erin Porteous, Chief Executive Officer
Erin Porteous is the CEO of Boys & Girls Club Metro Denver and has been with the organization for over a decade. She is a new mom, an avid runner, and she's also a huge fan of naps (not that she ever gets to take them).