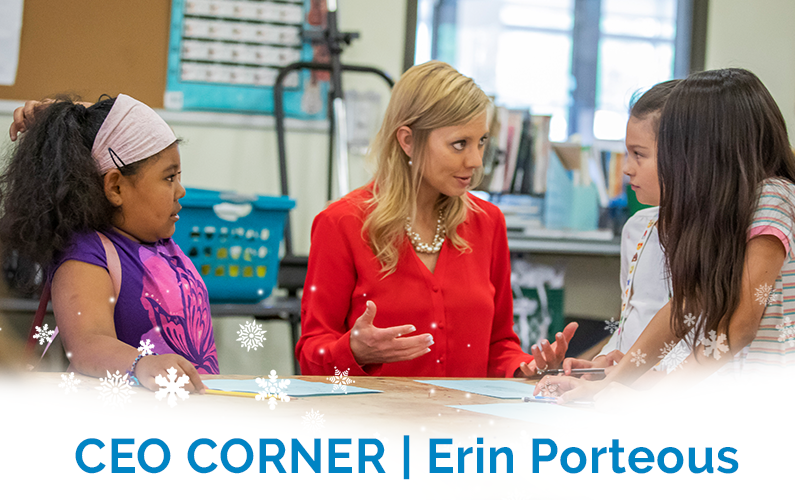 By Erin Porteous, CEO It's the month of December and undoubtedly one of the busiest times of the year for many of us. There are office parties, family gatherings and festivities with friends. Our weekdays and weekends are filled with twinkling lights, tinsel and...
read more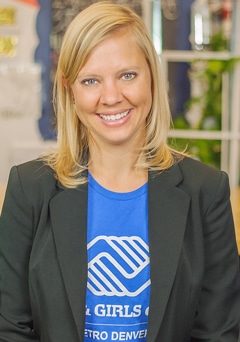 Erin Porteous, Chief Executive Officer
Erin Porteous is the CEO of Boys & Girls Club Metro Denver and has been with the organization for over a decade. She is a new mom, an avid runner, and she's also a huge fan of naps (not that she ever gets to take them).