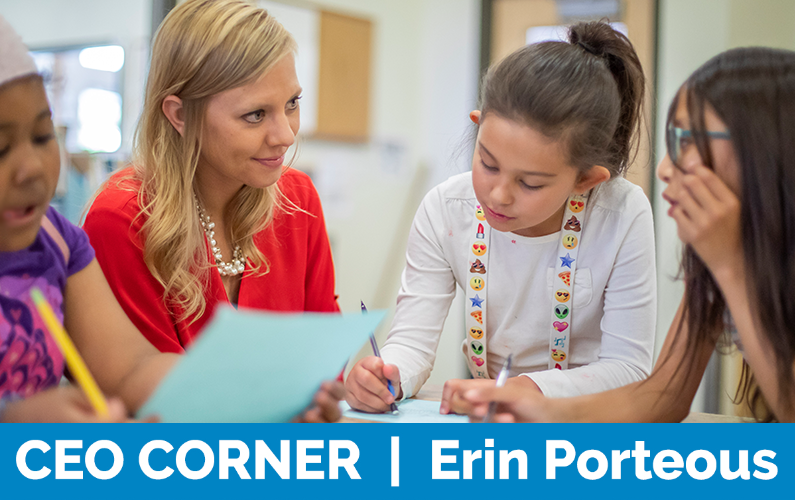 During this first week of fall, I've been reflecting on the concept of beginnings and the cyclical nature of our lives. We each live through a series of endings and beginnings that we mark as milestones on our journey. These endings and beginnings balance each other out over time – at least that is our hope.
read more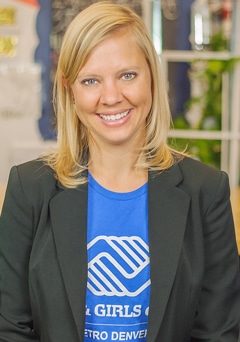 Erin Porteous, Chief Executive Officer
Erin Porteous is the CEO of Boys & Girls Club Metro Denver and has been with the organization for over a decade. She is a new mom, an avid runner, and she's also a huge fan of naps (not that she ever gets to take them).