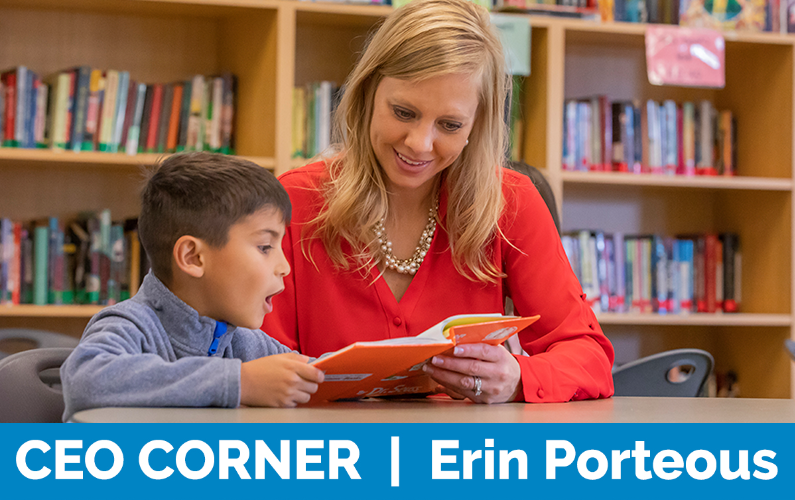 By Erin Porteous, CEO Becoming a parent in the last year has brought countless changes to my life. The daily necessities of feeding and clothing my daughter, making sure we read to her every night, debating if and when she should ever have "screen time," and...
read more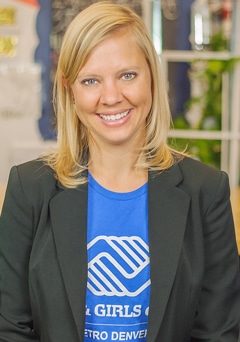 Erin Porteous, Chief Executive Officer
Erin Porteous is the CEO of Boys & Girls Club Metro Denver and has been with the organization for over a decade. She is a new mom, an avid runner, and she's also a huge fan of naps (not that she ever gets to take them).