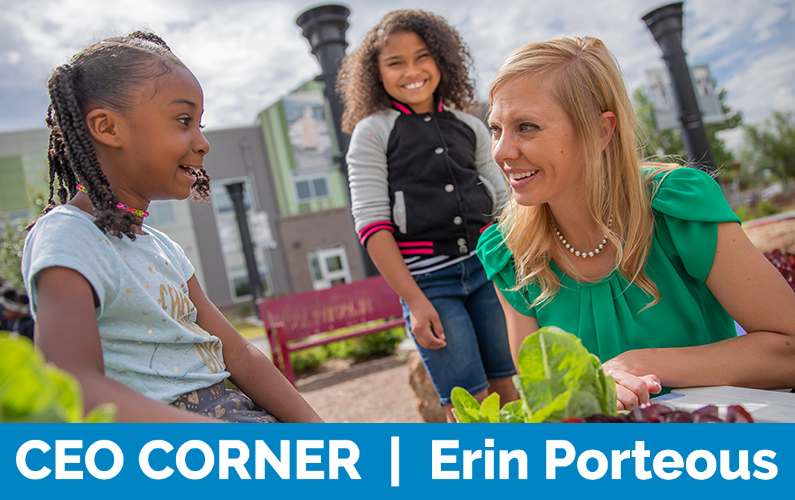 By Erin Porteous, CEO As I was walking through a playground with my daughter a few weeks ago, I found myself admiring the lovely handiwork of tiny fingers that constructed an intricate scene utilizing materials from the great Mother Nature. Was I looking at a camping...
read more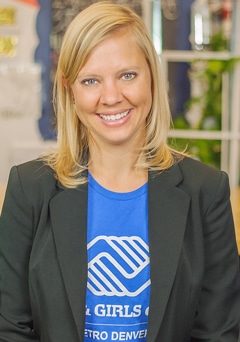 Erin Porteous, Chief Executive Officer
Erin Porteous is the CEO of Boys & Girls Club Metro Denver and has been with the organization for over a decade. She is a new mom, an avid runner, and she's also a huge fan of naps (not that she ever gets to take them).