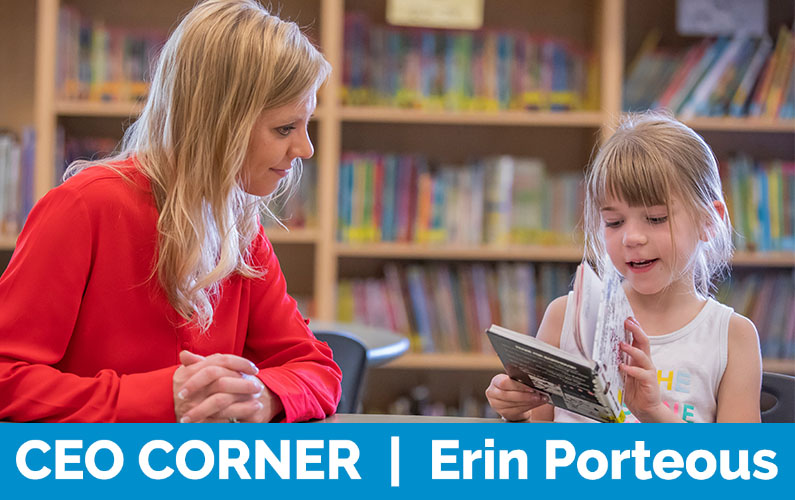 By Erin Porteous, CEO Any new parent will tell you that the moment that little being arrives into the world, the concept of "safety" takes on an entirely new and different meaning.  As parents, we first worry about physical safety, especially when littles become...
read more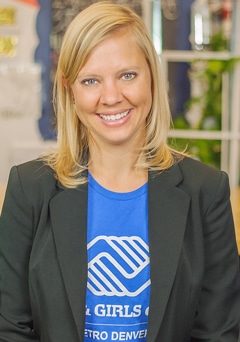 Erin Porteous, Chief Executive Officer
Erin Porteous is the CEO of Boys & Girls Club Metro Denver and has been with the organization for over a decade. She is a new mom, an avid runner, and she's also a huge fan of naps (not that she ever gets to take them).