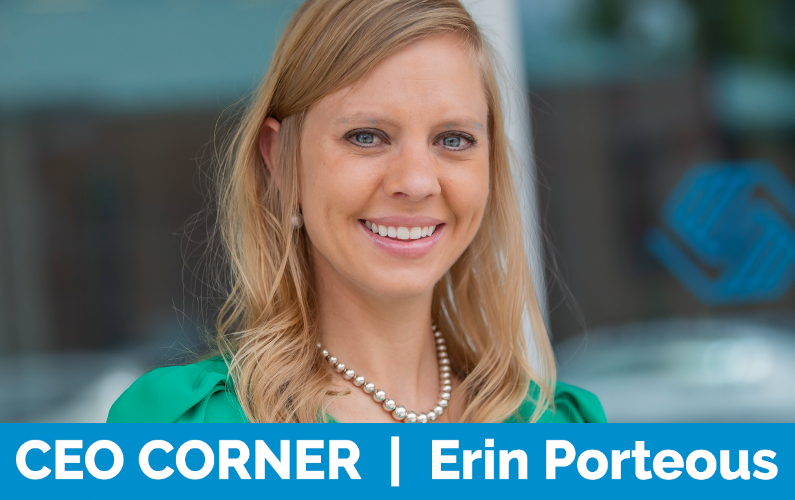 By Erin Porteous, CEO At each of our Clubs, our kids arrive at our front doors with their backpacks on and their joys, worries – and sometimes – the weight of the world in tow. When their hands grasp that heavy front door handle and pull it open, they are often...
read more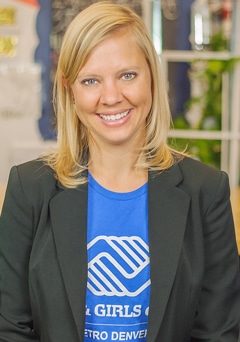 Erin Porteous, Chief Executive Officer
Erin Porteous is the CEO of Boys & Girls Club Metro Denver and has been with the organization for over a decade. She is a new mom, an avid runner, and she's also a huge fan of naps (not that she ever gets to take them).