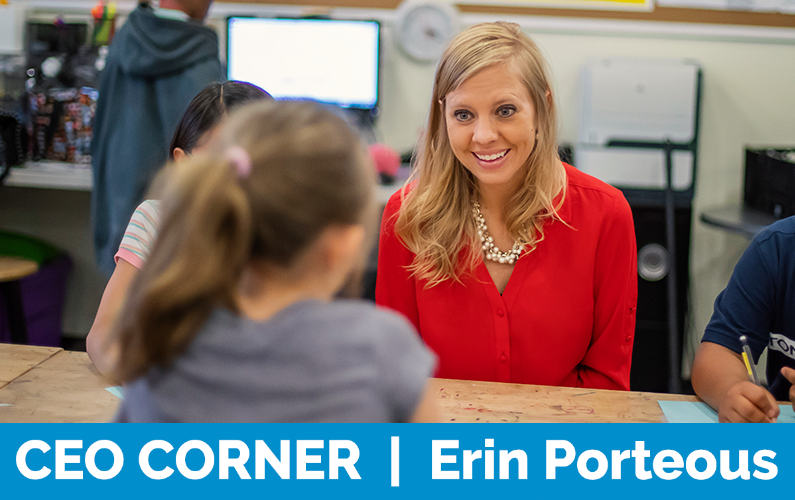 By Erin Porteous, CEO As we prepare to round the corner on the second half of 2020, this young decade is already permanently marked by the unrelenting cruelties at large in the world and the worry that we will ever being safe from them. COVID-19. A weakened economy...
read more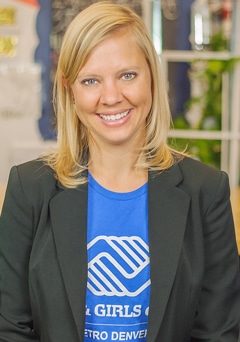 Erin Porteous, Chief Executive Officer
Erin Porteous is the CEO of Boys & Girls Club Metro Denver and has been with the organization for over a decade. She is a new mom, an avid runner, and she's also a huge fan of naps (not that she ever gets to take them).