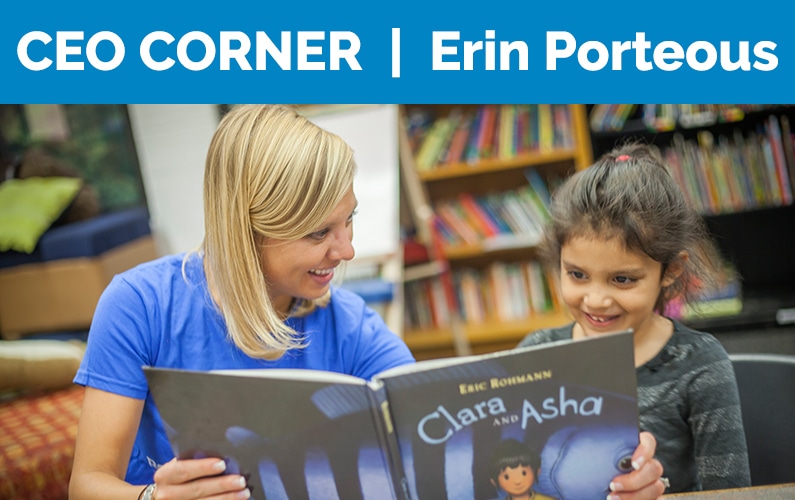 by Erin Porteous, CEO Character. In recent weeks, character has become the topic of national conversation, and it's not the fun, "Who's your favorite character on [whatever show you're currently bingeing]?" kind. It's the grittier, more complicated variety, as in "It...
read more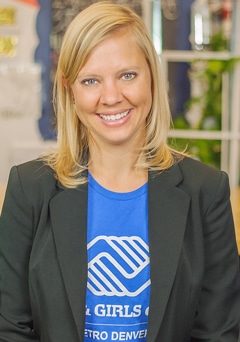 Erin Porteous, Chief Executive Officer
Erin Porteous is the CEO of Boys & Girls Club Metro Denver and has been with the organization for over a decade. She is a new mom, an avid runner, and she's also a huge fan of naps (not that she ever gets to take them).