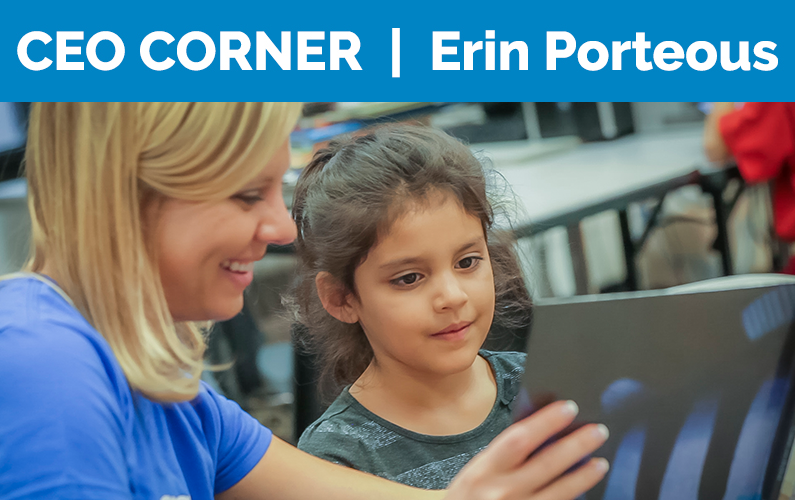 By Erin Porteous, CEO We all know the old saying, 'kids these days' whether we heard our grandparents say it, our parents or maybe just someone passing by. Typically the phrase was coupled with a shoulder shrug, possibly a nod to a misunderstanding in an interaction...
read more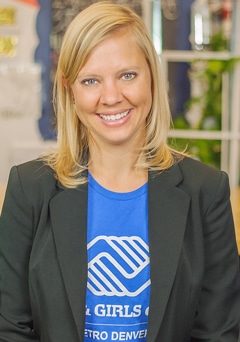 Erin Porteous, Chief Executive Officer
Erin Porteous is the CEO of Boys & Girls Club Metro Denver and has been with the organization for over a decade. She is a new mom, an avid runner, and she's also a huge fan of naps (not that she ever gets to take them).