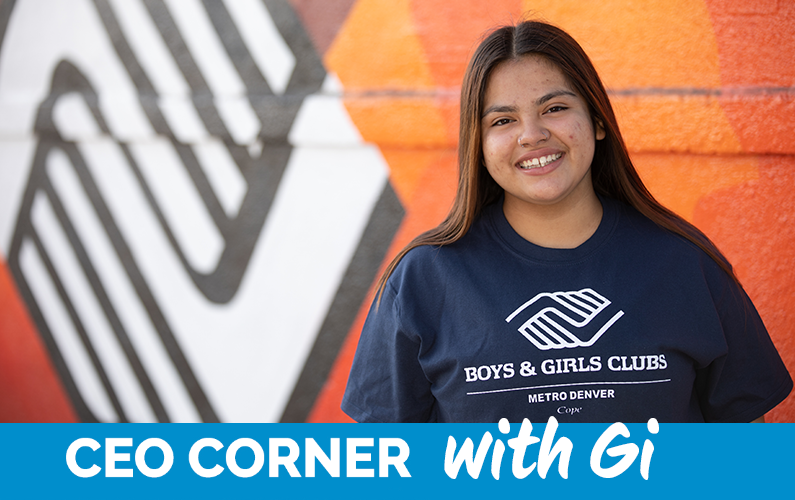 By Erin Porteous, CEO The power of the Boys & Girls Club experience is that our Clubs provide a strong foundation as well as inspiration for budding young leaders in our community. This impact is felt profoundly by the young people who spend their adolescent years...
read more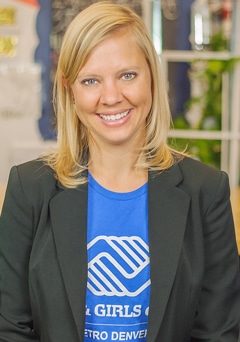 Erin Porteous, Chief Executive Officer
Erin Porteous is the CEO of Boys & Girls Club Metro Denver and has been with the organization for over a decade. She is a new mom, an avid runner, and she's also a huge fan of naps (not that she ever gets to take them).