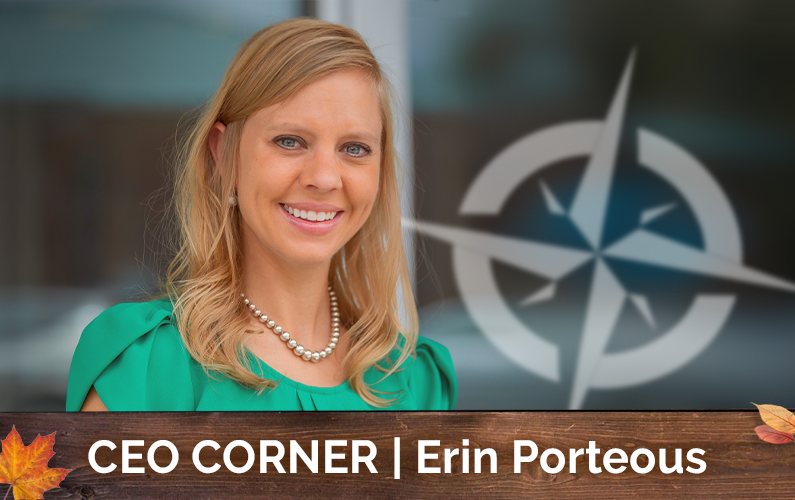 By Erin Porteous, CEO With autumn upon us, we find ourselves immersed in the cascade of changing seasons all around: cooler temperatures, leaves transforming and the ubiquitous pumpkin spice latte at every coffee shop. Each year, we are granted these prescient moments...
read more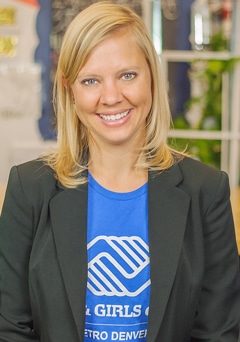 Erin Porteous, Chief Executive Officer
Erin Porteous is the CEO of Boys & Girls Club Metro Denver and has been with the organization for over a decade. She is a new mom, an avid runner, and she's also a huge fan of naps (not that she ever gets to take them).