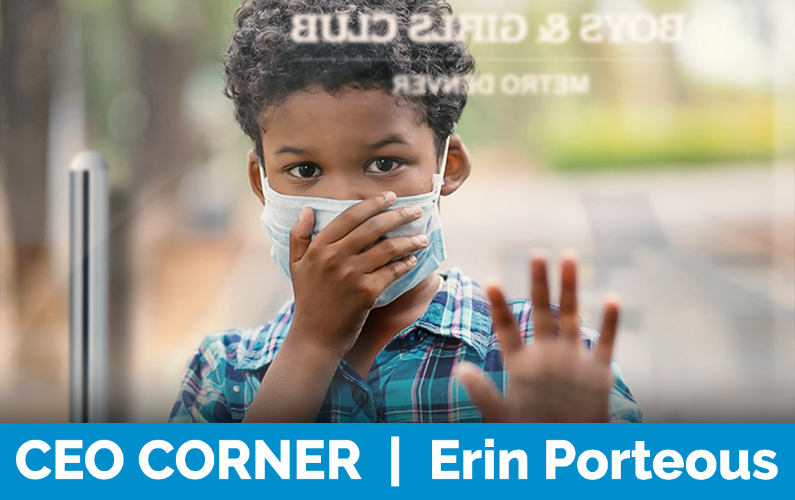 By Erin Porteous, CEO Lately, I've been thinking a lot about our vision here at Boys & Girls Clubs of Metro Denver: "We believe all kids will have the opportunity to achieve their greatest potential." It is an intentionally bold statement. And it keeps each of us...
read more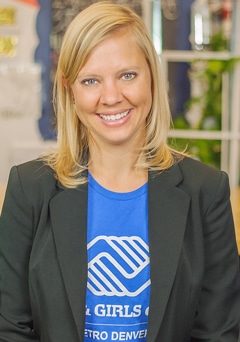 Erin Porteous, Chief Executive Officer
Erin Porteous is the CEO of Boys & Girls Club Metro Denver and has been with the organization for over a decade. She is a new mom, an avid runner, and she's also a huge fan of naps (not that she ever gets to take them).