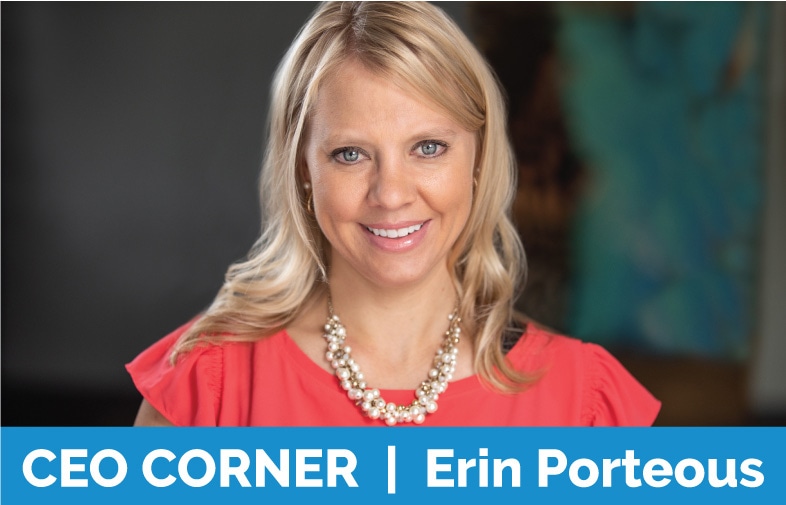 Q: Erin, you've been devoted to Boys & Girls Clubs for 15 years. You are known as a champion, partner, and advocate for kids – and for your big heart for this work. What's your "why"? Erin Porteous (EP): I envision the work we do as leveling the playing field for...
read more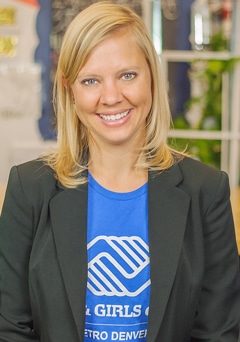 Erin Porteous, Chief Executive Officer
Erin Porteous is the CEO of Boys & Girls Club Metro Denver and has been with the organization for over a decade. She is a new mom, an avid runner, and she's also a huge fan of naps (not that she ever gets to take them).