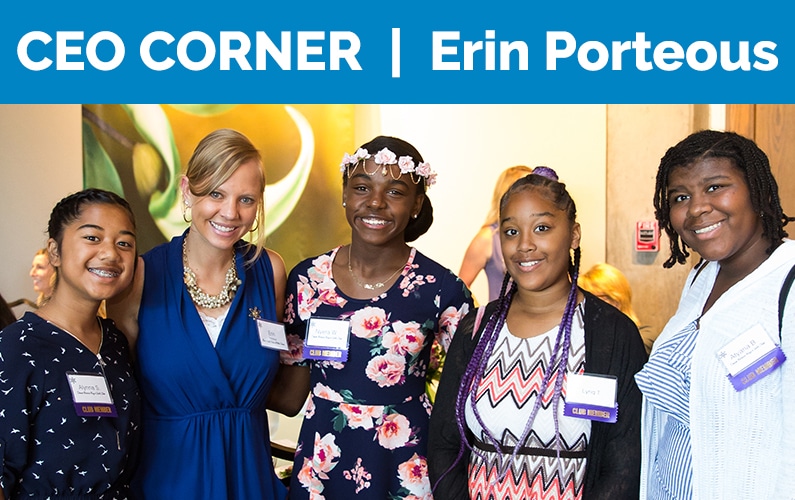 By Erin Porteous, CEO Three little words. Three little words that obsess and elude so many of us: Work. Life. Balance. Sometimes trying to achieve the dream of work-life balance feels like a sprint. Other days it feels like trying to cross the finish line of a...
read more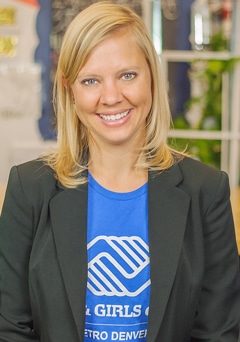 Erin Porteous, Chief Executive Officer
Erin Porteous is the CEO of Boys & Girls Club Metro Denver and has been with the organization for over a decade. She is a new mom, an avid runner, and she's also a huge fan of naps (not that she ever gets to take them).