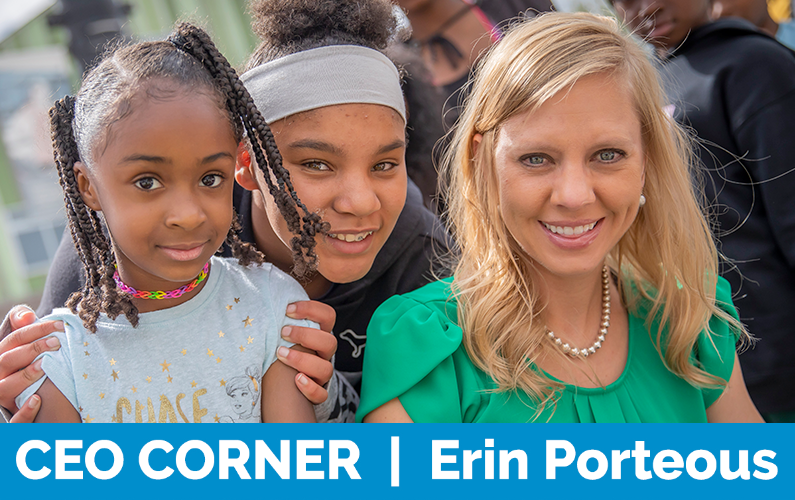 By Erin Porteous, CEO As I reflect on the fact that we are already three weeks into the new year, I've been thinking about the concept of resolutions. If it takes 21 days to form a habit, then those "work out every day" or "eat more vegetables" or "put my phone away...
read more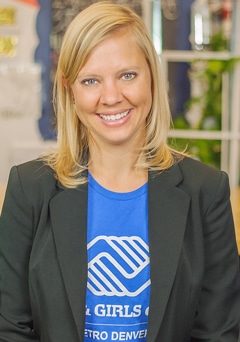 Erin Porteous, Chief Executive Officer
Erin Porteous is the CEO of Boys & Girls Club Metro Denver and has been with the organization for over a decade. She is a new mom, an avid runner, and she's also a huge fan of naps (not that she ever gets to take them).