Join the Club for the 2022-2023 School Year!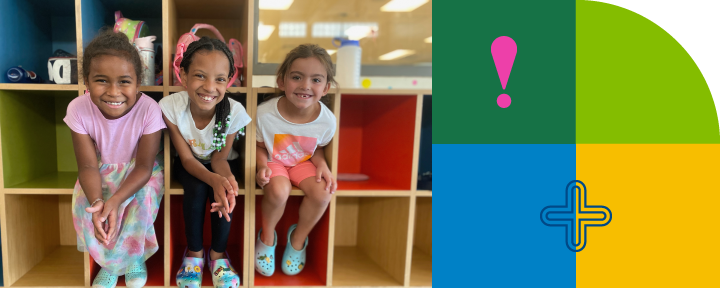 Kids learn and grow at the Club
Boys & Girls Clubs of Metro Denver provides access to safe, affordable, and fun after school care at over 20 Clubs across Metro Denver! When the school bell rings kids head to their Club, a place where they get to choose from a multitude of engaging activities. Most members spend 2-3 hours at their Club exploring activities, programs, and experiences. From STEM to the arts and outdoor activities, our after school programs provide enriching opportunities for all of Denver's kids. Sign up today and join the Club this fall to explore endless possibilities!
Join the Club
Space is limited. Enroll now!