After a tough year, kids needed time to just be kids. That's why Boys & Girls Clubs of Metro Denver decided to make this past summer the "Summer of Fun". From science experiments, to outdoor activities, to field trips across the state, our Clubs sparked curiosity and joy for our Club kids every day while keeping them safe all summer long! Here are just a few highlights of our amazing Summer of Fun: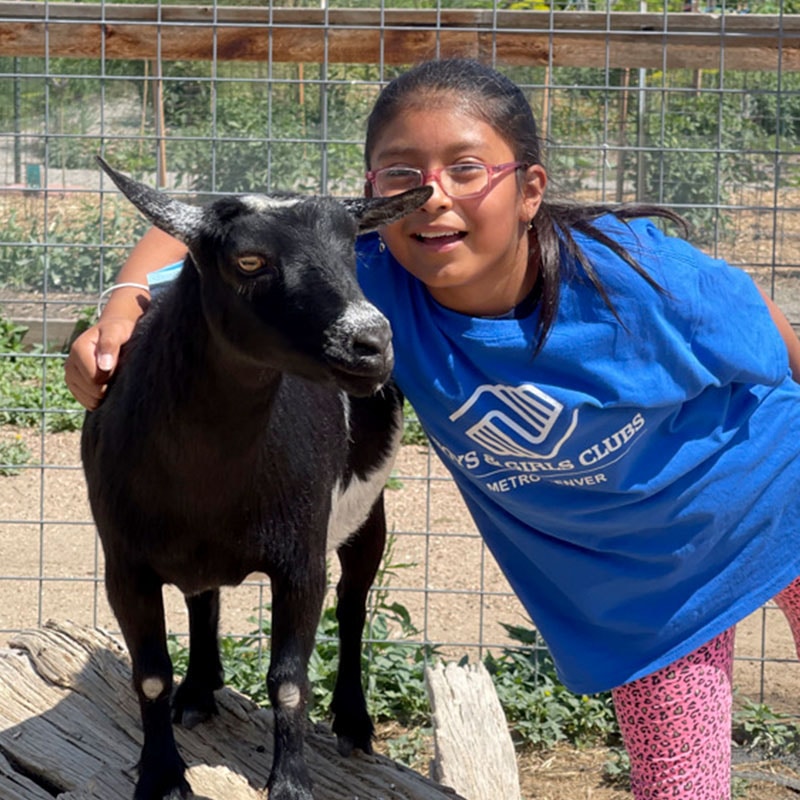 The Urban Farm
Club kids from our Colfax Elementary summer program visited the Urban Farm to meet the animals and learn about agriculture and food production in the city. Our kids loved petting the goats, rabbits, horses and cows!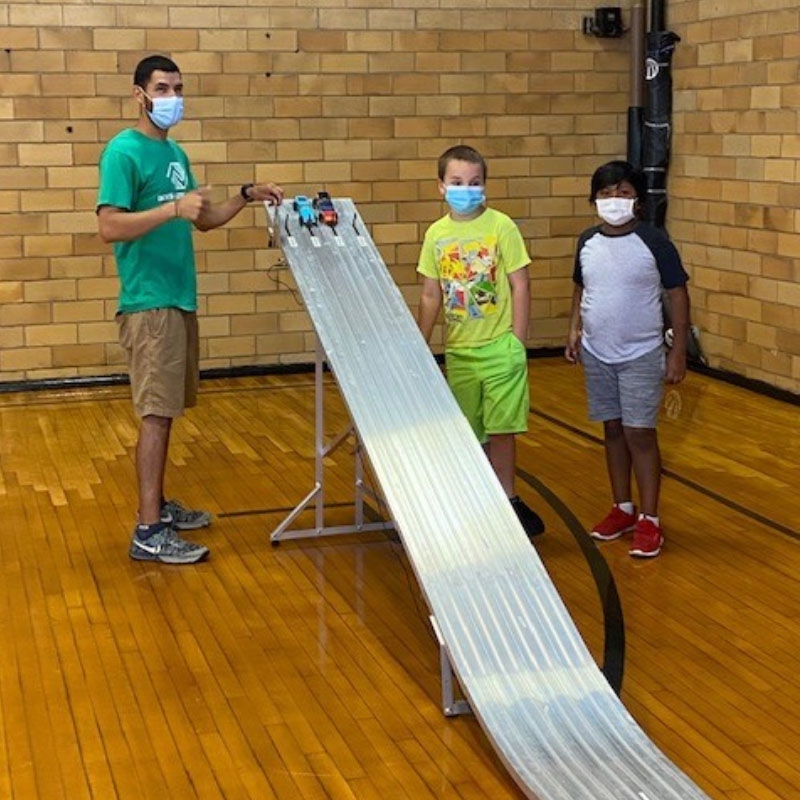 Pinewood Derby
The Pinewood Derby made a spectacular return in 2021! Nearly 75 Club kids from across the Denver metro area crafted unique miniature cars, some built for speed, others for style. Joseph M. from the Jefferson County Boys & Girls Club took home the top prize for fastest car.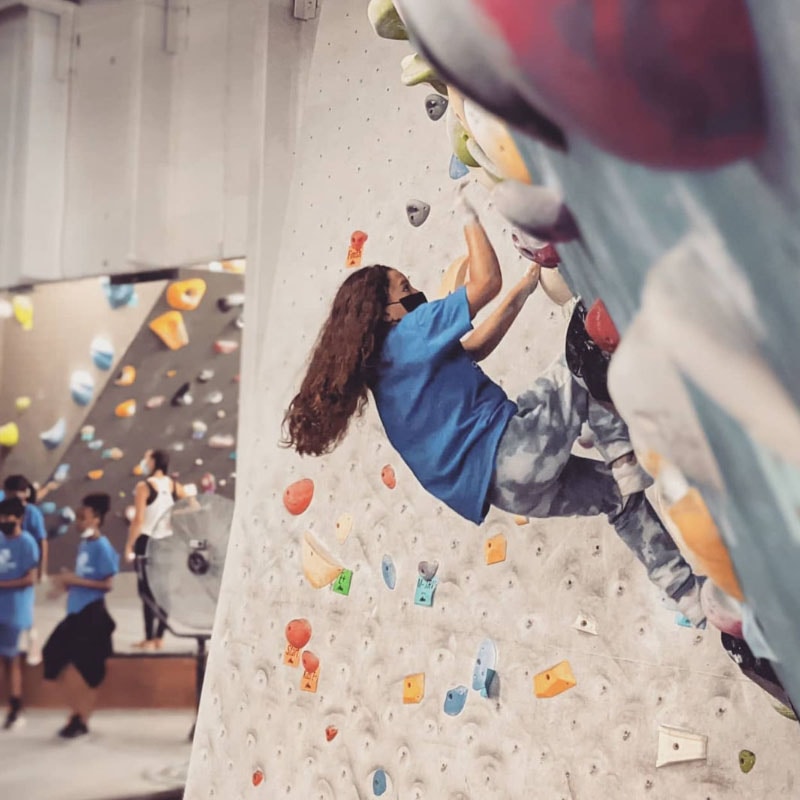 Rock Climbing
Our Club kids reached new heights this summer with both indoor and outdoor rock climbing! Small groups of kids visited Denver Bouldering Club and others tested their skills on actual mountainsides.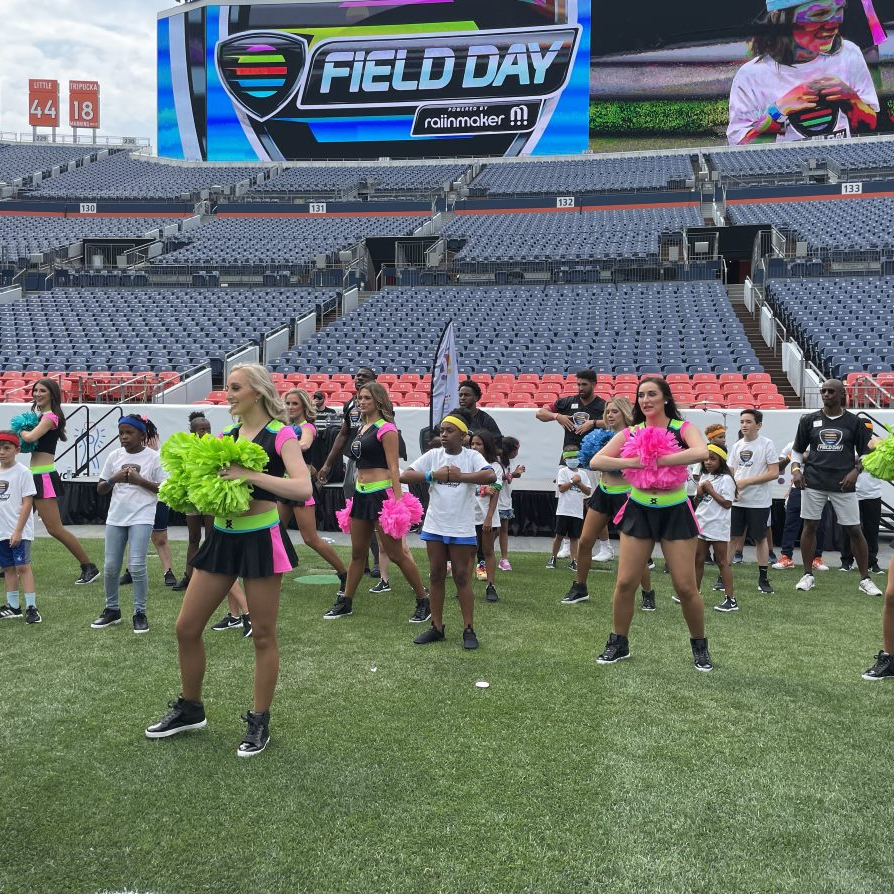 Broncos Field Day
The Denver Broncos welcomed our Club kids to Empower Field! With games, cheerleaders and their very own lockers full of sports gear, our kids had a blast!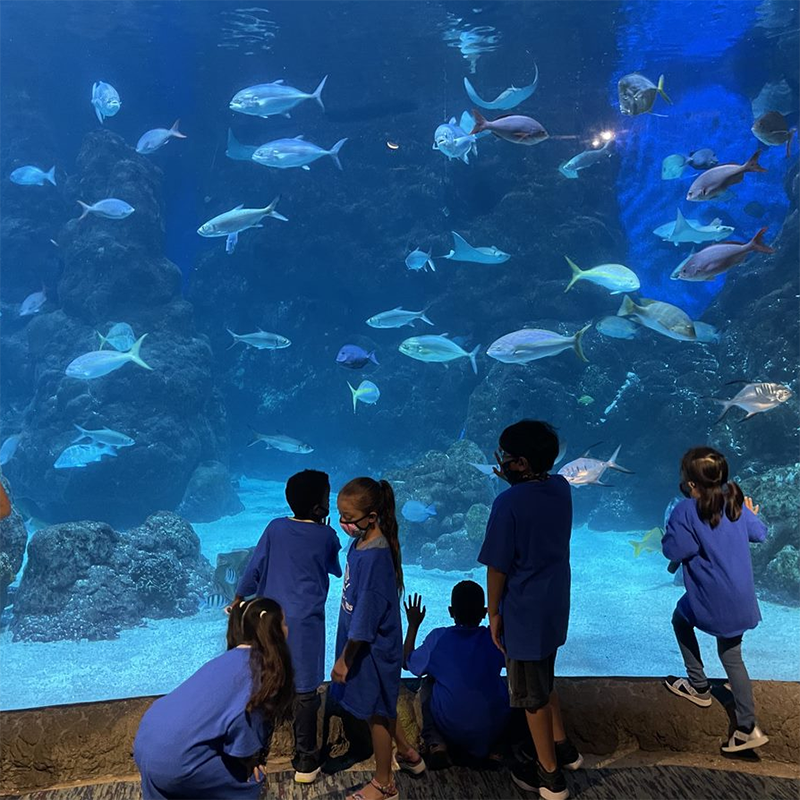 Denver Aquarium
During "Under the Sea" week, our kids got to go to the aquarium – many for the first time! The highlight was petting the stingrays!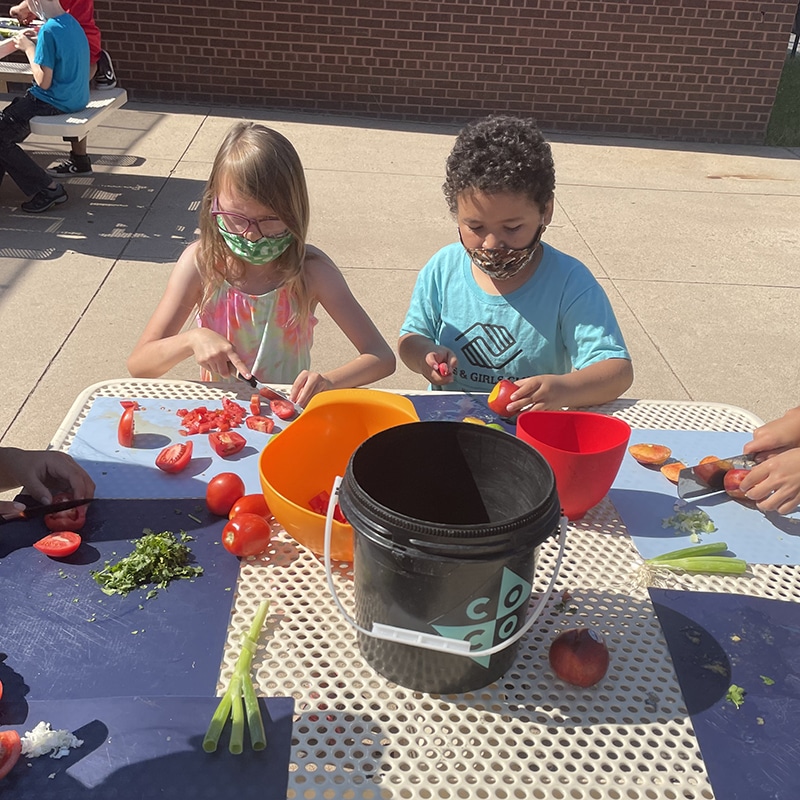 Slow Food Denver
At our Godsman Club, each cohort had the chance to learn to cook – and then eat – a meal with their friends!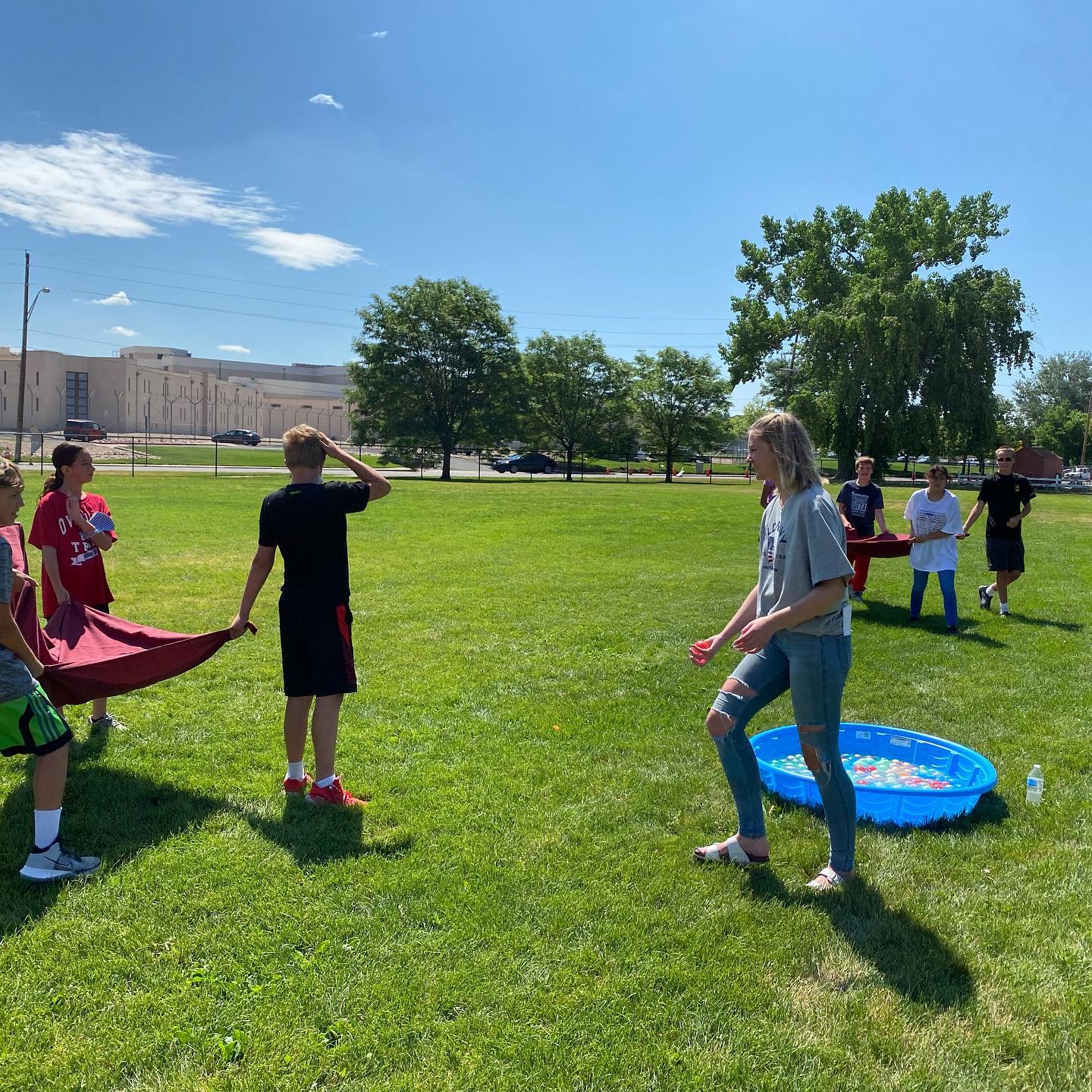 Water Friday
With support from Old Navy volunteers, members at our Shopneck Club had a blast with 1200 water balloons and activities on a hot summer day!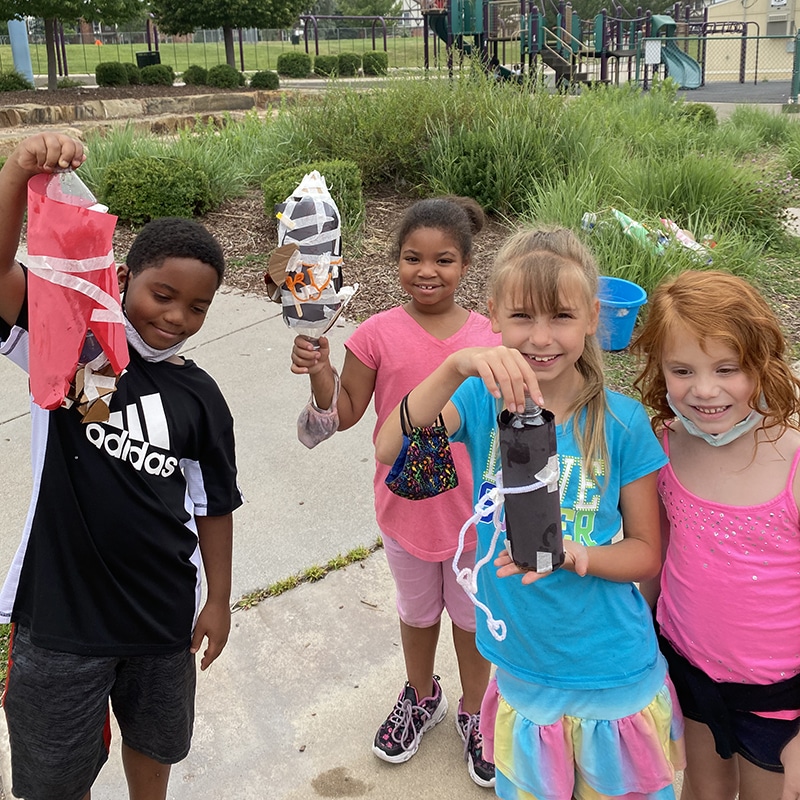 Rocket Blast Off!
Club members learned all about rockets and how to launch them – and then were able to design, build, and launch a rocket of their choice!
Whitewater Rafting
Teens from our Johnson Club did a full-day rafting trip – facing their fears, bonding with each other, and having an incredible adventure!
Thank You
Thank you to all of our donors and supporters who made our Summer of Fun possible, especially these sponsors who helped underwrite the costs: