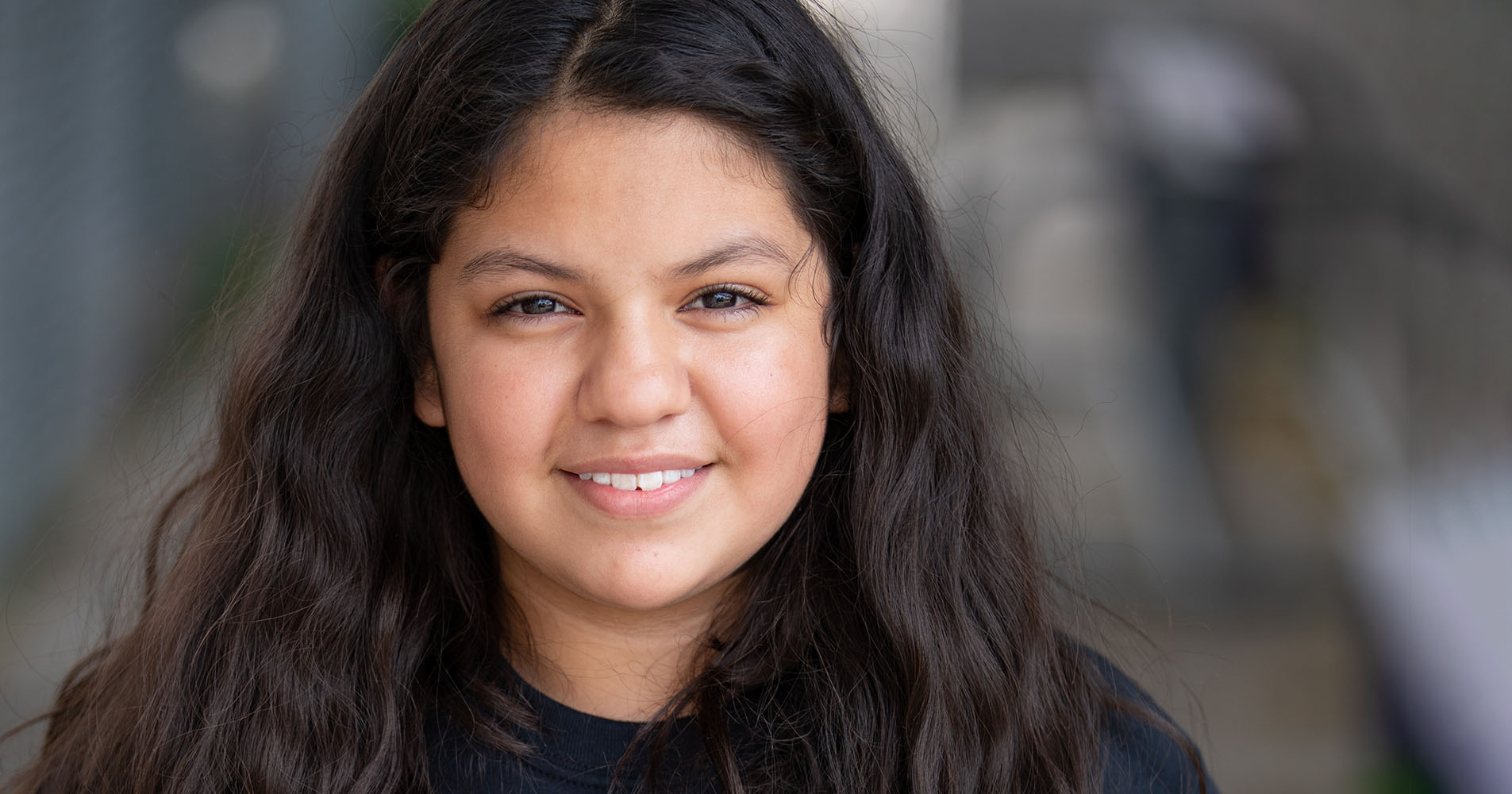 Lorena's bright spirit is a beacon of light at her Club. A leader and a friend to all, she is always surrounded by fellow Club members or offering to help around the Club.
But when Lorena joined the Club a year and a half ago, her family had been experiencing homelessness and she was facing relentless bullying at school. She says, "When I came to the Club, I was in the dark. Without the Club, I don't know if I would be here."
At the Club, Lorena has a safe place where she can be herself, without the threat of bullying. She also has consistent meals and the constant support of staff when she navigates the difficult circumstances of her life. Now, she creates art, plays sports and is a role model for our younger members. This school year, she was able to do her virtual learning at the Club and get one-on-one help with her most challenging subject, math. And in 2020, she won the Club's Youth of the Year leadership competition for her age group.
So while Lorena is now a big part of the Club, the Club is also a part of her. Lorena says, "The Club is my second home – and my family." With your support, we can make sure that kids like Lorena have a safe place to call home – where they can become the bright leaders of tomorrow.
Help kids like Lorena find connections
"The Club is my second home – and my family."
– Lorena